Five on Friday is back people and I'm so excited to start having some structure to my Friday posts again. My type A brain is truly thankful. I am linked up with these lovely ladies this morning.
1. Fall Decorating
This is the only Fall decoration that I own – and I created it with a piece of chalk.

How do you guys accumulate your fall decorations? I get so overwhelmed when shopping for things (prices and options) that I leave with nothing. I know it takes years – decades – to decorate a house for the seasons, but I am stumped on even starting. Any words of wisdom? Do I just bite the bullet and hope I love it after it sits in my home for a few months?
2. Ikea!
Today I get to go visit my little sister at my alma mater and we get to venture to IKEA! My mom is the reason for my love for Ikea – because of the dishes, the sink scrubbers, and the ice trays she brings home for me from her trips. So I plan on picking up some picture frames and maybe a new sink scrubber for this home. Here are two photos I have been dying to frame but refer to #1 and my last few posts about my fear of decorating..
Maybe my new picture frames will push me to put these guys on the wall. But the point of this is not cute photos of our puppy but that I'm excited to go to the new Ikea today. And to see my little sister.
3. Westminster Woods 50th Anniversary
We are headed to Fall River, KS tomorrow to celebrate the camp I grew up at, the camp where I met my husband and my best friend. I am so excited to see familiar faces and to worship in the place where I have spent so much time growing and maturing in Christ. Congratulations Westminster Woods for making it 50 years. I can't wait to support you through the next 50!
4. Pinterest in the Fall
Anybody else feel like Pinterest just goes wild in the Fall? I have really enjoyed sitting through the cooler temps scrolling through all the beautiful Fall recipes and decoration tips. Follow Me to see where I find my inspiration and excitement for this season. Seriously look at this…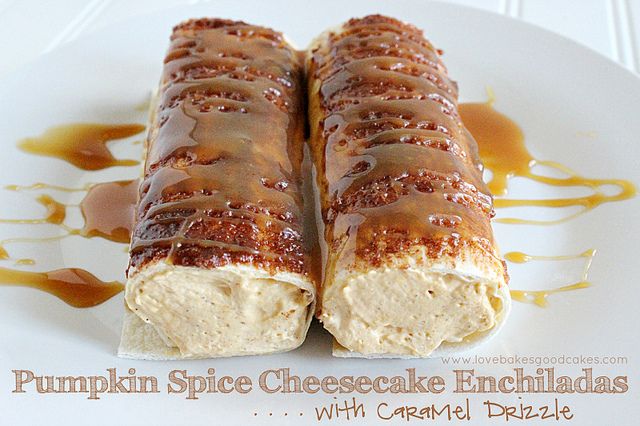 via
5. White Cabinets
Did you see my new freshly painted white cabinets on Wednesday?? Sometimes I sit on my kitchen floor and just stare. I'm not lying.
Happy Friday!!