Over the weekend my little sister Maddie came to Sterling for a college visit. My family was able to come with her and I got to spend the day with my littlest sister, Katie. We played Life and a new game called You've Gotta Be Kiddin'. They were both so much fun. I cannot believe that she is 8 years old now. She has a fireball attitude and is smarter than any other 8 year old I know – and I'm not biased at all.
Needless to say, we had a great Friday with my family. On this particular day, the littlest was all about the backwards hat and making the peace signs. (heart melting)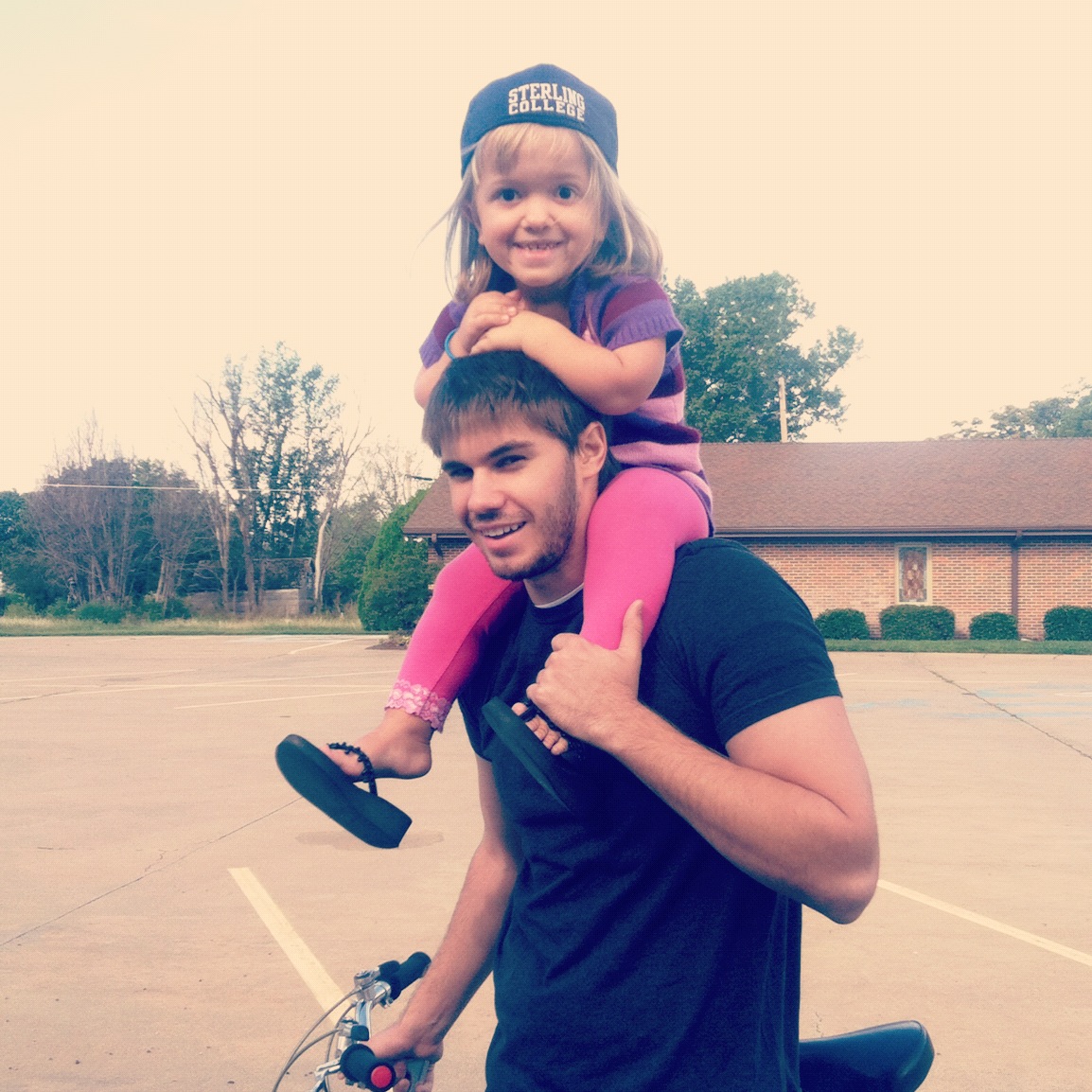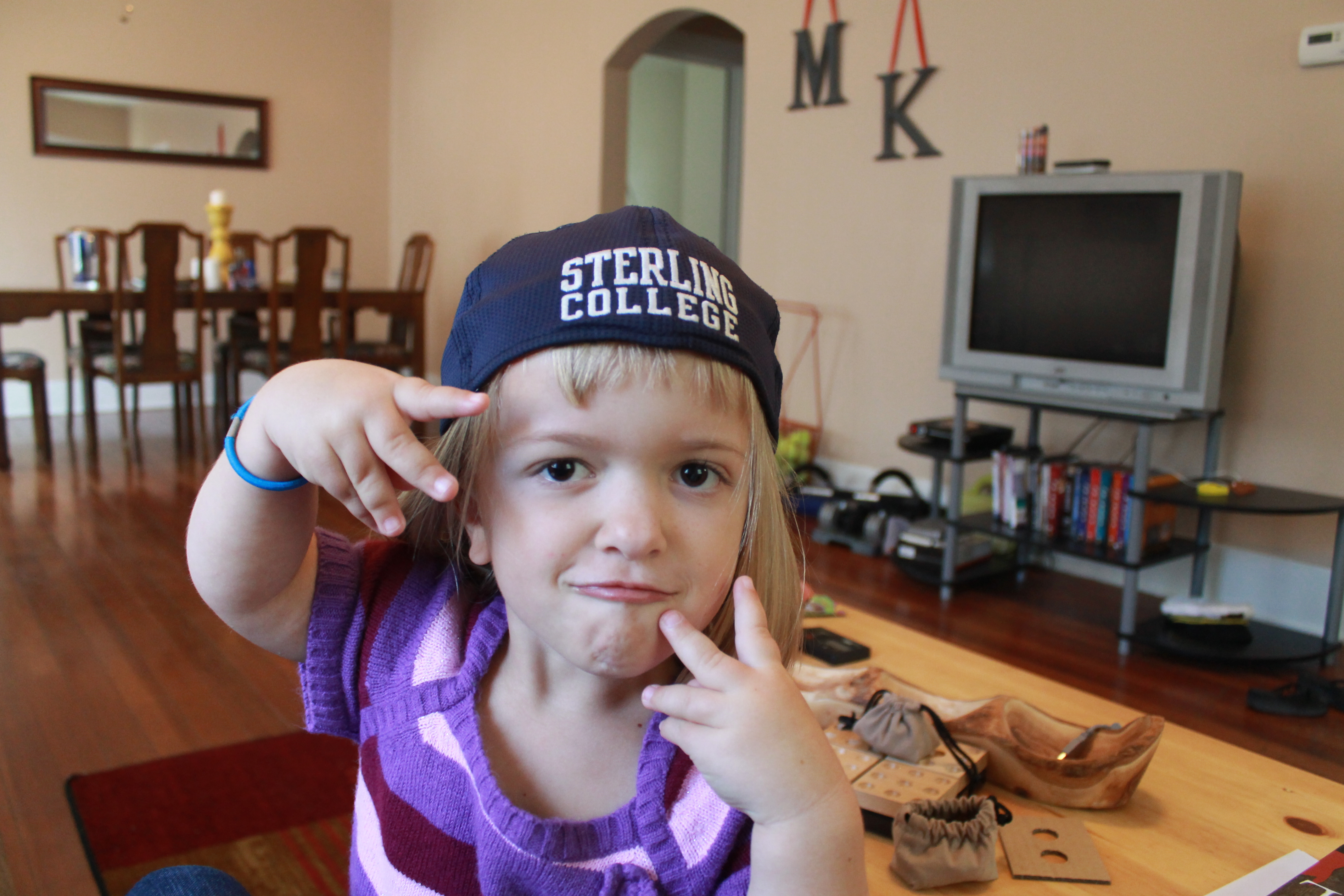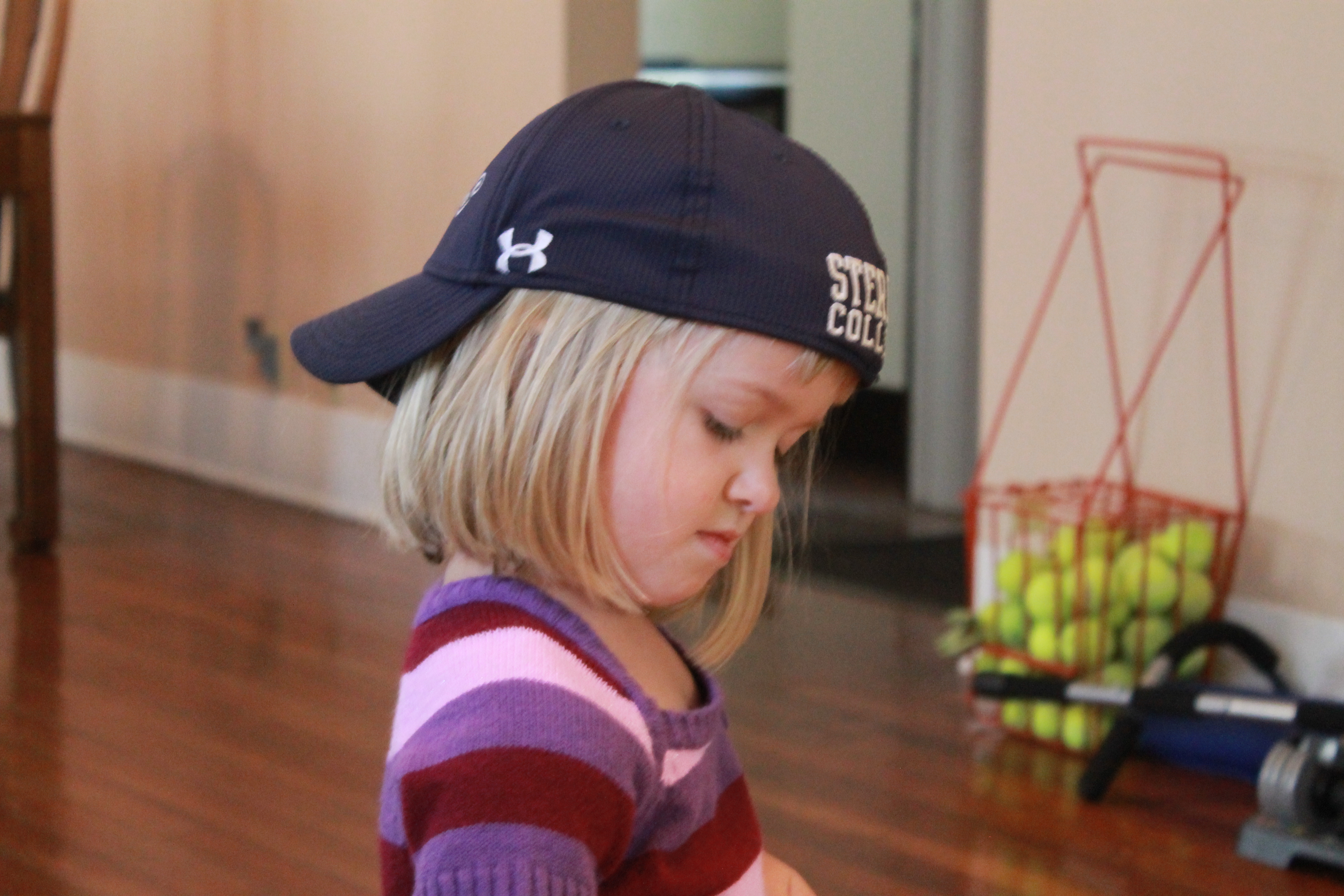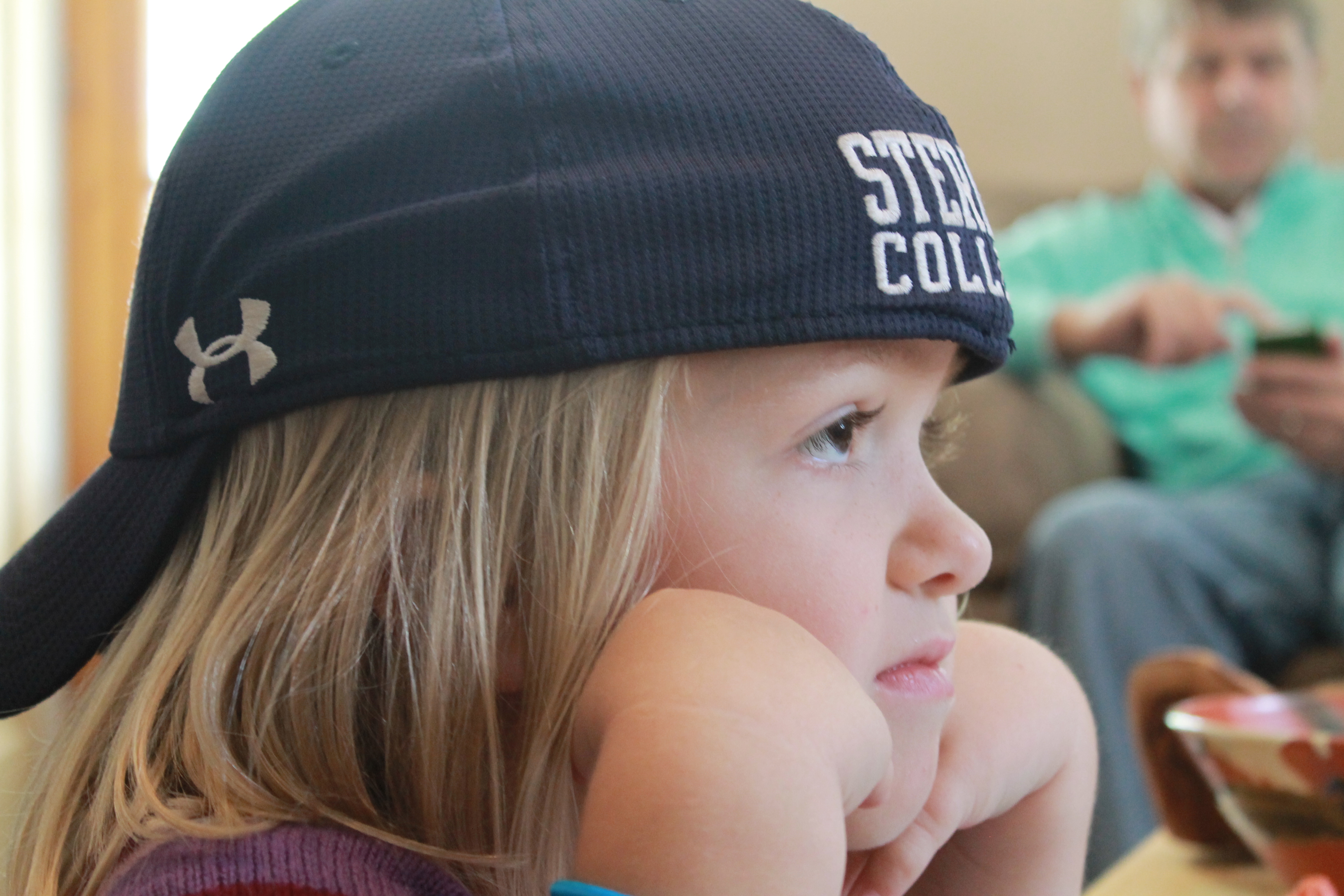 On Saturday Mike and I went to hutch with his momma to meet his brother. We went to lunch and saw a movie – The Words. I personally thought it was really confusing – but overall it was a decent movie. We had so much fun and laughed so much together. Mike bought an extra extra large bowl of popcorn and we could only eat half. There was so much popcorn. I definitely married into a wonderful family. Mike and I are incredibly blessed by our families.
We got to see my family again on Sunday after Mike spoke at a church in Larned, KS. My mom treated Mike and I to The Lion King! We got to sit with the littlest sister's girl scout troop. It was phenomenal. I have seen it once before in New York City but it was Mike's first professional production. We had a great time – we also had a bunny ear war during intermission.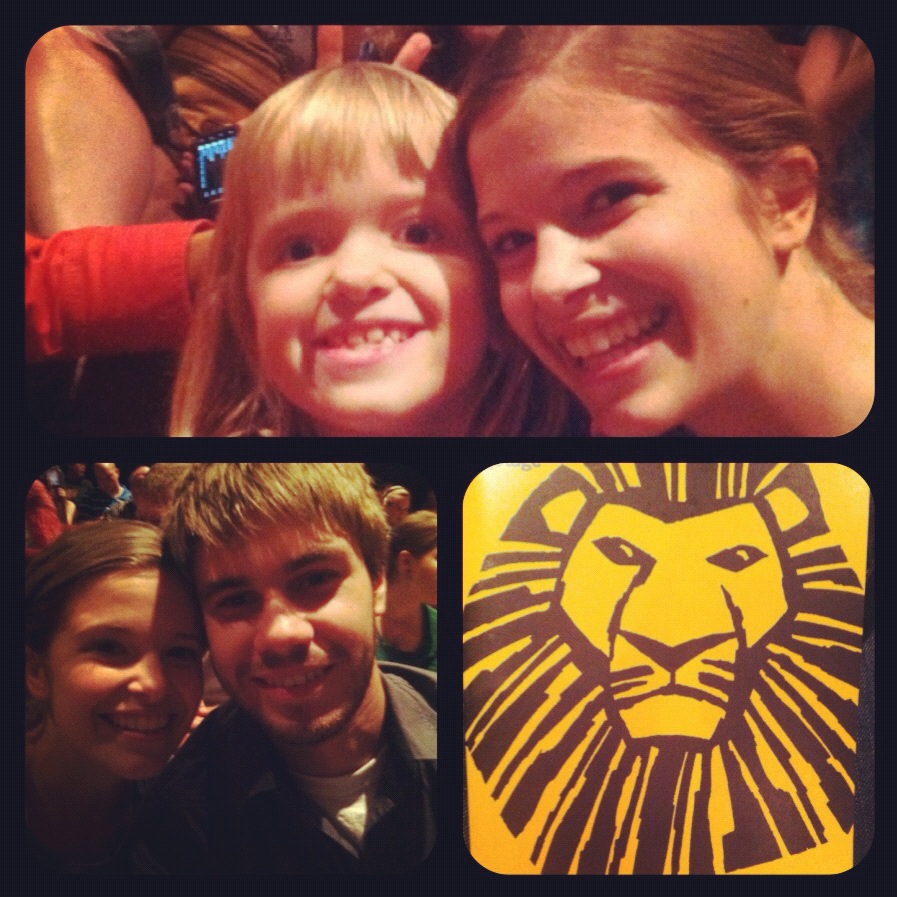 It was a wonderful weekend filled with wonderful people.
We're already looking forward to the next weekend.
See you soon!
The Jaderstons