This week has been a long one.
I've spent the majority of my time on the couch or snuggled in bed just trying to get healthy. It started last weekend and will hopefully end this weekend. I learned this week that I really hate missing work for sickness. It's fun to take time off for vacations/fun things, but for just sitting on the couch? Not.Worth.It.
I think at one point I told Mike "I've seen all there is to see on the Internet! Make me better already!" Ha – I may have been delirious – but I know I was definitely sick of being sick.
Just dropping in to say we're headed to Wichita this weekend for  a wedding. Mike is actually the musician for the wedding so that's gonna be fun.
I'll leave you with some cute photos of the Alfster from this last week.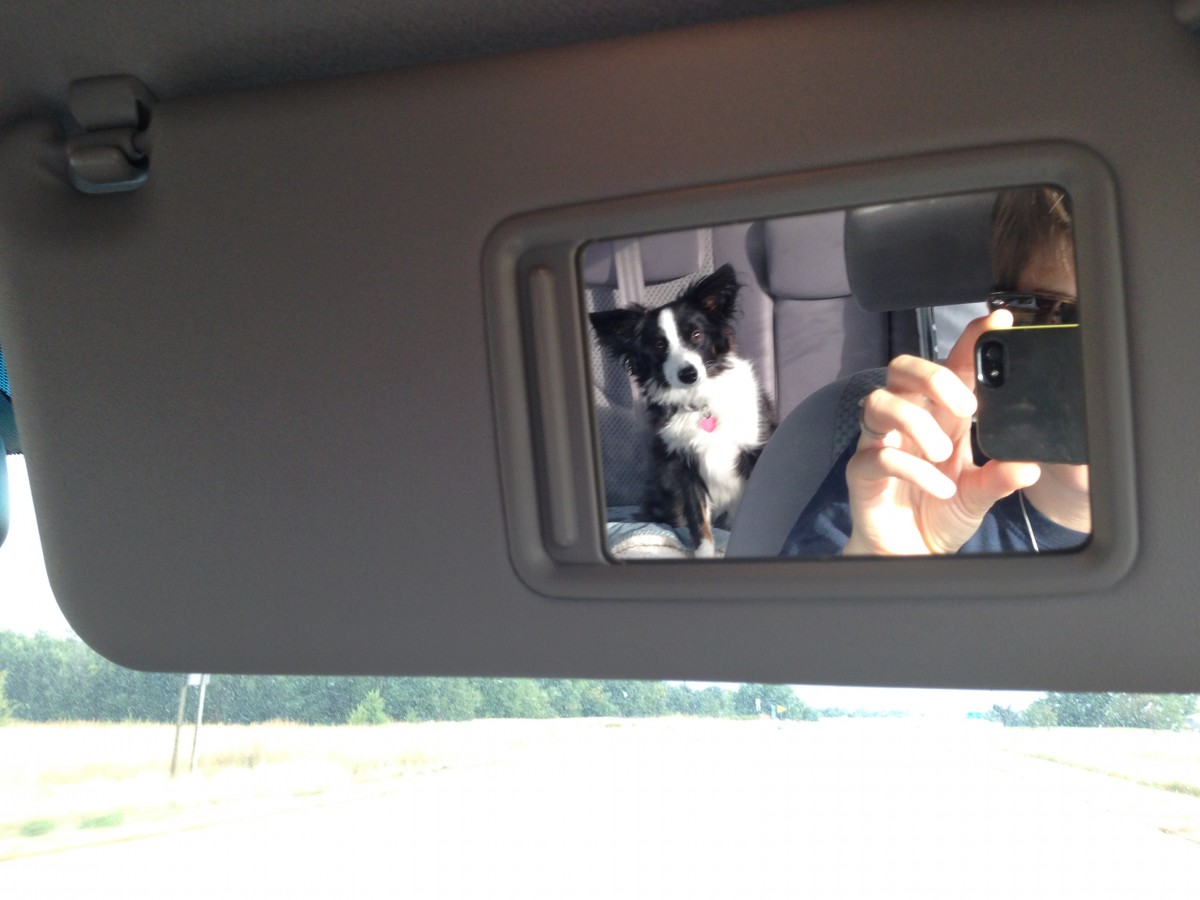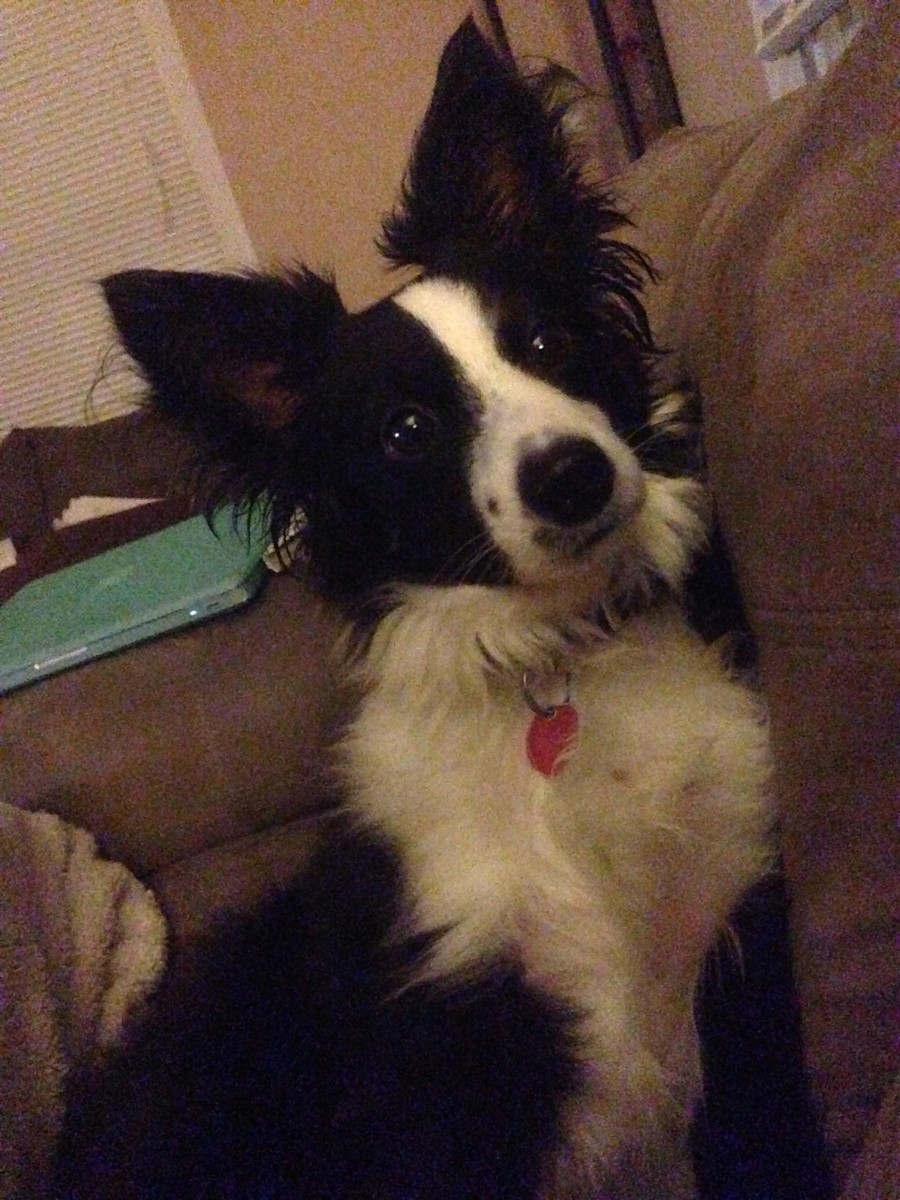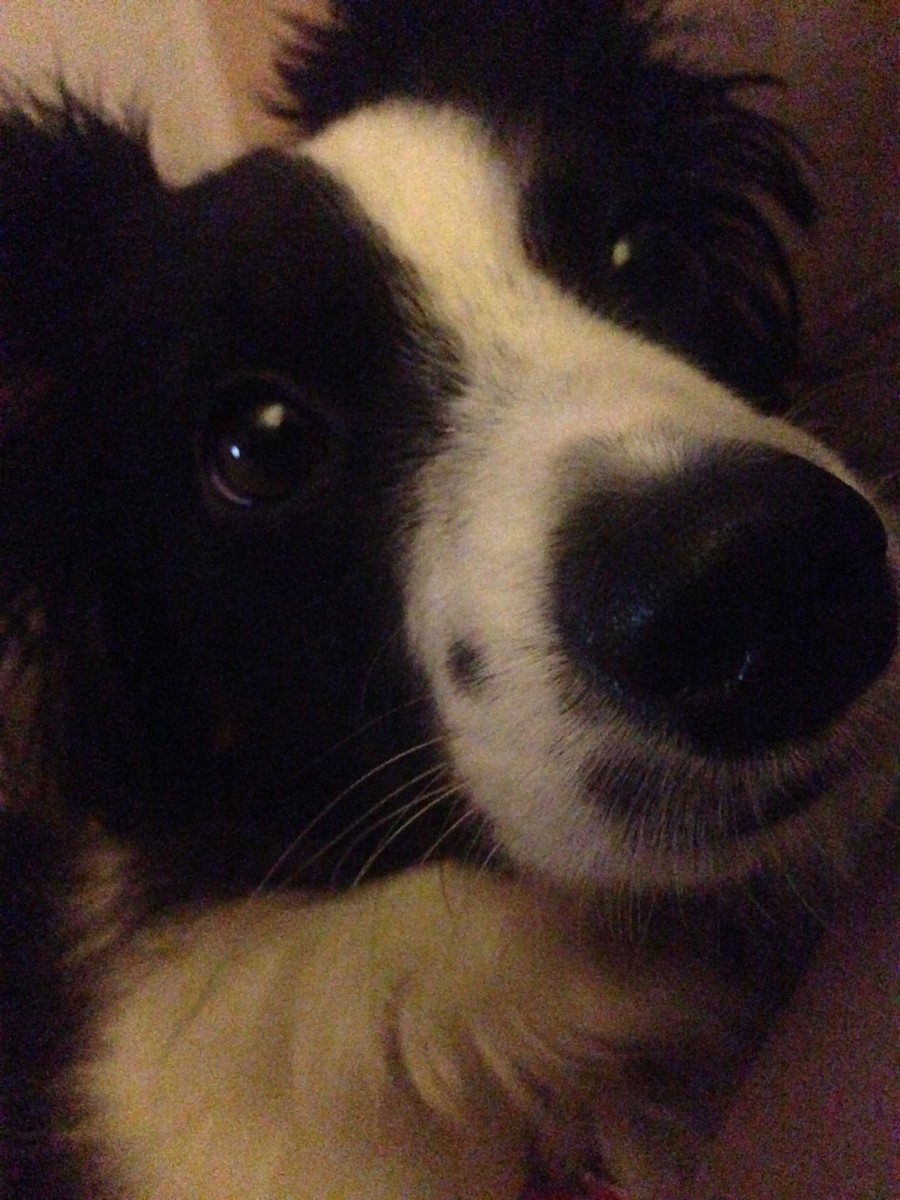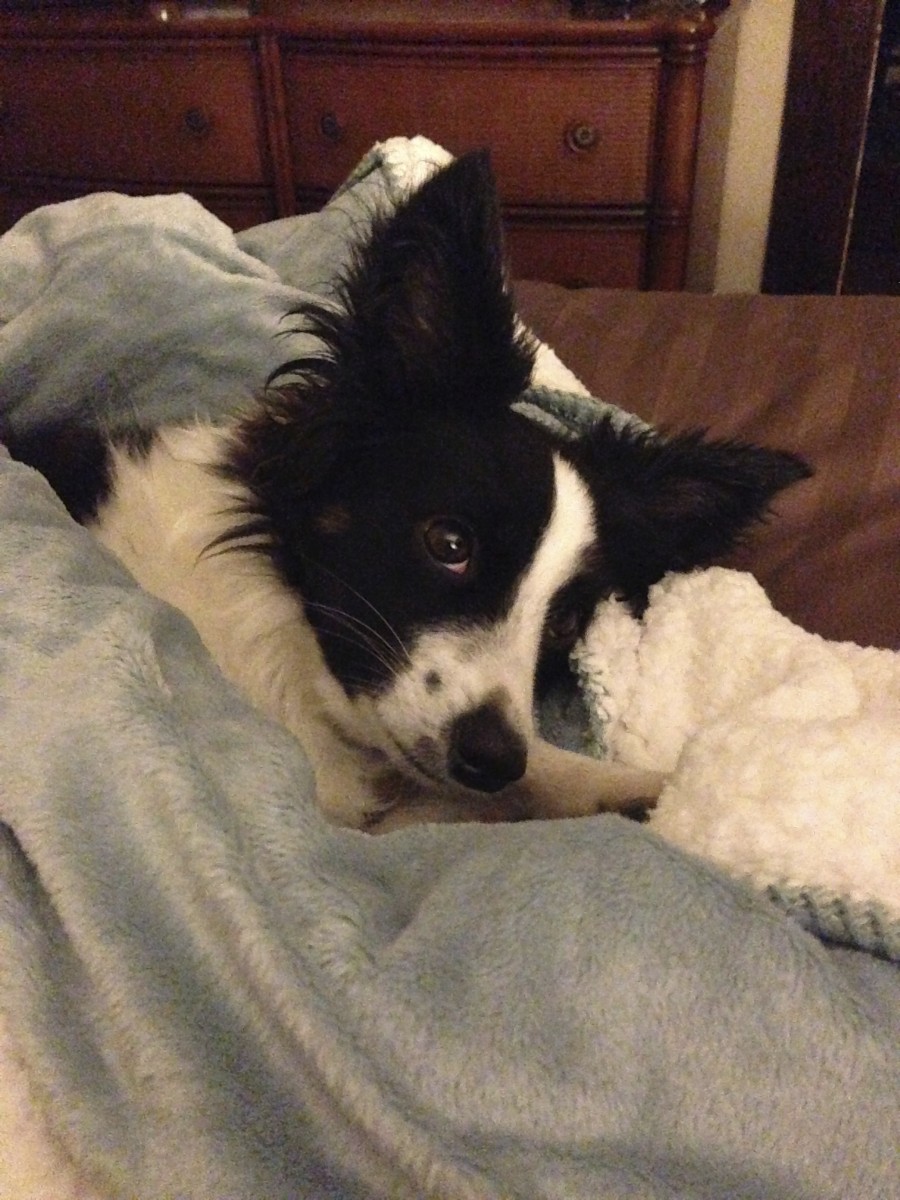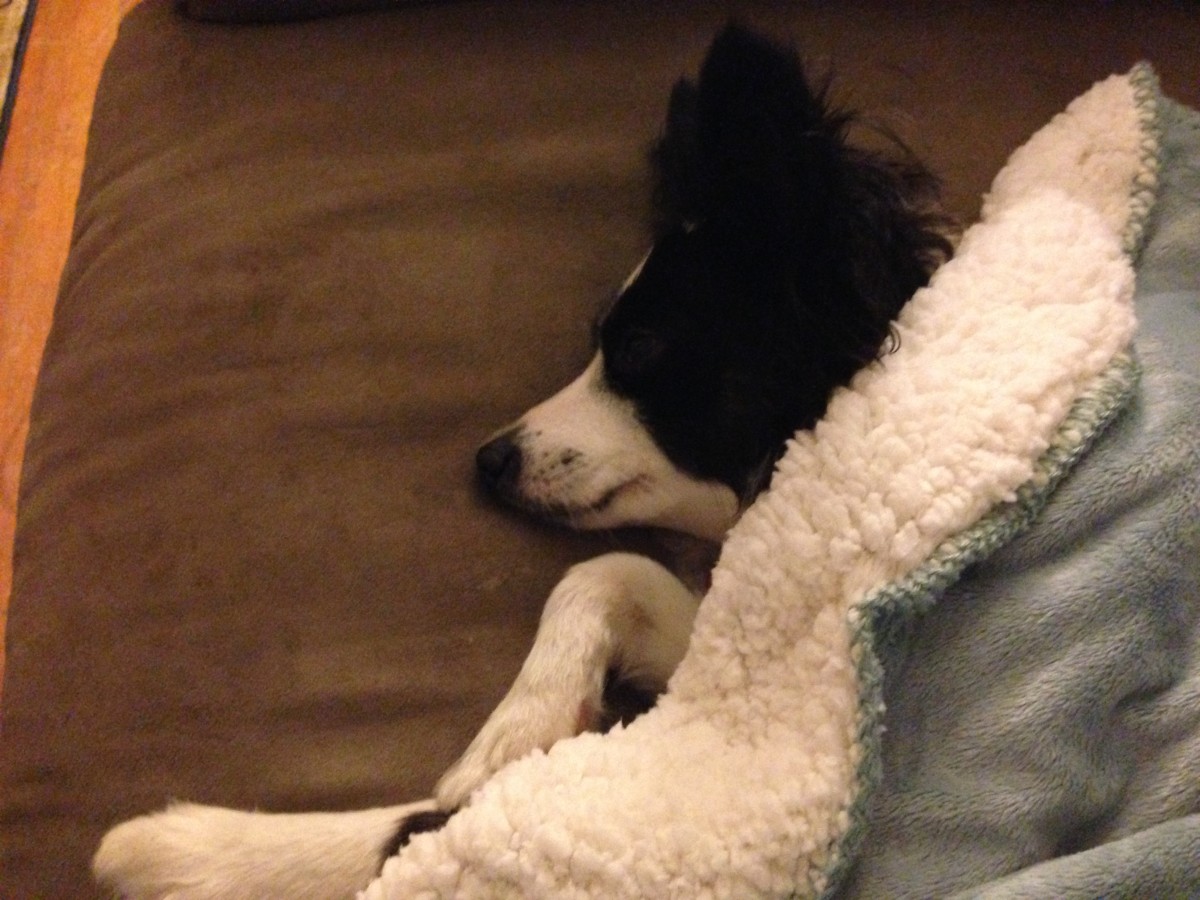 Happy Friday! I hope you're healthy and happy and ready for a great weekend.
I'm off to take a long nap to fight this sinus infection away.
Love, KJ