I was hoping to share our laundry room updates today, but instead I am taking a pause as we wait for our power to come back on.
Wichita was hit by a hail and windstorm late last night. We lost power with a bunch of other Wichitans. My littlest sister is out of school because the school buildings lost power. It could be a few days before it they get things working again – so no laundry room update today! Hopefully next week!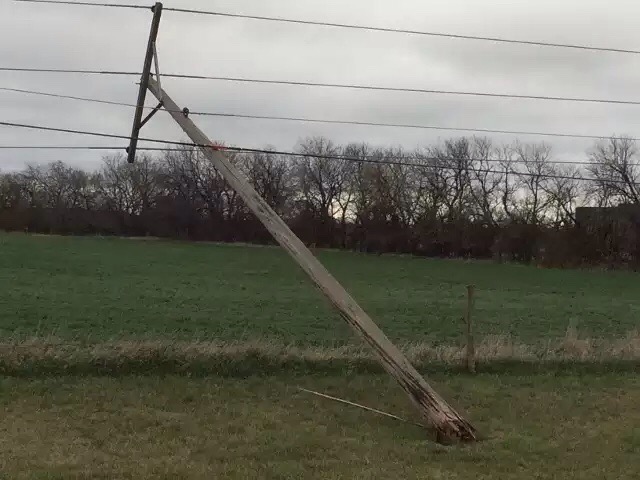 Photo source:  here
Happy day!
Update: We had our power turned back on Friday evening! It was expected to be back on Monday morning so we are feeling lucky – no ruined food and we got to stay in our own bed!