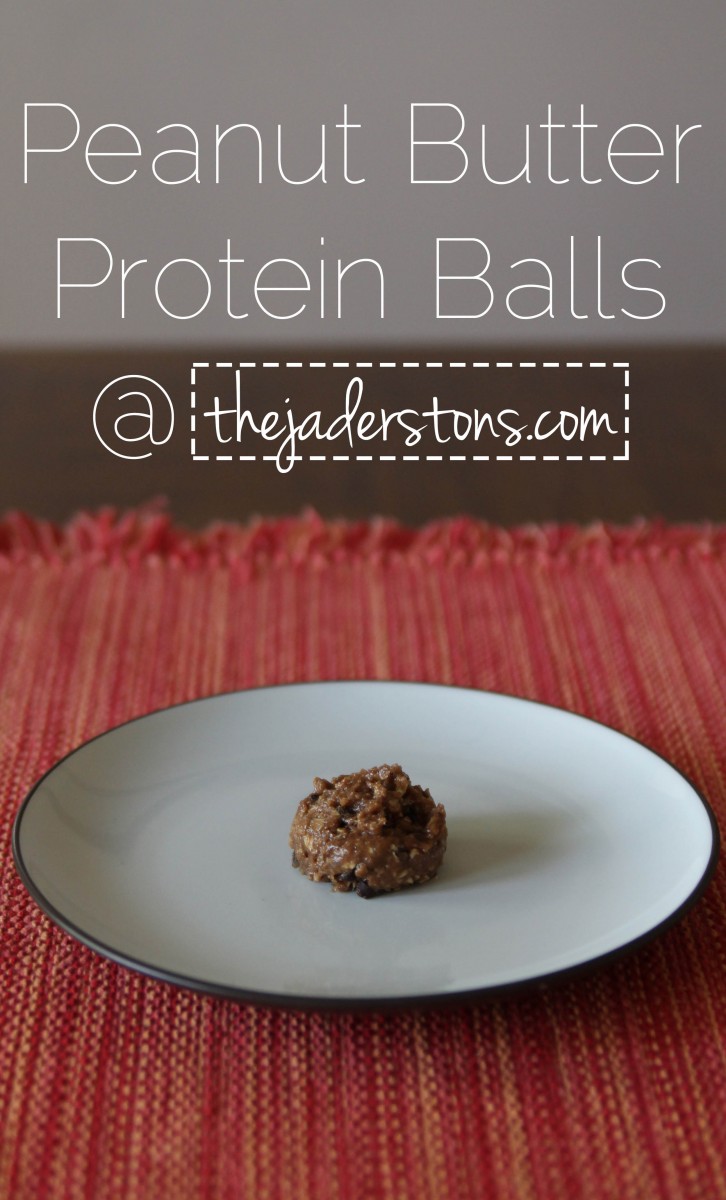 PEANUT BUTTER PROTEIN BALLS

INGREDIENTS


1/4 cup quick oats
1 cup old fashioned oats
1/4 cup whey protein powder
1/2 cup peanut butter
1/4 cup applesauce
1/3 cup honey
2 tsp vanilla
1/2 cup mini semi-sweet chocolate chips

Directions: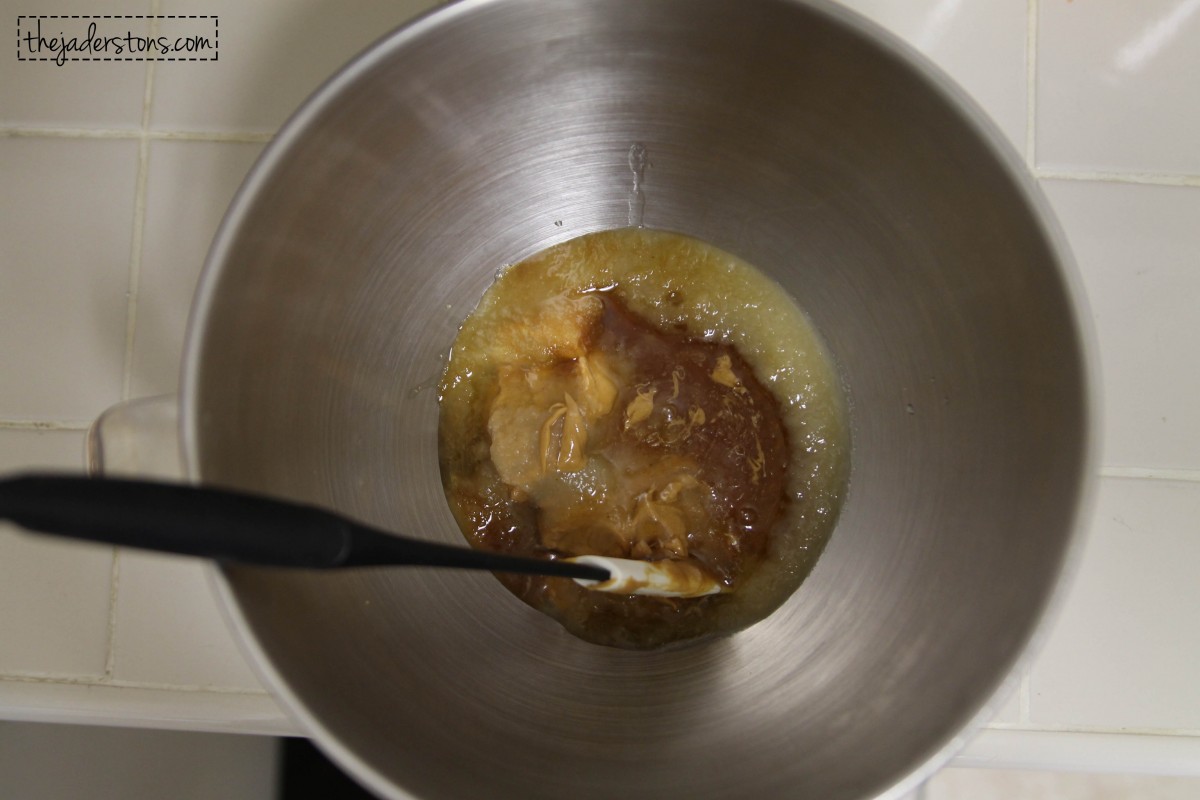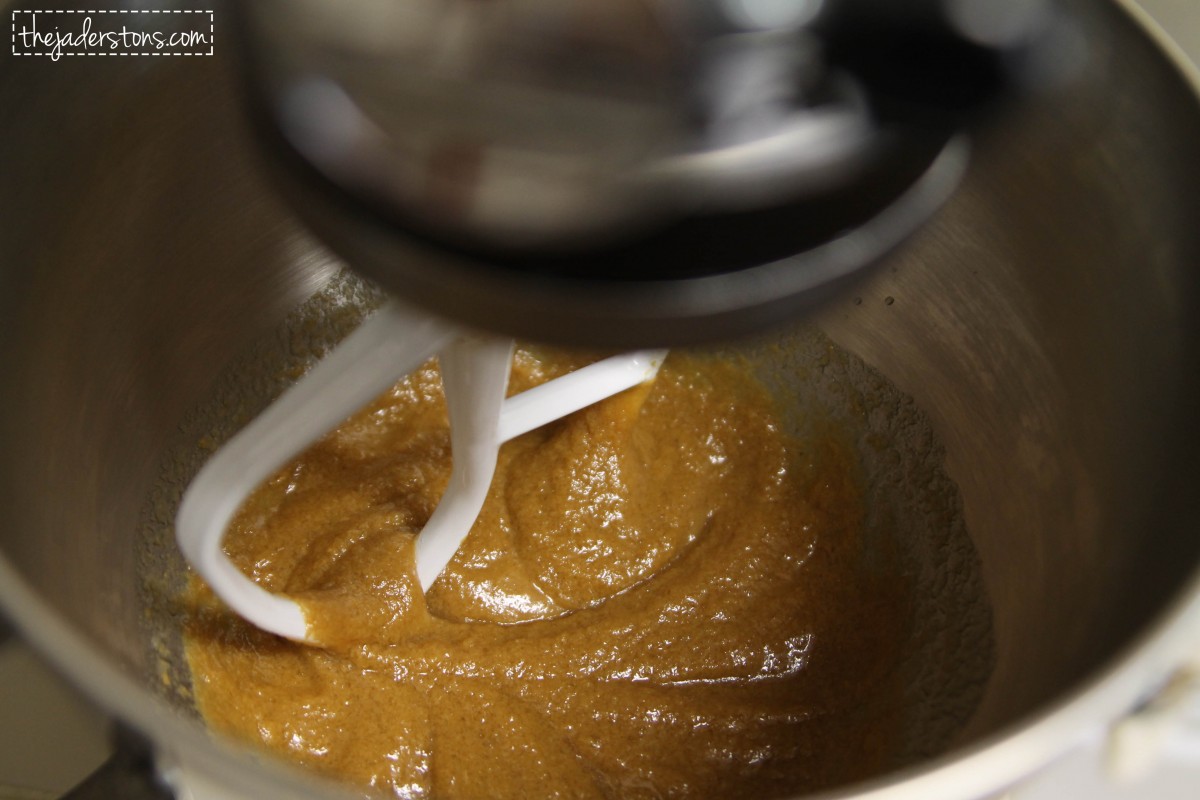 Cream together peanut butter, applesauce, honey, and vanilla until well blended.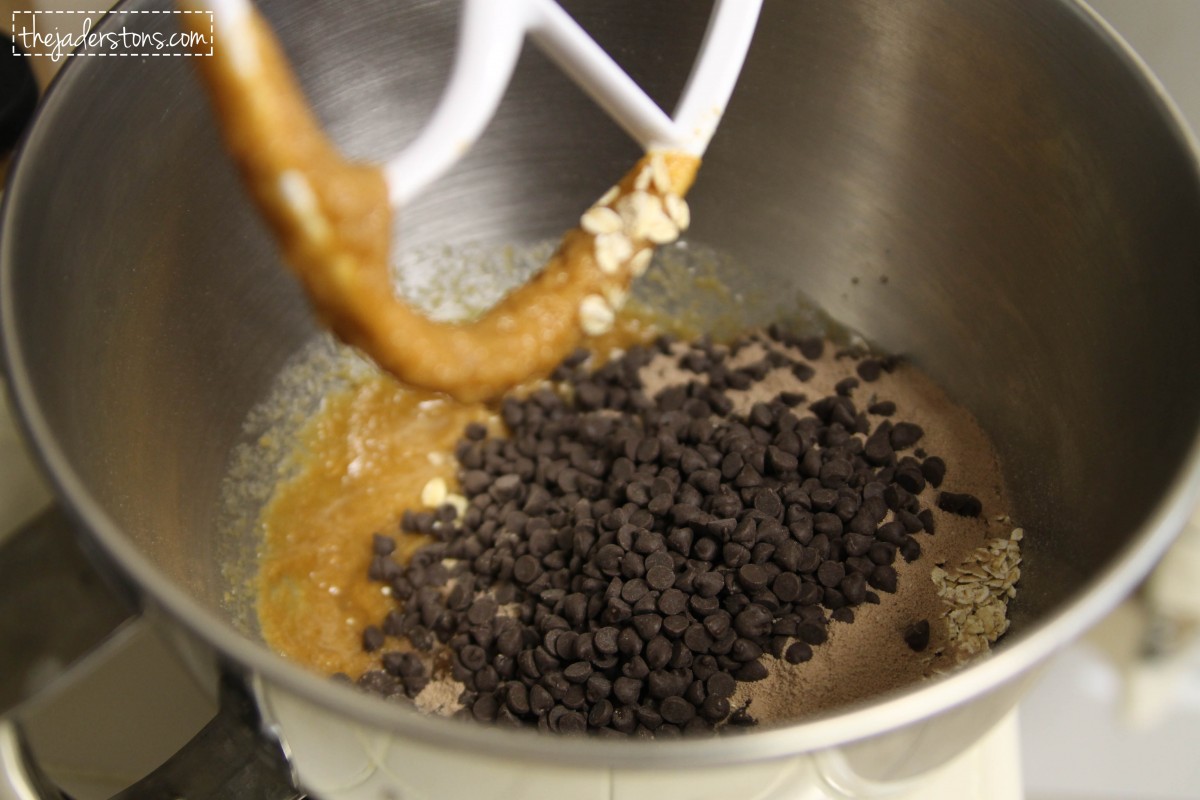 Add quick oats, old fashioned oats, chocolate chips, and protein.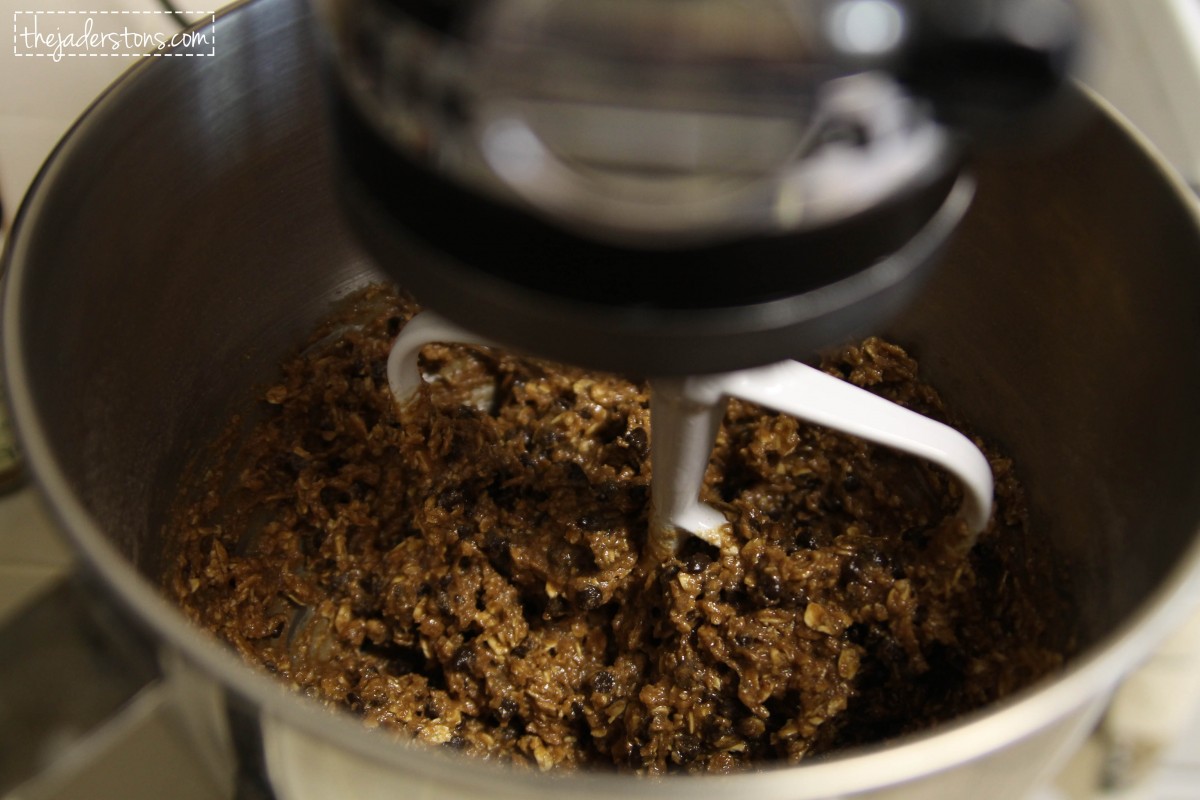 Mix until it is combined, like above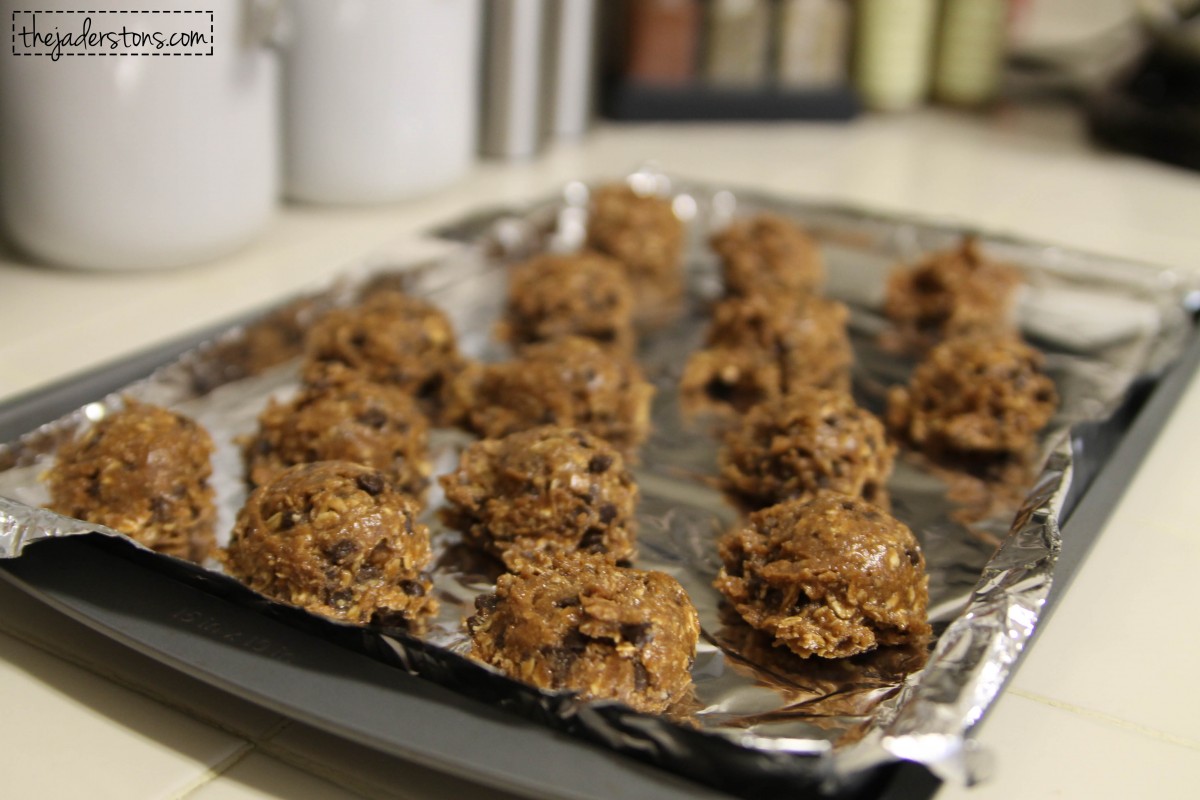 Scoop/mold into balls and place on a cookie sheet. I used an ice cream
scoop and that worked great and my hands stayed clean.
Place into fridge for 30 minutes to an hour. ENJOY!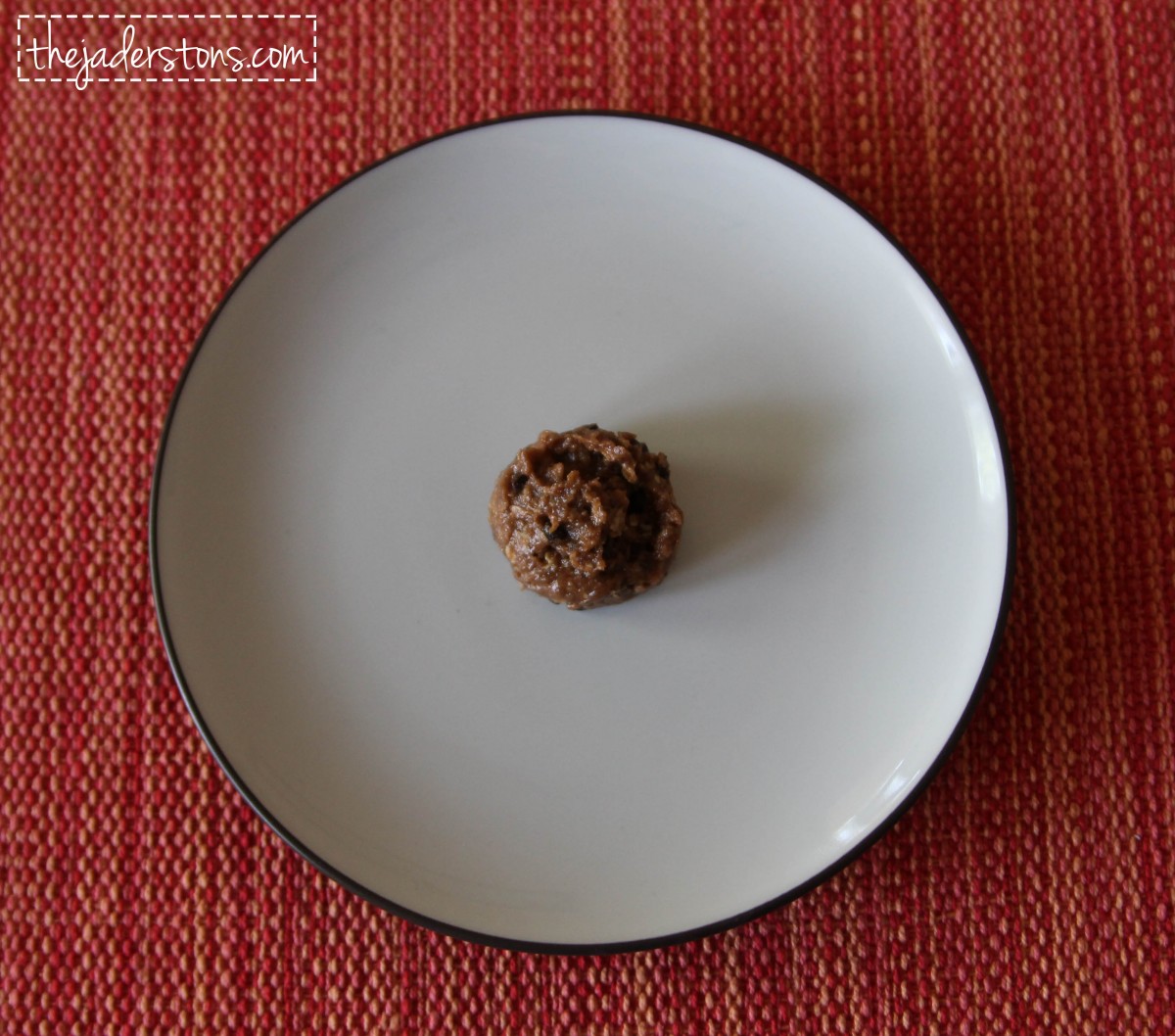 Once the balls are cold you can store in an airtight container to enjoy throughout the week or post workout. Lots of protein and very fulfilling.
Have a great day and enjoy your new treats!
The Jaderstons
Linked up to: House of Rose Blog for Inspire me Please!