I am thankful for snow days! Mike got to stay home two days this week because of the 8-10 inches we got here in Wichita. The wind chills have been in the double negatives and staying inside is our only option – well that and tackling projects at home with supplies we have on hand.
If you have been to our house in the last few weeks you would have seen this mess…
Okay, the mess wasn't really the organized files from the Sterling house but the unorganized files from our new Wichita home. The pile was growing pretty quickly because anytime we got a bill or something important I would just add it to the top of the pile.
Now, for my inspiration…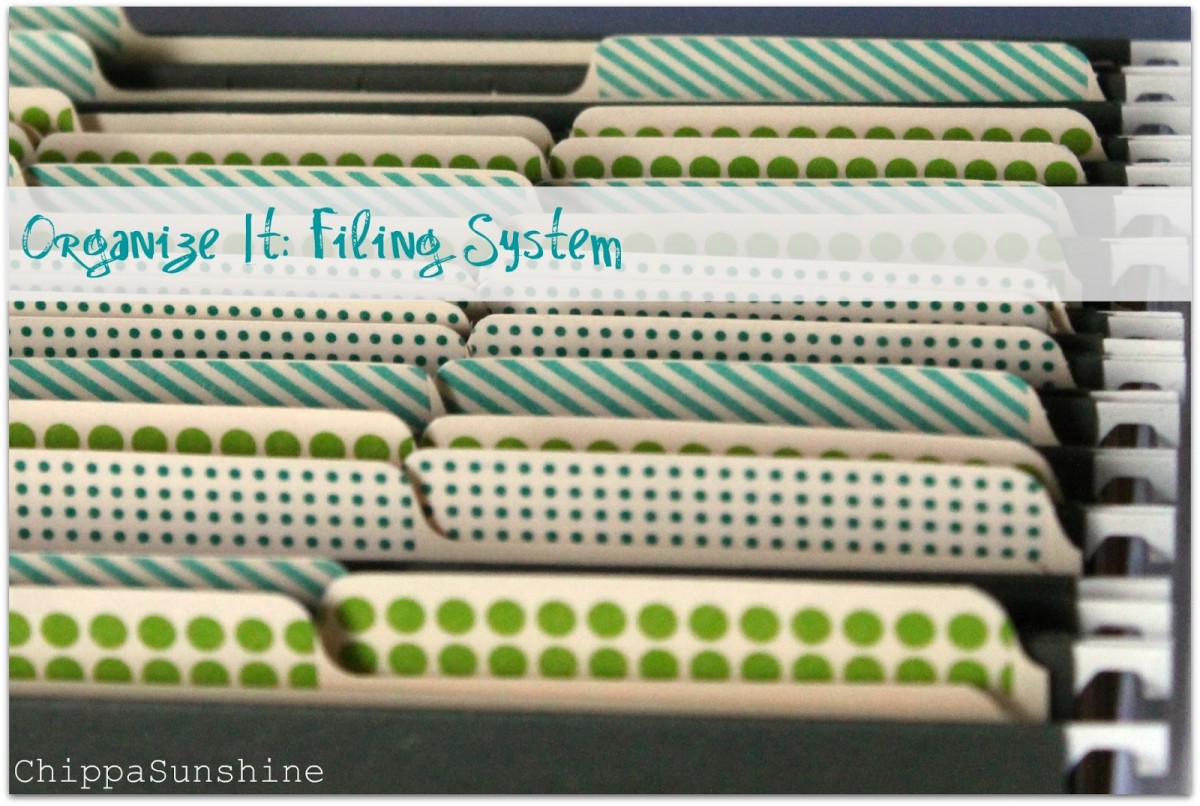 via
Isn't that fun? You can open up your filing cabinet to beautiful goodies instead of dreadful tax files! So, a few weeks ago knowing that I wanted to spruce up the old files I bought a few supplies at target (folders & washi tape).
It was a good time and so easy! I am one of those people that likes to know where everything is – even bank statements from three years ago – so this makes that crazy organizational side of me very happy.
My parents gave us an actual filing cabinet when we moved to Wichita so I'm also excited to dig that out of the second bedroom and put it to use. The temporary white bin has worked for now, but I'm ready for a more permanent filing system.
If you like this please pin it for later – maybe you'll get the organization bug and your pinterest board should be prepared.
Happy Organizing!
Love, KJ