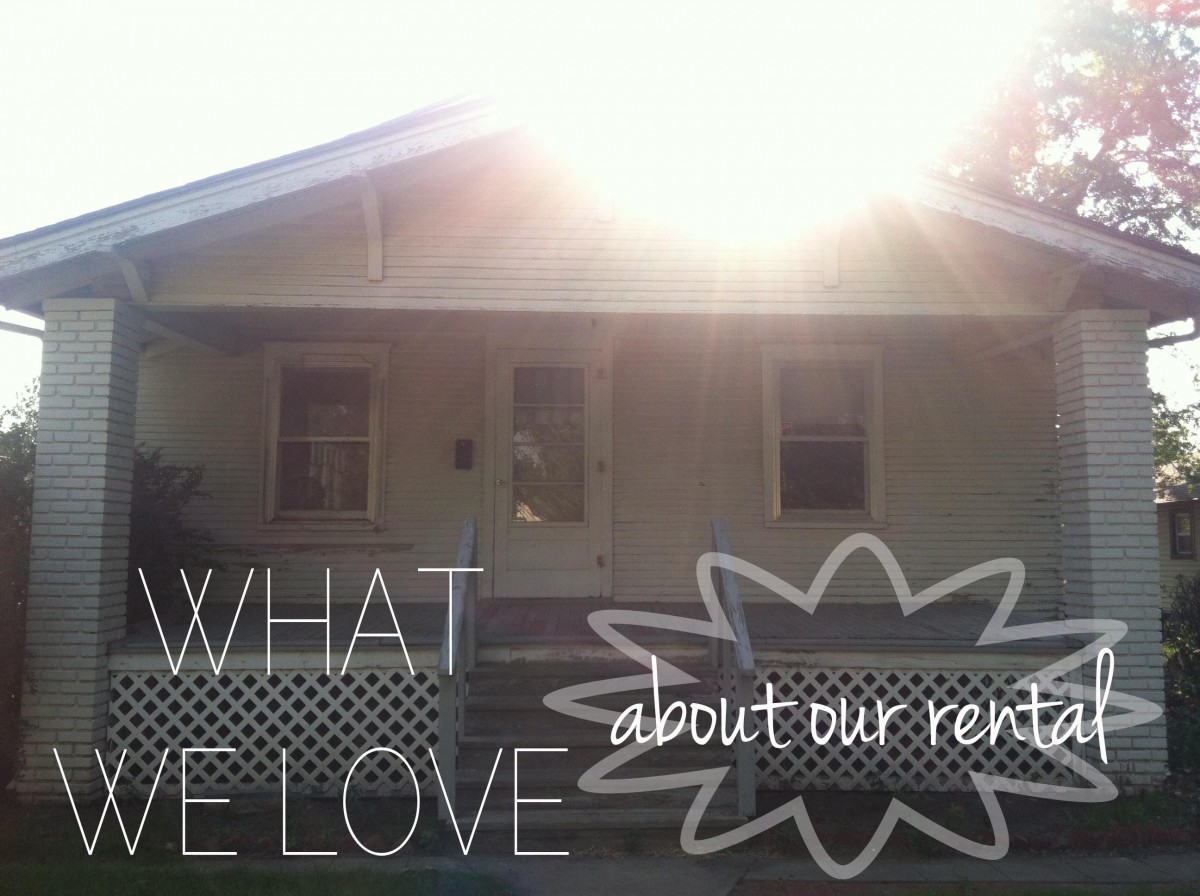 I have been a "renter" for 3 years now. With every place I've rented there have been somethings that I loved and somethings that I didn't really love. The tricky thing about renting though is that you're not always allowed to change things even if you really don't like it.
We really do love our rental that we are in right now. When we first started looking around for houses to rent in Sterling, America we quickly felt very defeated. We knew we wanted to be in a house, not an apartment, but the only houses we found were for sale and not willing to rent. Eventually I told Mike to just take care of it. I was getting too stressed over something that I knew the Lord had under control. We ended up getting this house just a few days after it became available and before the landlord even advertised its availability. It was a huge blessing and we couldn't be happier with it.
Now, onto what we really love about our home…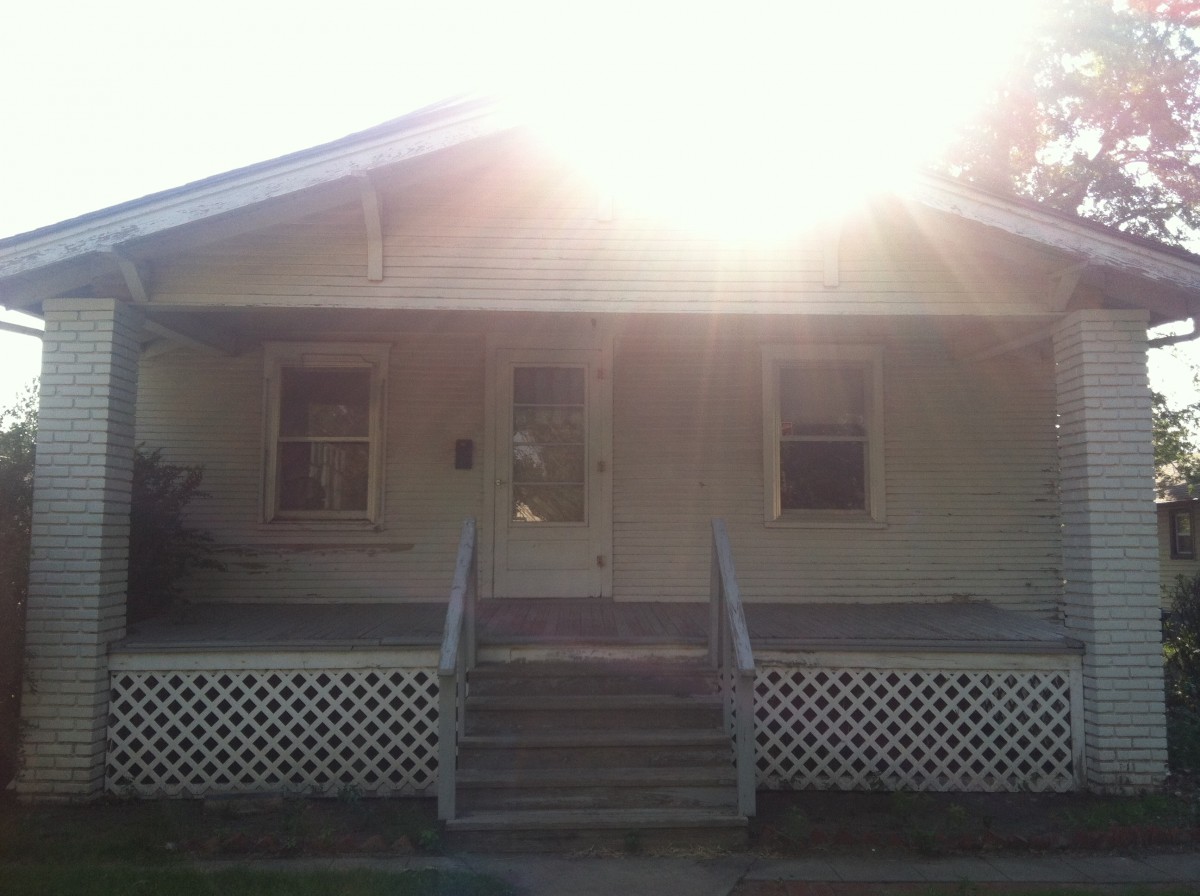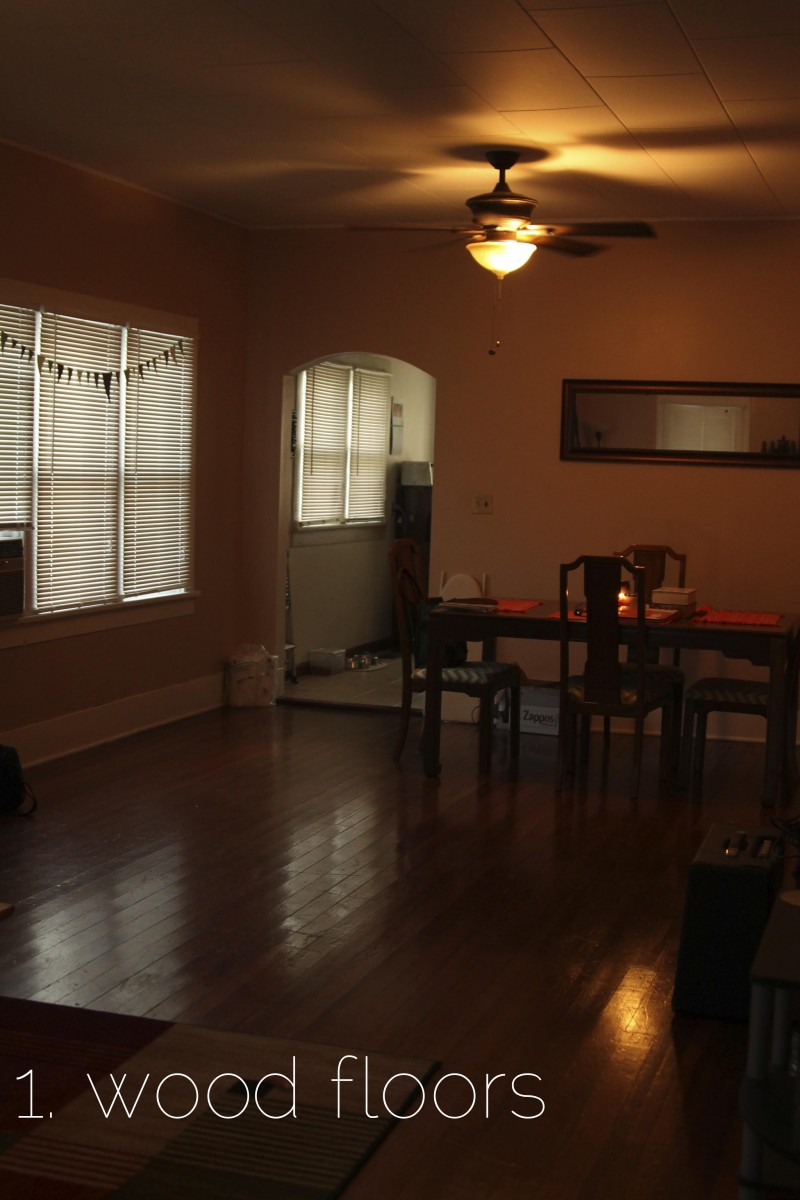 Yep, they're beautiful and they run all through the house
(except the kitchen and bathroom, which are tile)
I should also note here that I love our high ceilings. Mike never worries
about hitting his head on them.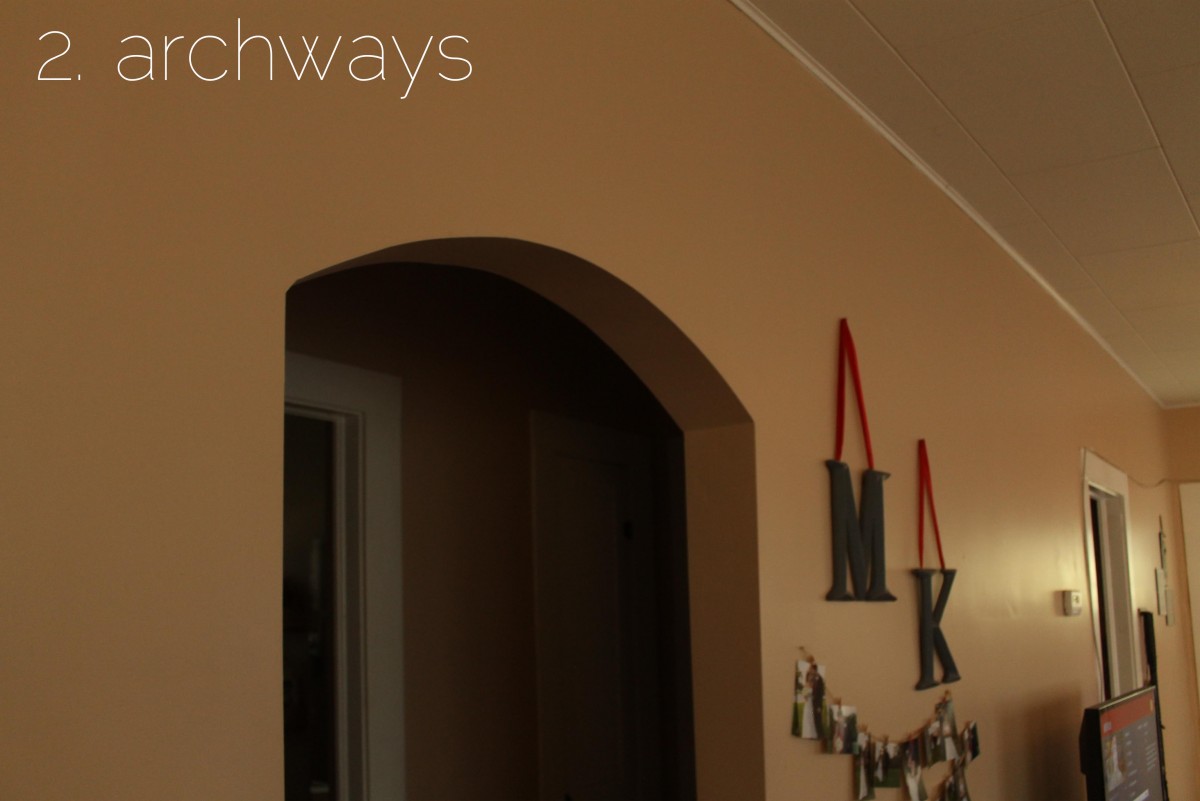 There are two doorways with simple arches. It's not much, but it adds a lot of character.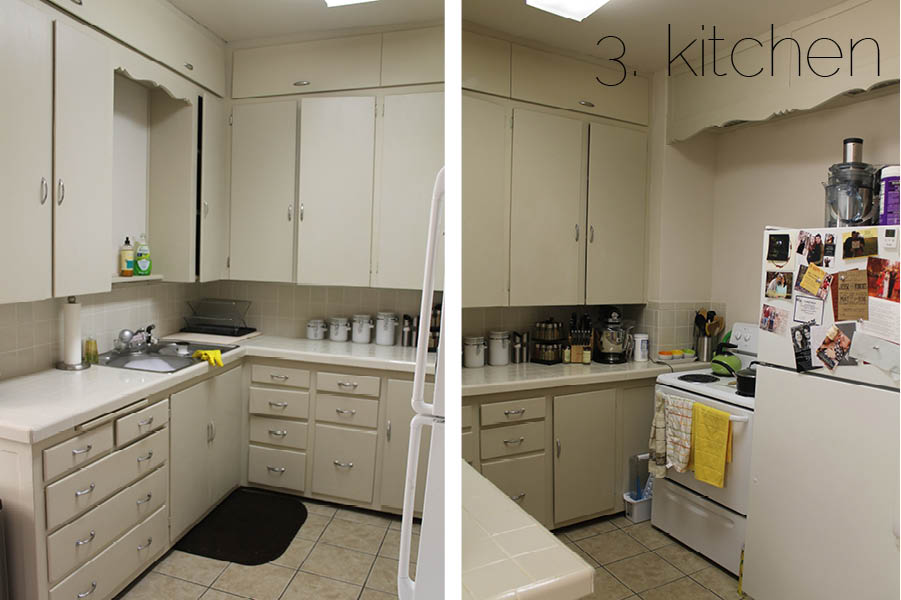 I'm pretty happy with our quaint little kitchen. It's cute and everything matches.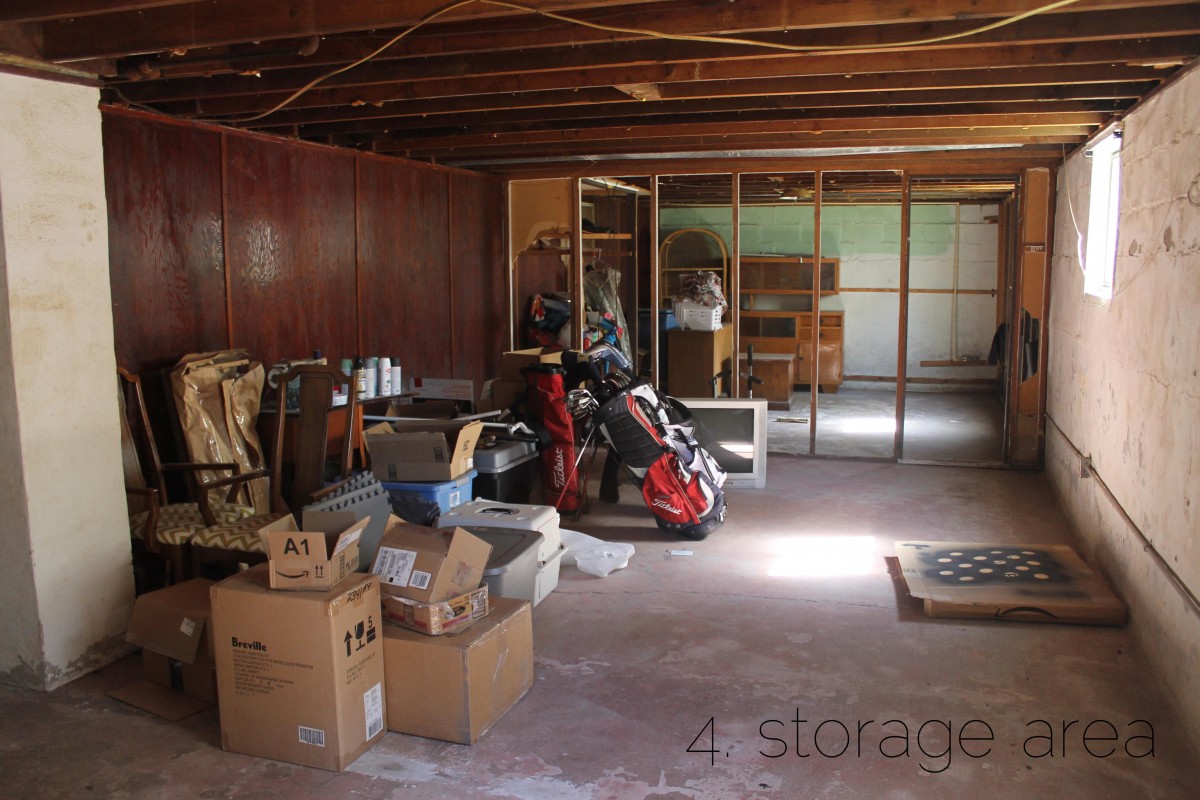 Our basement is HUGE. It's not finished (clearly) but it has a
ton of space for storage. Right now it holds lots of empty boxes and
also doubles as a spray paint room.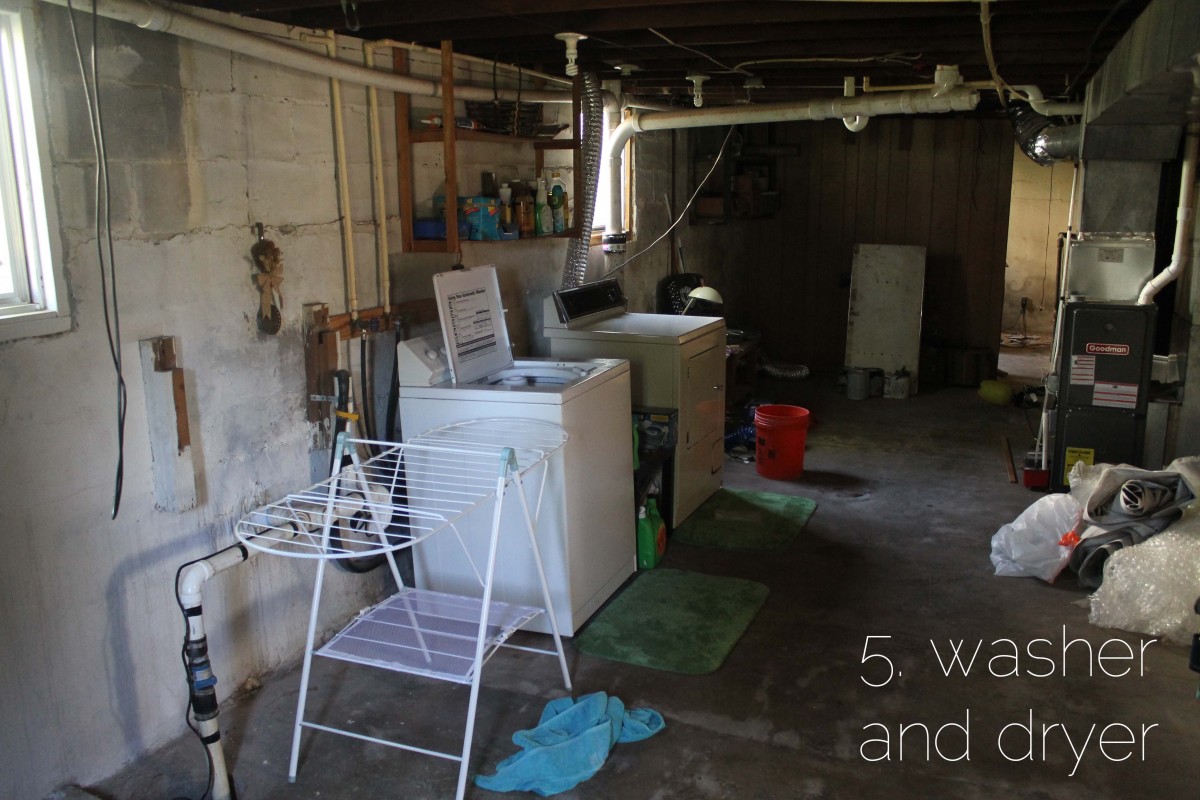 Oh man, I am so happy we have a washer and dryer. I love a good load of clean
laundry so that fact that I can clean clothes in the privacy of my own home is amazing.
A few other things I should mention…
– Sterling housing is not expensive. We REALLY appreciate this one.
– We have a big backyard with a fire pit!
And the biggest thing we love about our house is probably the flexibility with our landlord. She is the sweetest and very helpful when we have issues or questions. Gosh, I really can't say enough about how blessed we've been by this house our first year of marriage. Having this much space at my disposal has revealed a lot of disorganization in my life (clutter, piles, junk, trash) but it's fun to live life with Mike so a little disorganization is worth it.
It has been so fun making this house our own through the year we've been here.
We are off to Wichita (again) for some family time this afternoon. I only had to work a half day so we are taking advantage of this little break together. I hope you enjoyed our rental loves, up next will be our rental woes – AKA what we would change if we had the tools, time, or permission.
What would you say is your favorite thing about your home?
Happy Wednesday!
The Jaderstons