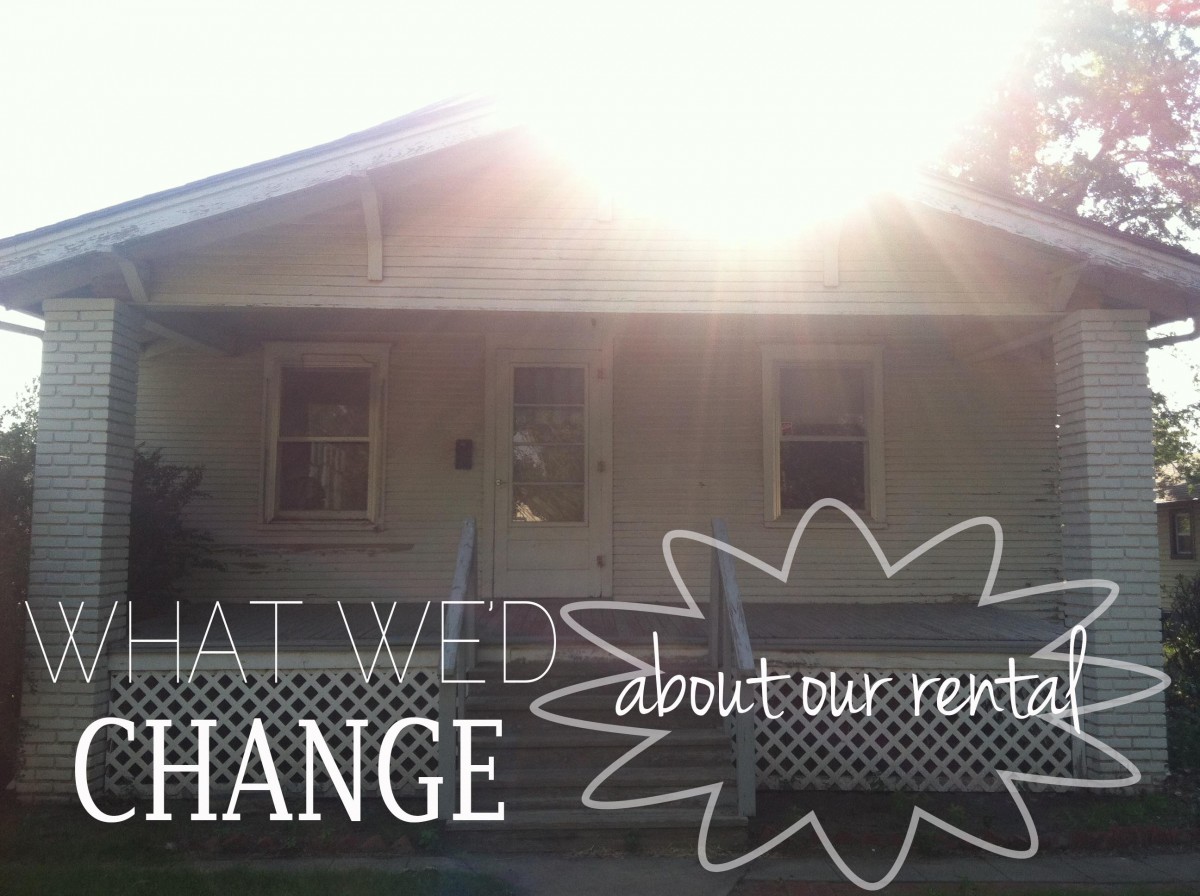 So, here we are. Part 2 of our rental posts. This time with the not so positive but also some tips on how to handle our biggest wish in our future home.
So last time we talked about our cute little quaint kitchen. It's small. It's adorably small and it all matches. Cream, cream, white, cream. Really cannot complain because it's so cute and small. But if there was one thing I could change about this little house….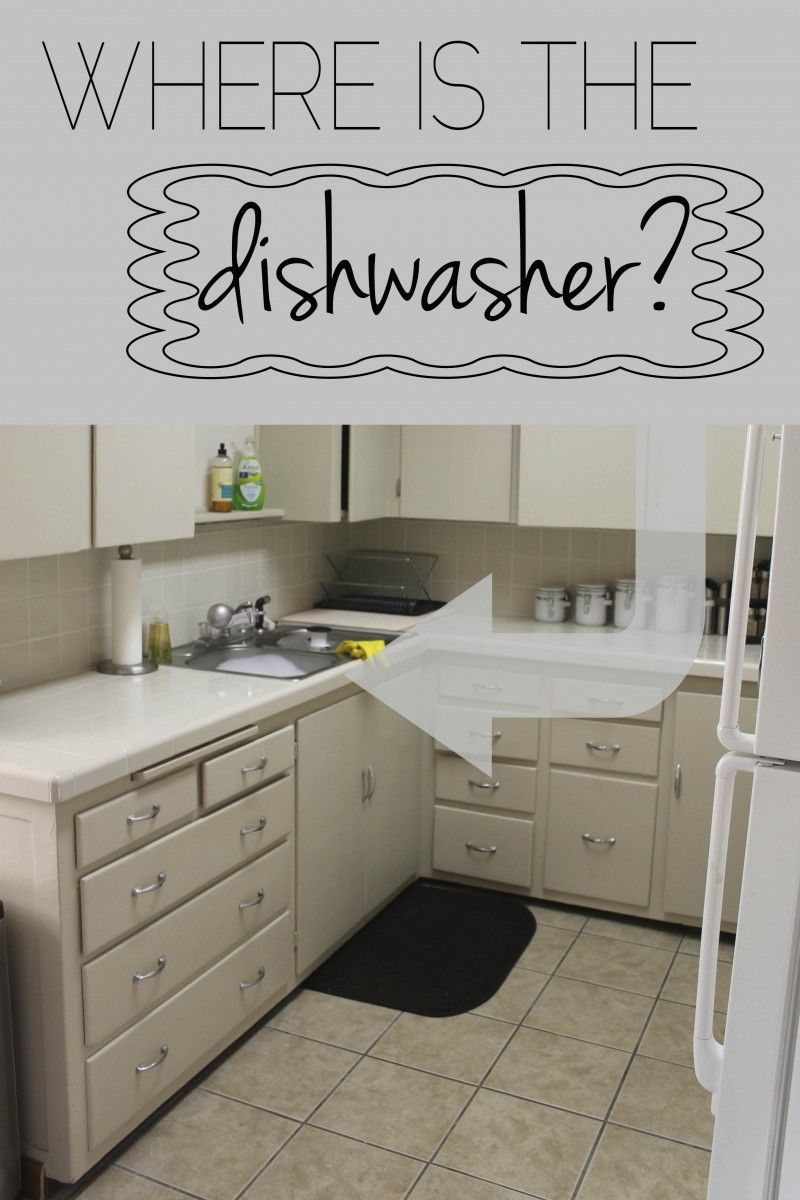 Yep, we don't have a dishwasher (or a garbage disposal but that's not the topic here). It's the FIRST thing I would change about this house. Really, doing the dishes isn't that bad, but a year and a few months in, I'm sick of washing dishes. But I have mastered a good dish washing session, so here's a few tips!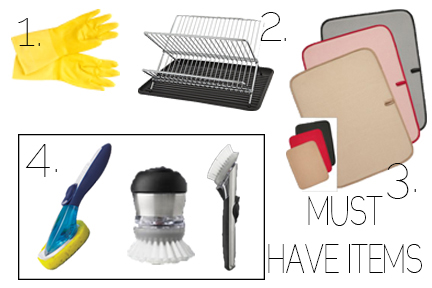 1. Gloves – if you don't want dry hands all the time
2. A good drying rack with lots of space.
3. These drying mats have been lifesavers to me. They soak
up all the water and the counter doesn't get wet.
4. A good scrubber. I have found that the third option is our
favorite, but I really love all the soap dispensing ones.
You'll also need to wash the dishes at least once a day, if not more than once a day. If you leave them sitting there they'll start to smell, trust me. Smell bad. Real. Bad.
My trick? I do my best to have zero dishes in the sink when I go to bed. Then I wake up to a clean kitchen and start the day fresh. It works.
While I have your attention I will also mention that I am 100% opposed to sponges…
A few facts: 1.Kitchen sponges are the number 1 source of bacteria in a house
2.Wiping your counters or dishes with a dirty sponge will transfer
the bacteria from one item to another
If you absolutely have to use sponges, before using the sponge get it wet
and zap it in the microwave for 2 minutes to eliminate the germs or you
could run it through the dishwasher, but in my case, that doesn't really work.
Sorry about that dish doing tangent. But seriously, watch out for the germs.
What we'd change? We'd put in a dishwasher (and a garbage disposal). But for now, I rock at cleaning dishes. And Mike rocks at cleaning dishes.
Life of a renter is fun, and stress free (usually), but we do wish for a little bit of personalization. Someday hopefully we'll get that in our own home, but for now we are happy to be where we're at.
I hope you're having a great Friday preparing for this beautiful weekend ahead.
The Jaderstons