Alright, friends. Today is the day that I will release the photos of our new house. None of these photos were taken by me. They were the photos in the original listing. I am sharing the listing photos simply because I want the house to be completely empty. If I took pictures now of the house you'd see boxes and chaos…. I'll get to the chaos photos after Christmas.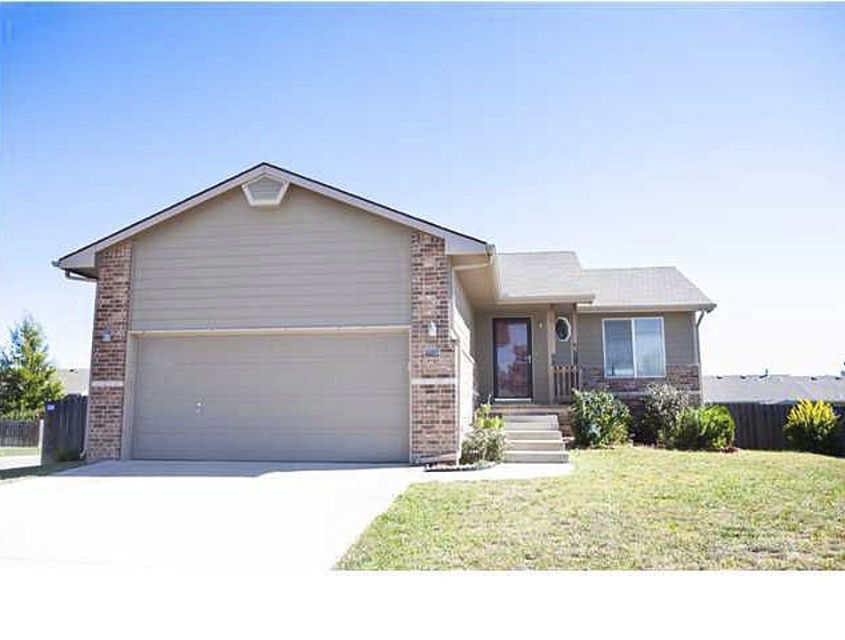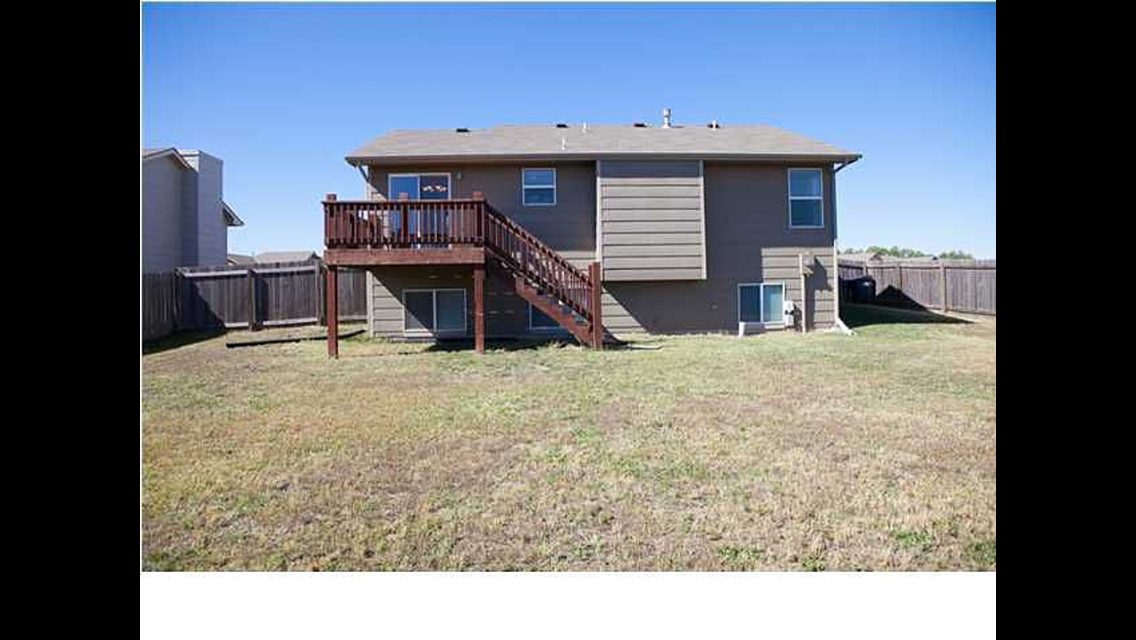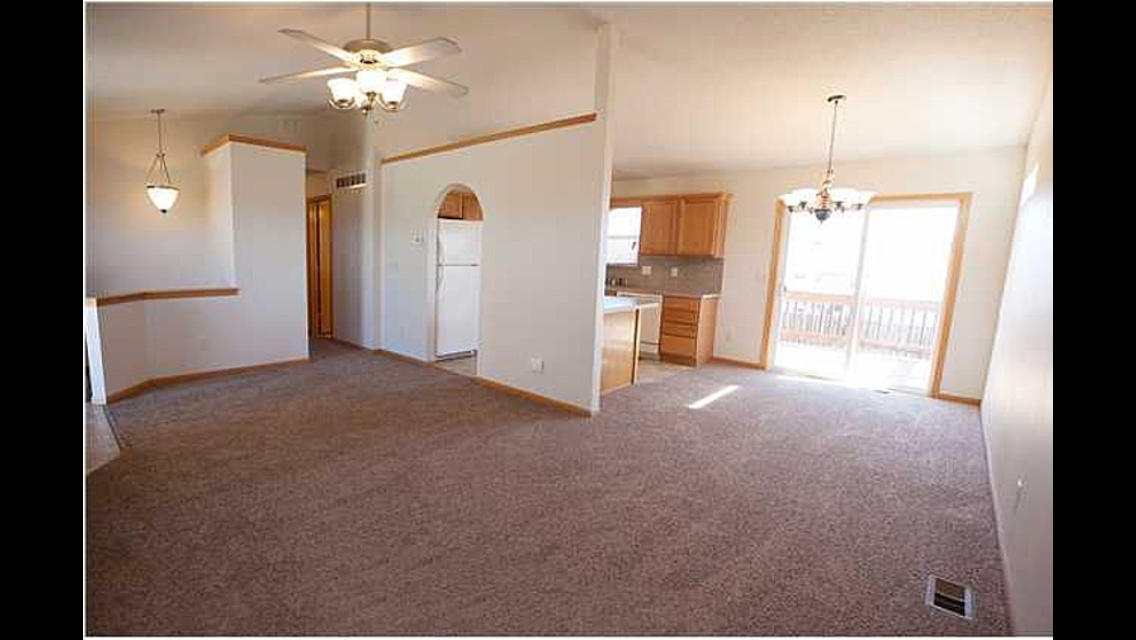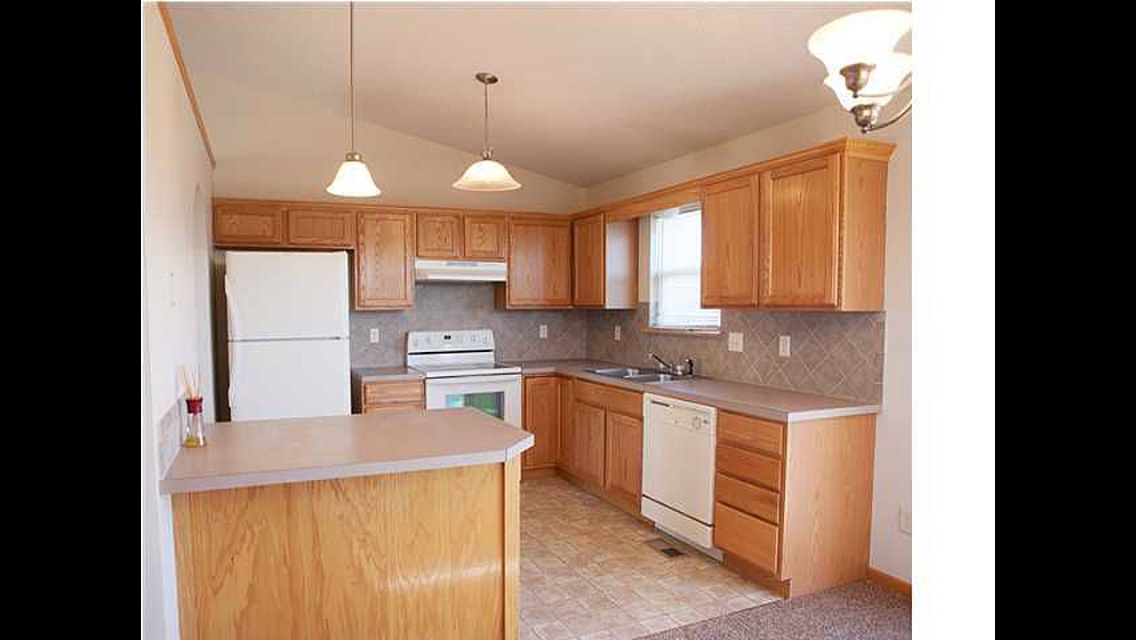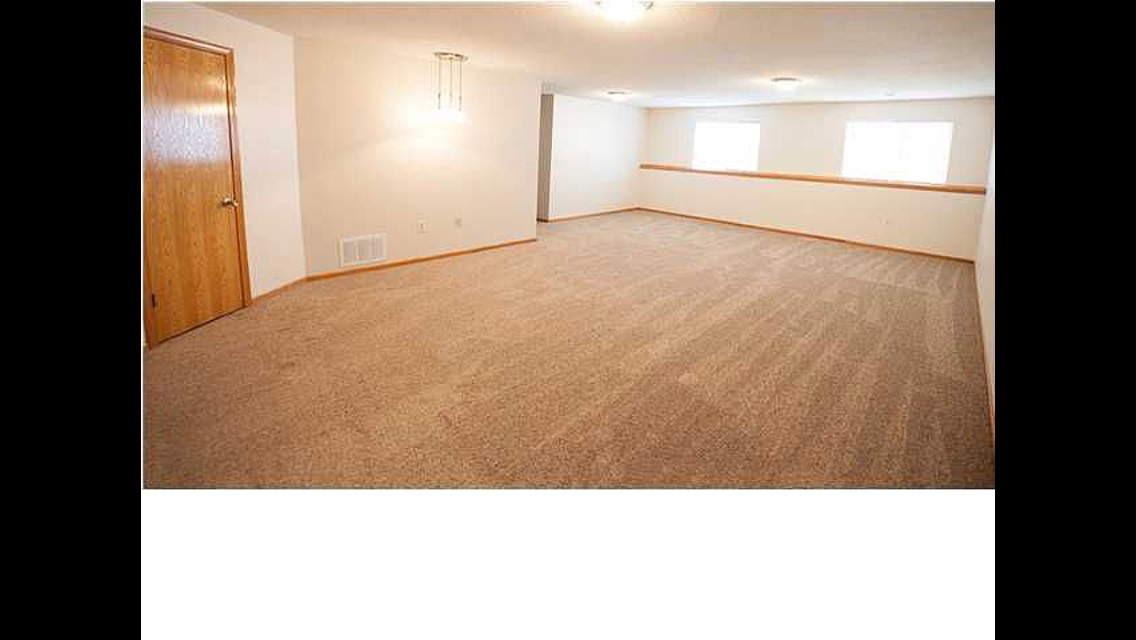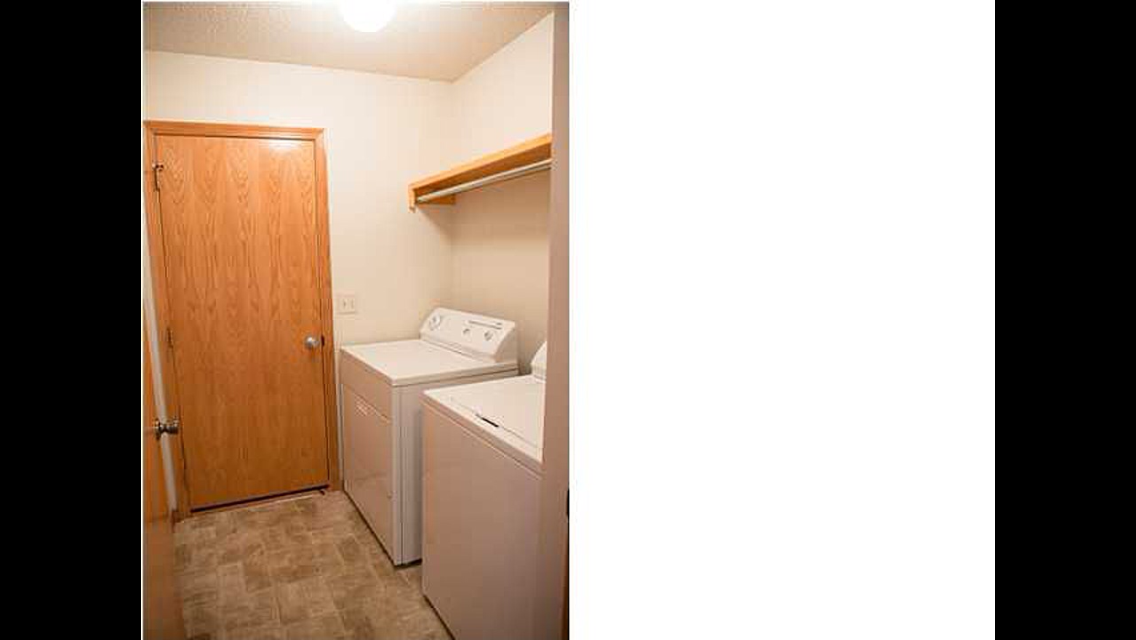 So there you have it! The sellers painted everything white and put in the carpet right before they listed the house so everything is neutral thanks to them. Obviously, we love it and have lots of fun things planned. So far we've mostly just dreamt up decorating things. The house is in great condition and doesn't need much updating, so we won't be doing anything major in the next few months/ever?
I have dreams of painting the trim white and updating the sink/faucet in the kitchen. I'd love to add some color to the walls someday, but again, we aren't in any rush to change anything. We plan on being here awhile.
Happy Friday! We are happily getting settled in Wichita and definitely looking forward to the Christmas with family coming up.
Love,
The Jaderstons