Hey friends! I'm back after a week off from this little blog of mine and feeling very refreshed but excited for this new year.
We are officially moved into our home – what?! We've been here a total of 9 days (not counting the days we were out of town) and we love it. There is so much to do, like finishing that unpacking thing and the millions of loads of laundry that will forever haunt me. Our bedroom floor looks like our closet exploded and there are still boxes sporadically placed around the house along the walls, but I feel a little bit like I'm living in a dream.
We've gotten a few things done on the house. We hung some shelves? I think that's about it. Oh, and we fixed a toilet. Woohoo!
Now, for the holidays? We had Christmas in Minnesota, Christmas in Kansas, and then a vacation to Arizona.
Minnesota was filled with dogs and lots and lots of family time. We stayed with our cousins Dan & Michelle and their puppy (giant St. Bernard) Randi. They were such great hosts and we made some wonderful memories with them. We also got to spend lots of time with our cousins Christy & Curt and their newest addition.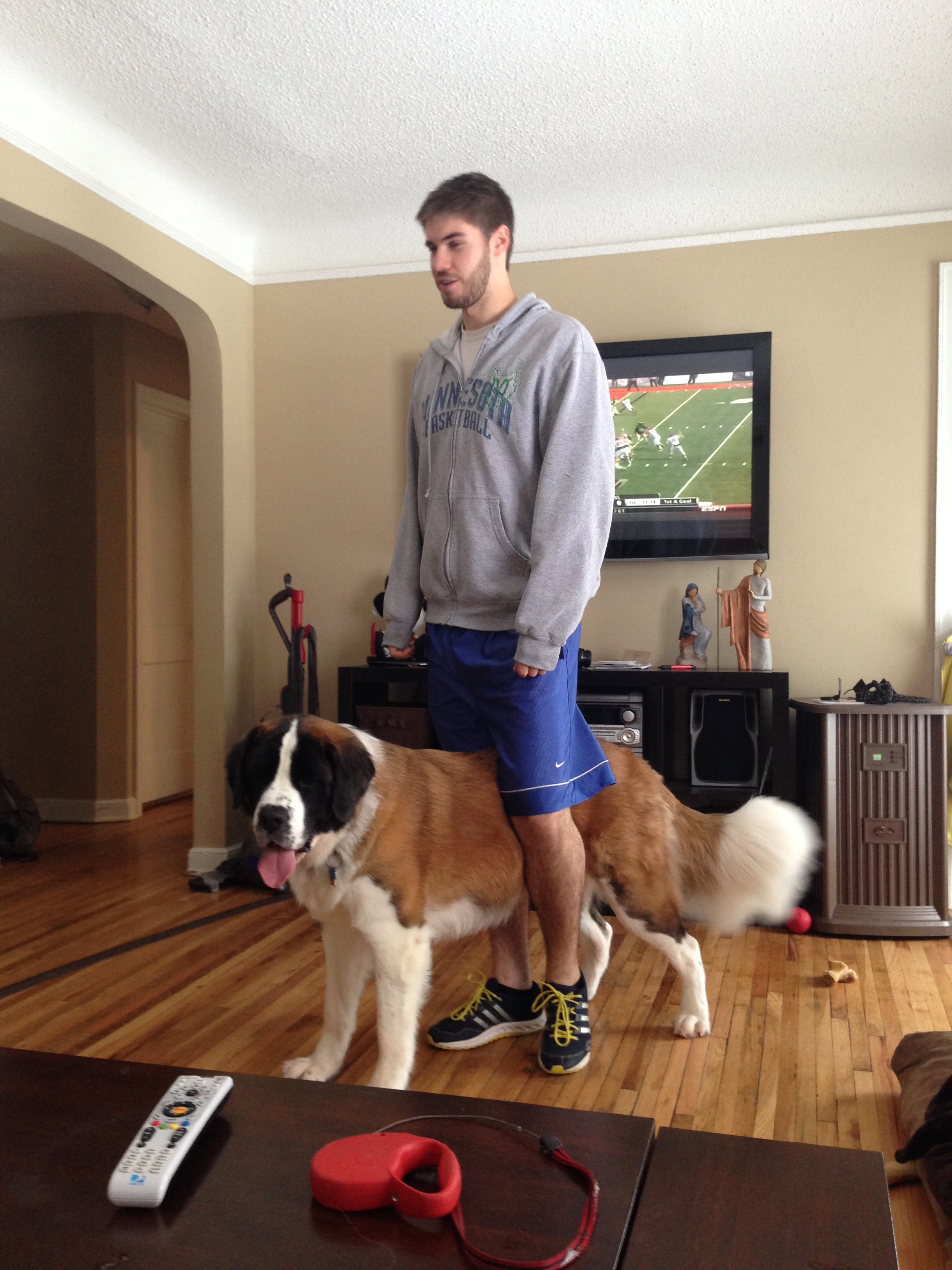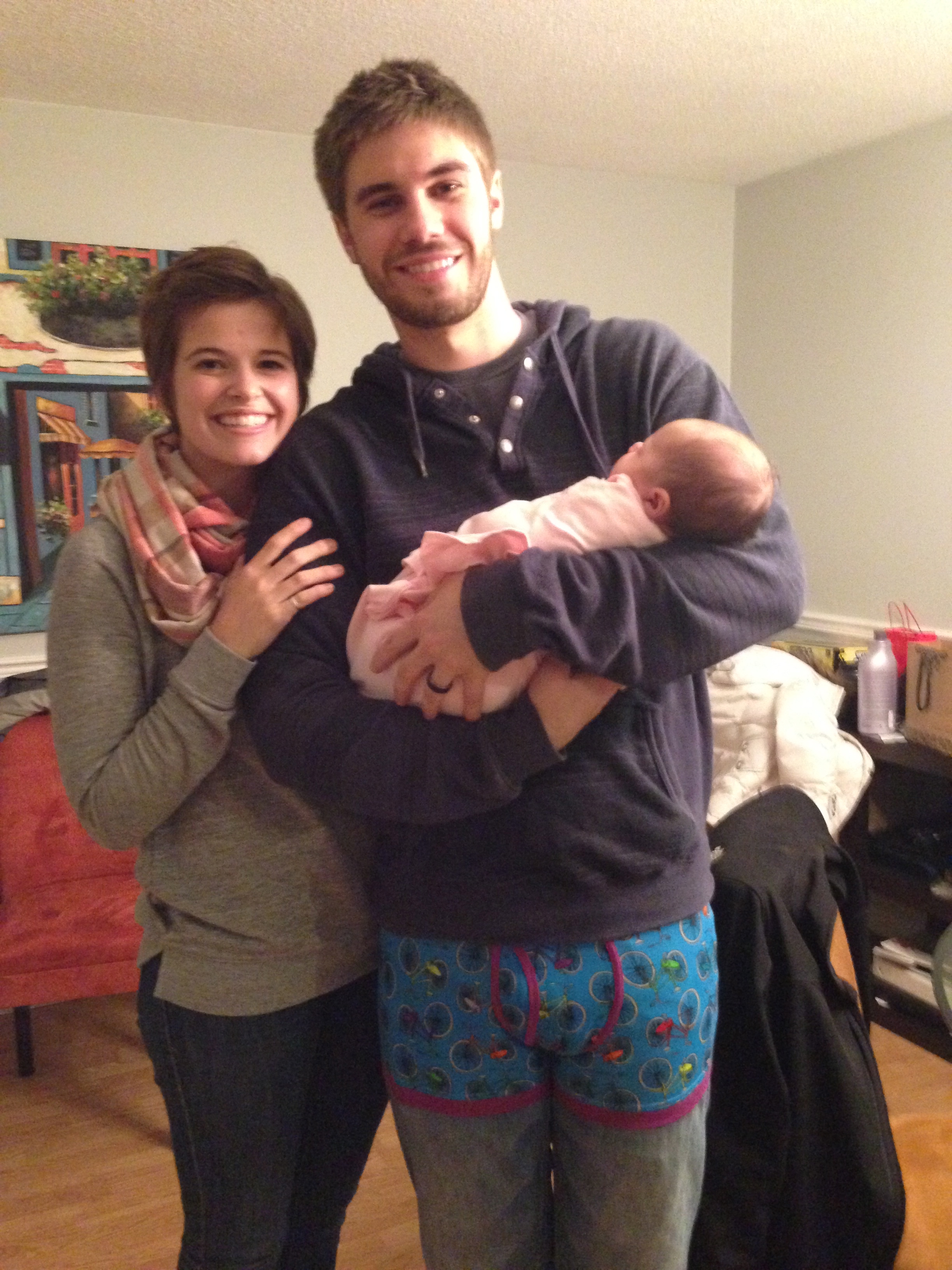 After Minnesota we headed back to Kansas for Christmas with my family. Christmas morning is filled with lots of traditions that I love. We then had a few days at home which was great. We did some unpacking and some packing because we were quickly off to Arizona.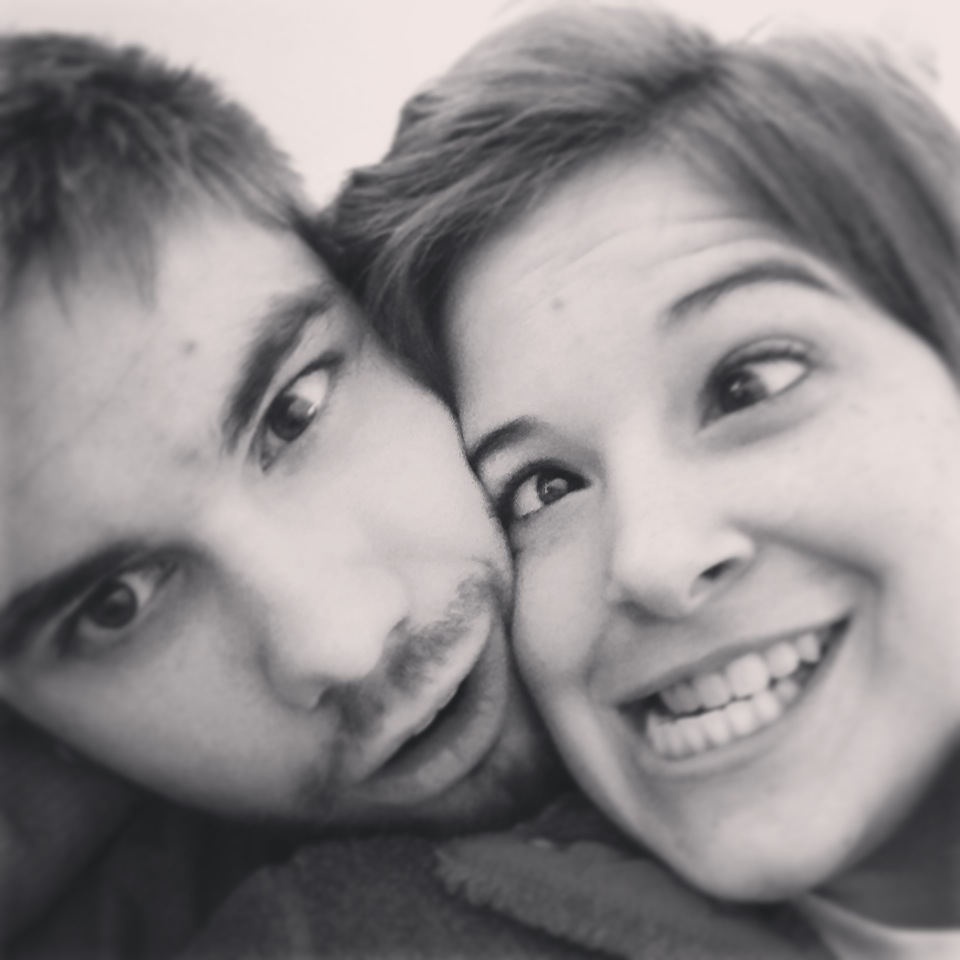 In Zona we did some shopping, lots of hiking, lots of playing cards, and lots of relaxing. Maddie bought an Eno hammock so we had a blast with that. It was so great to relax. I started reading the Hunger Games books. They are fantastic. I'm that girl with her nose in her book now.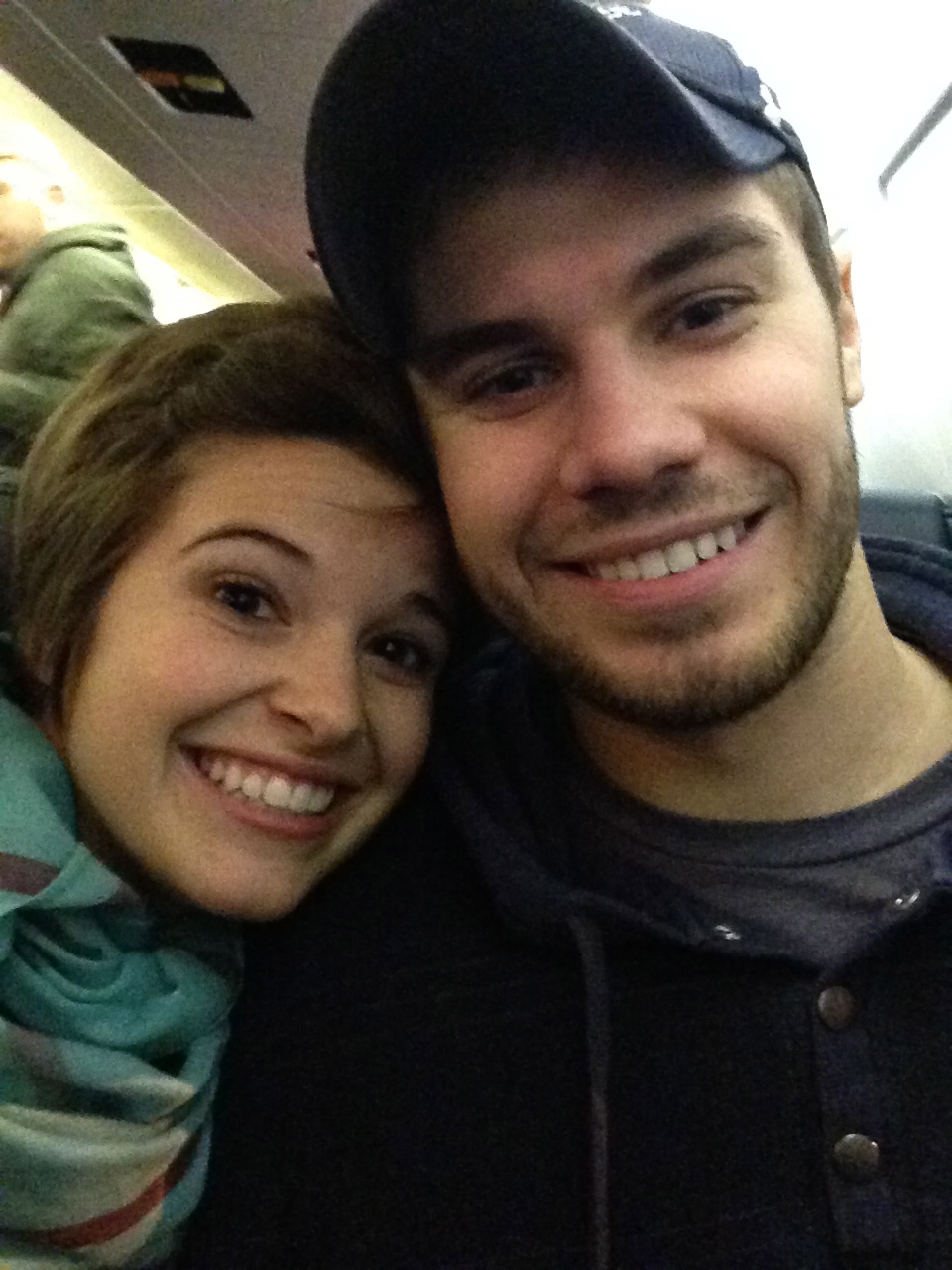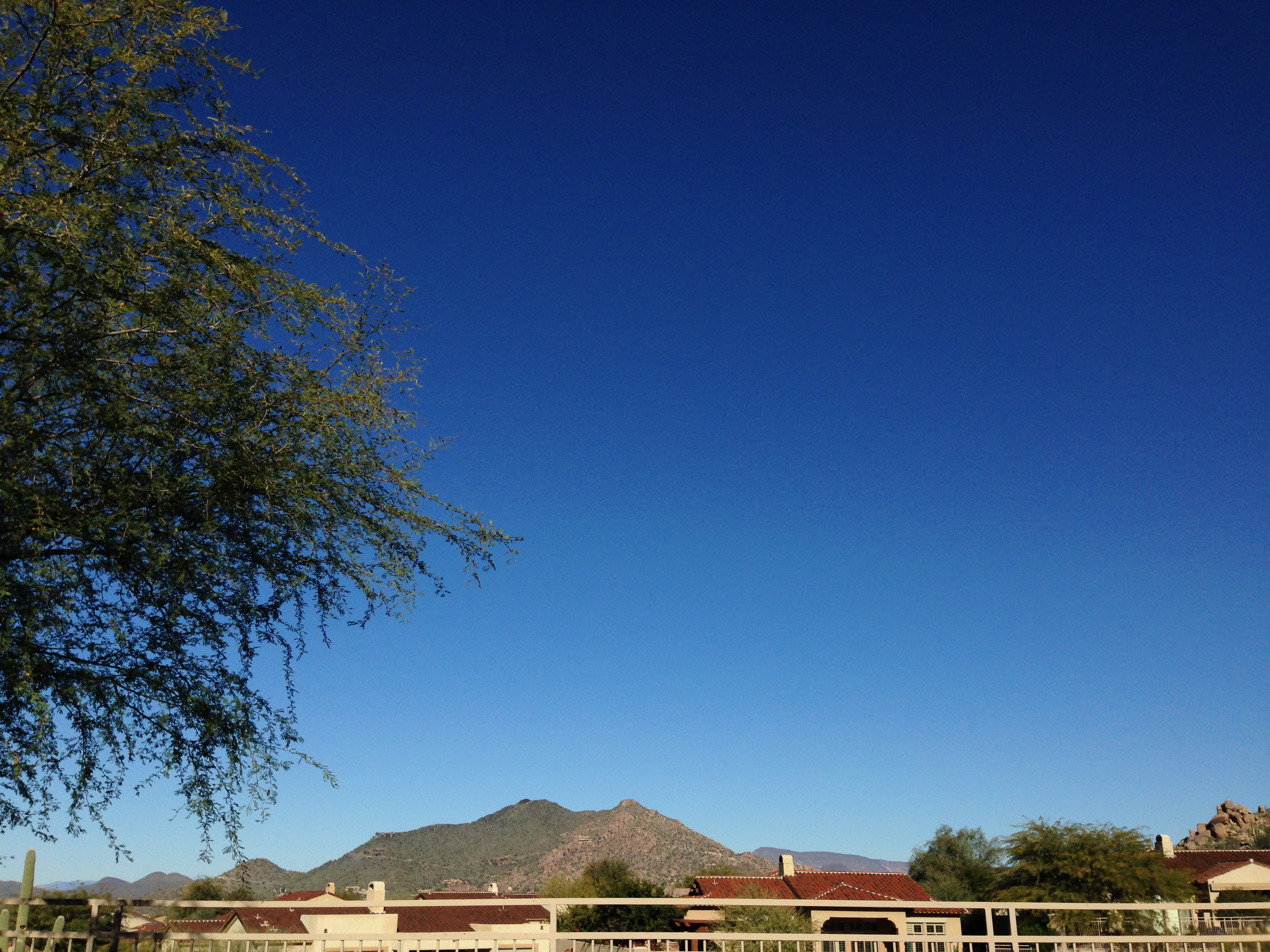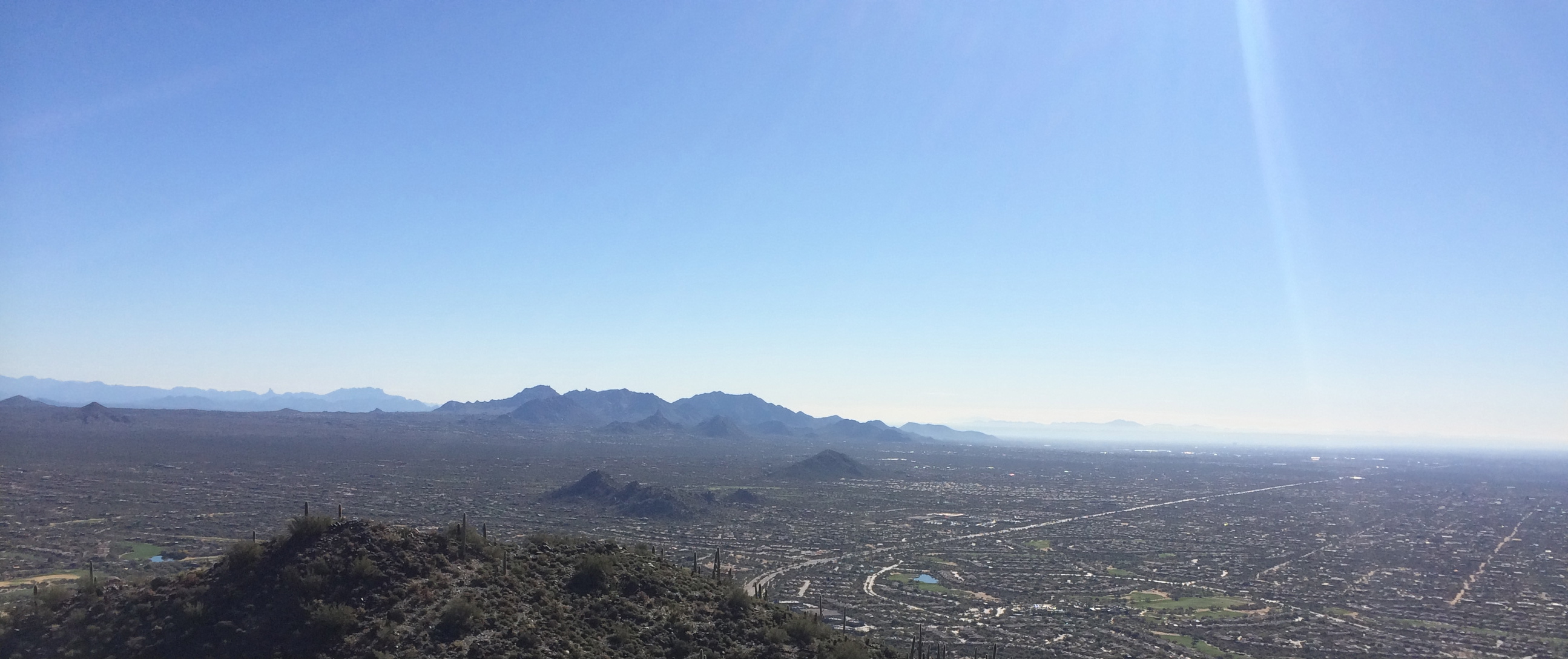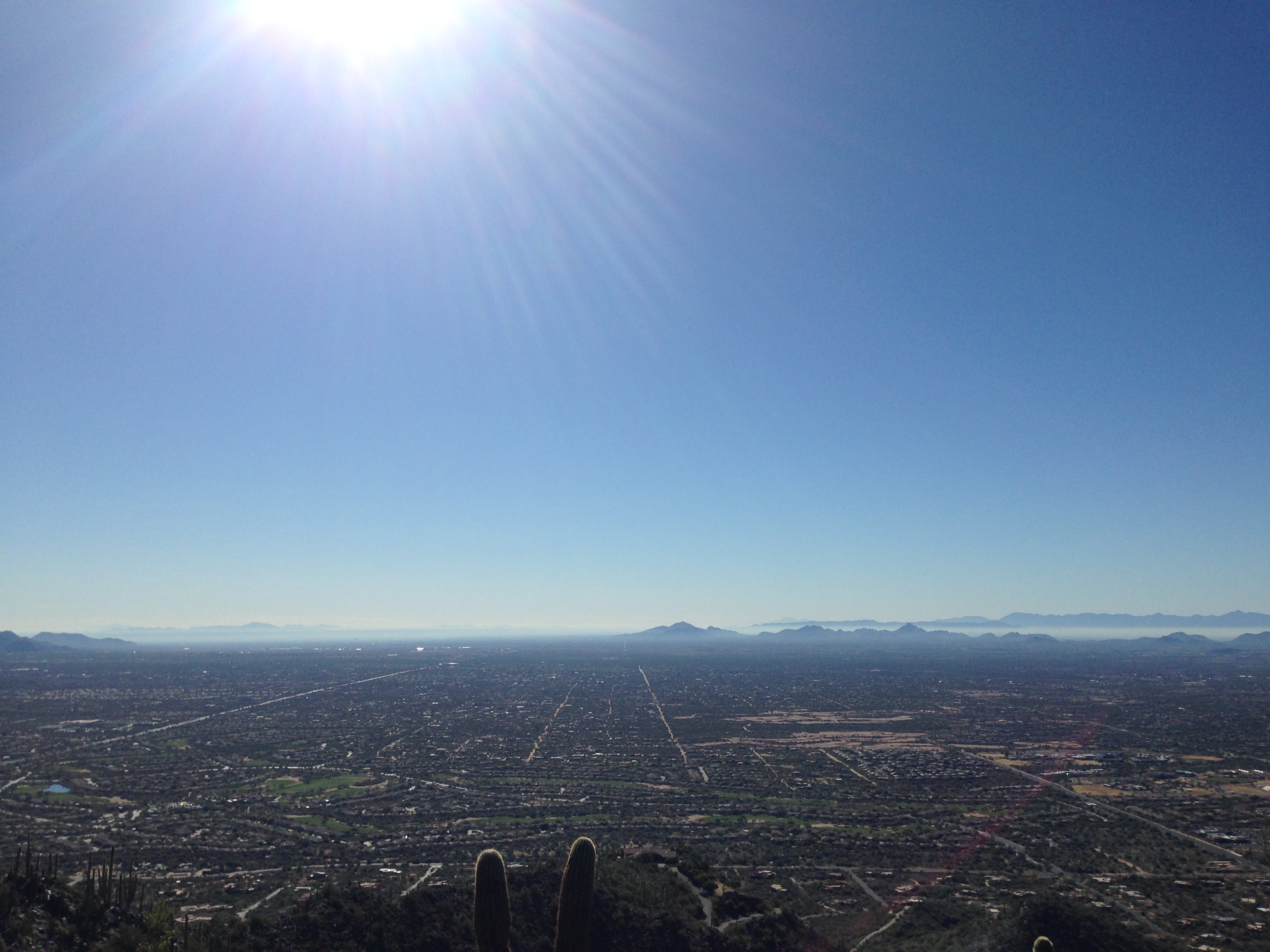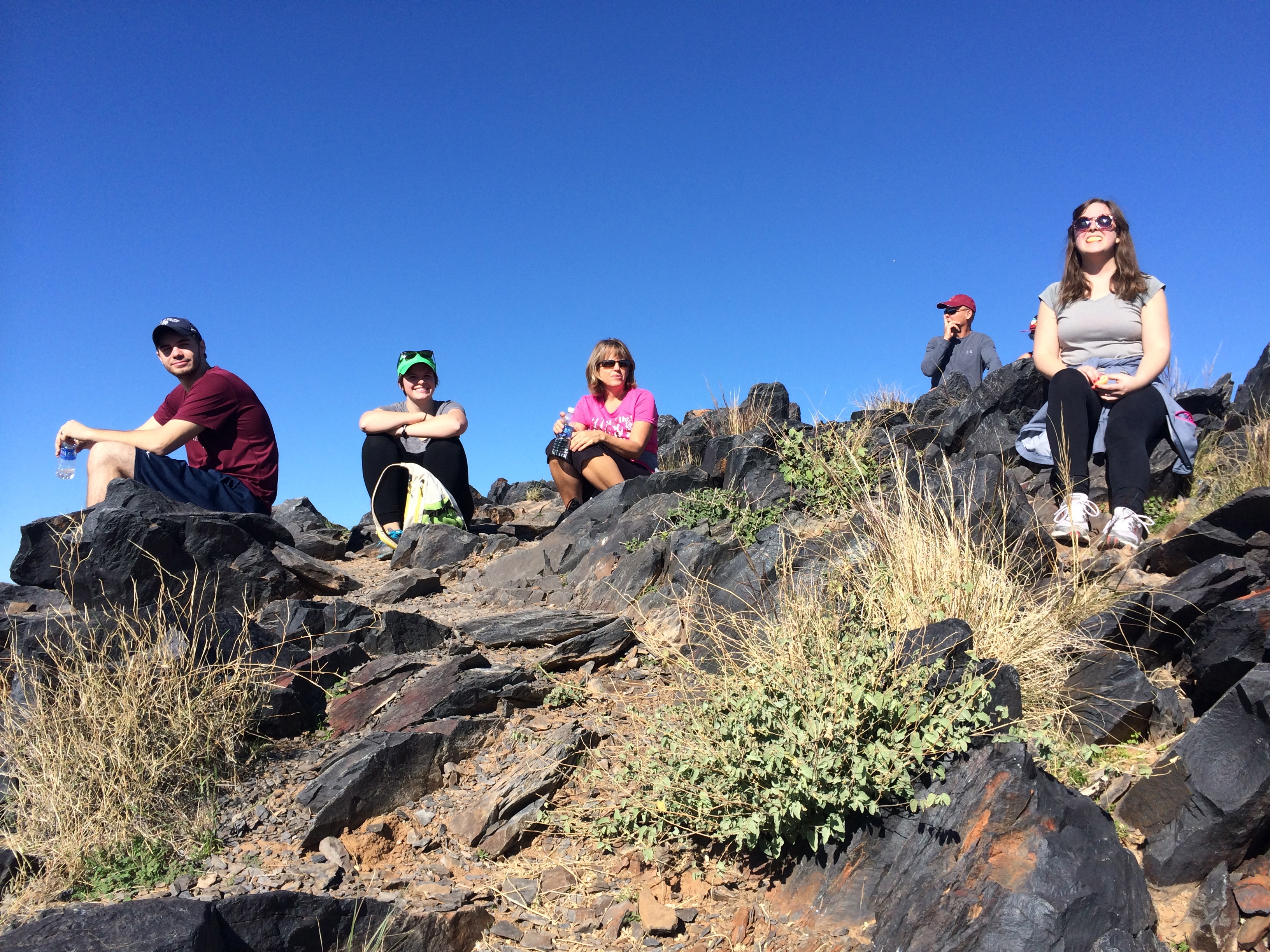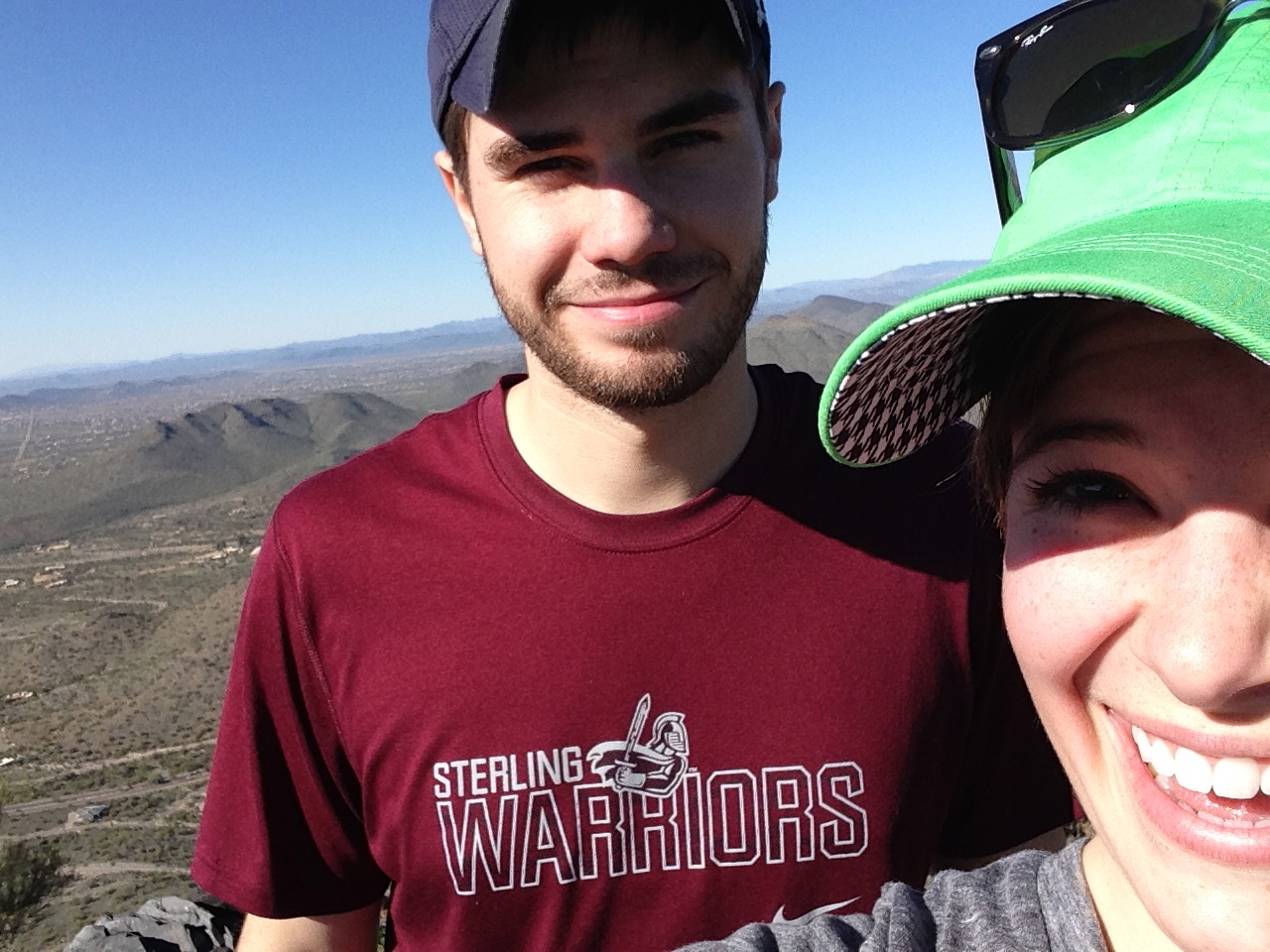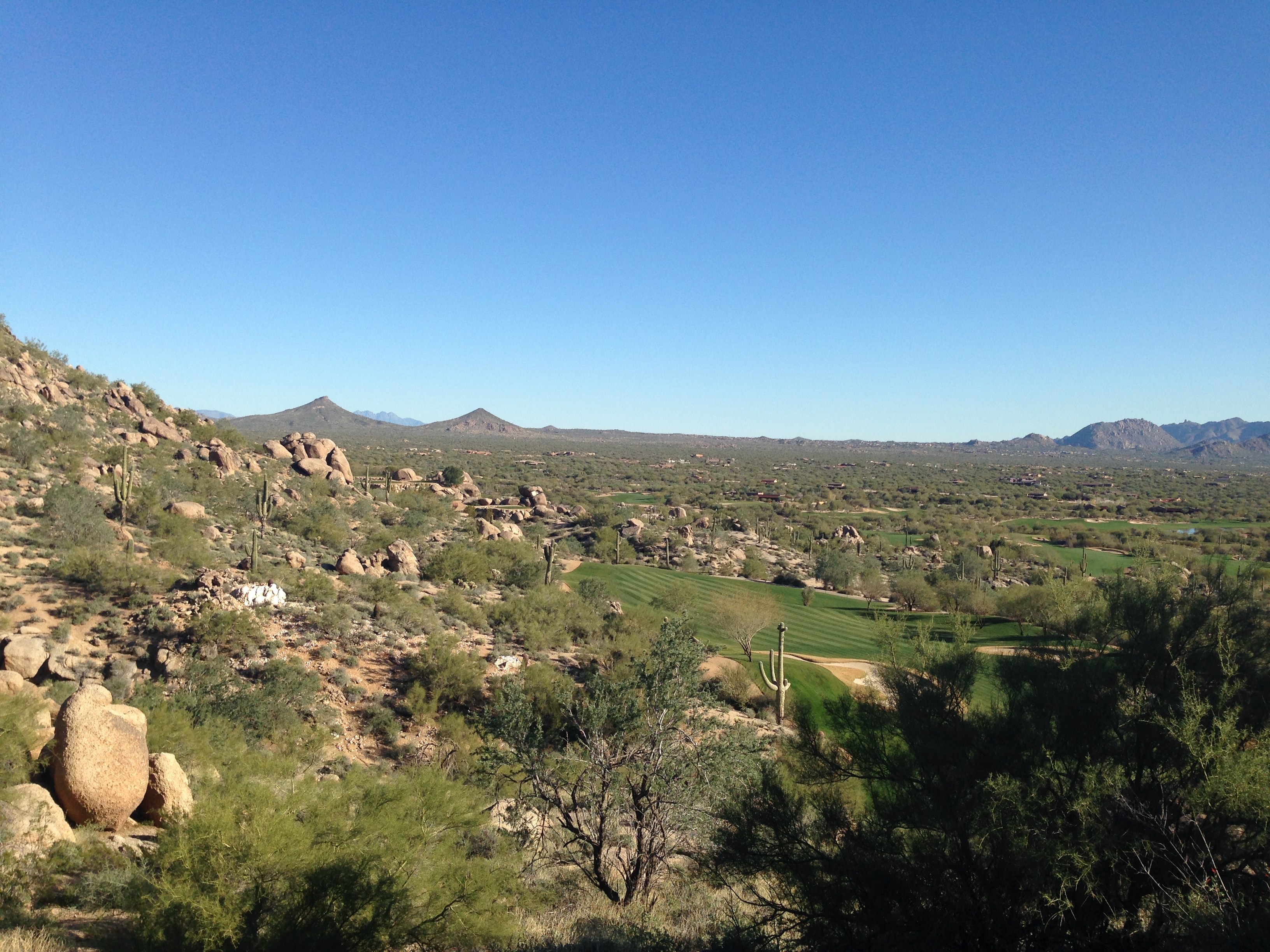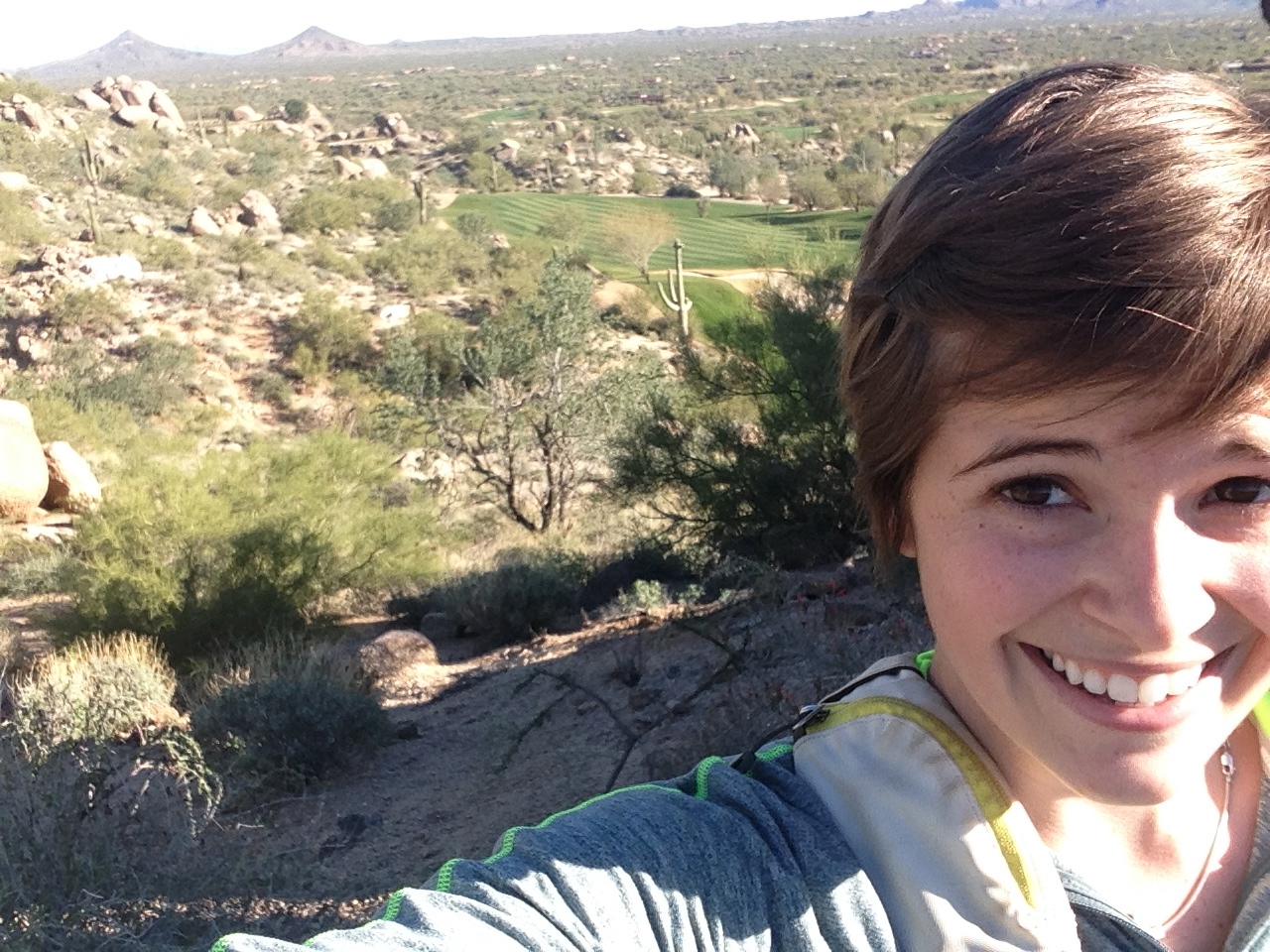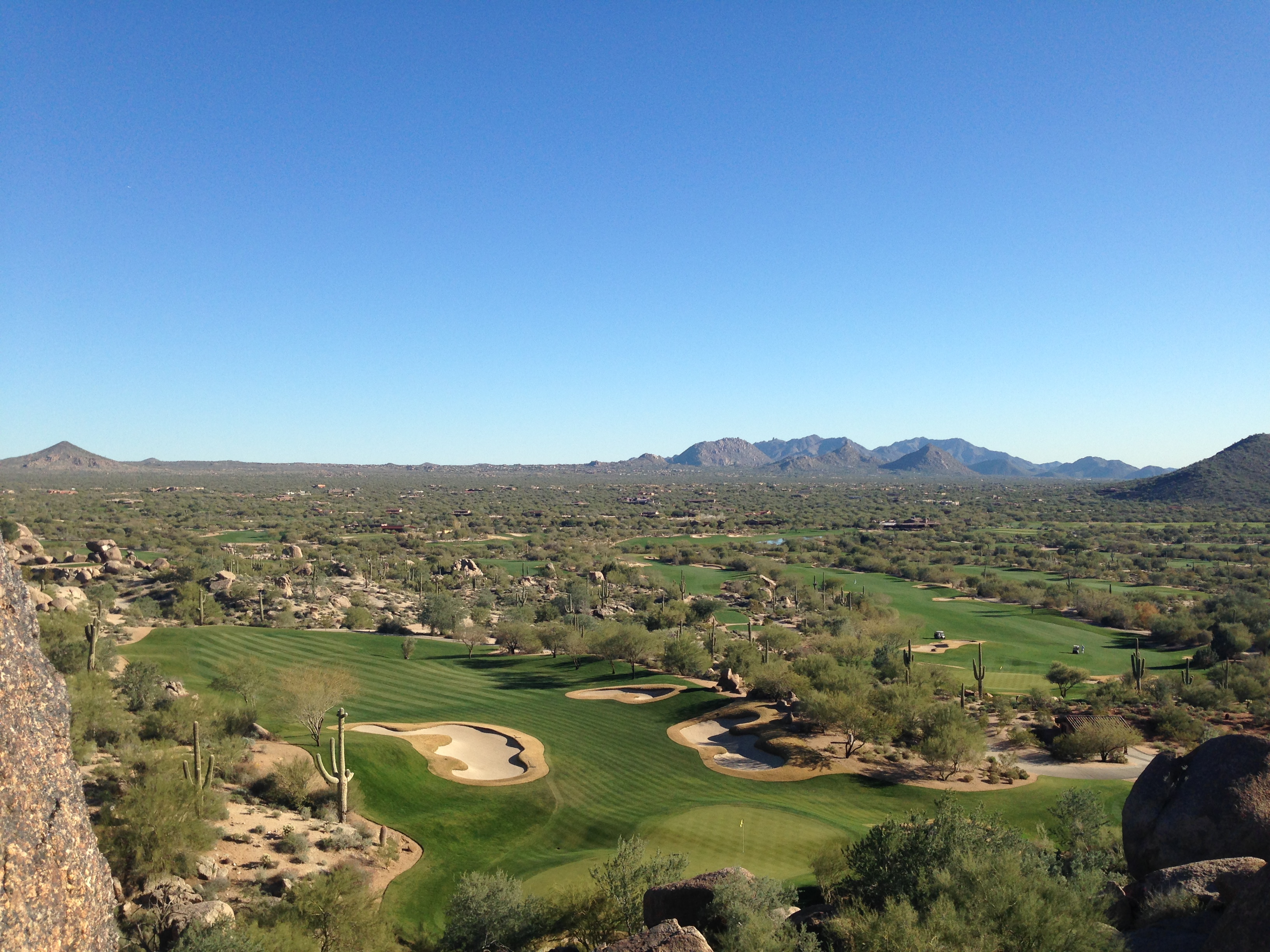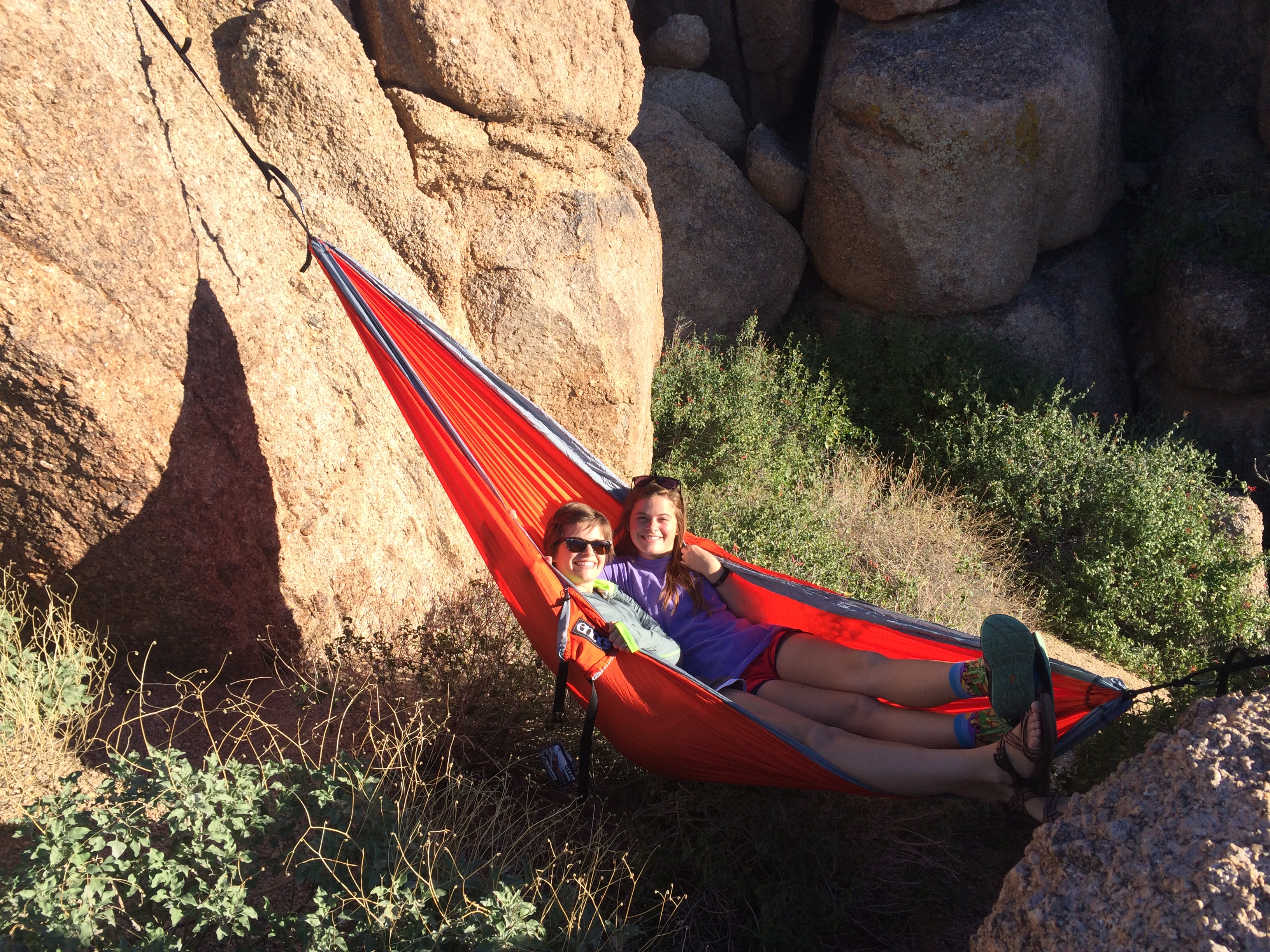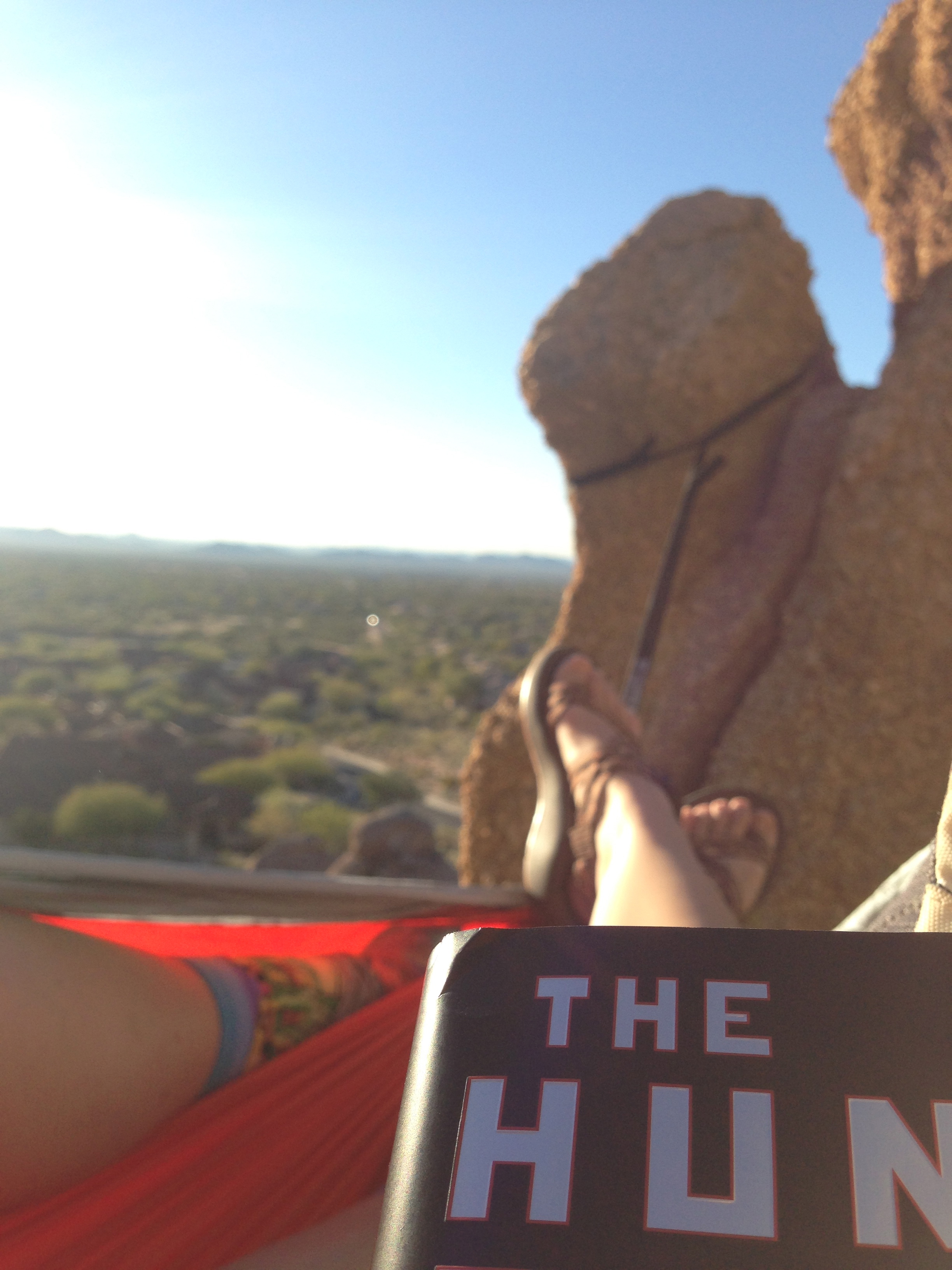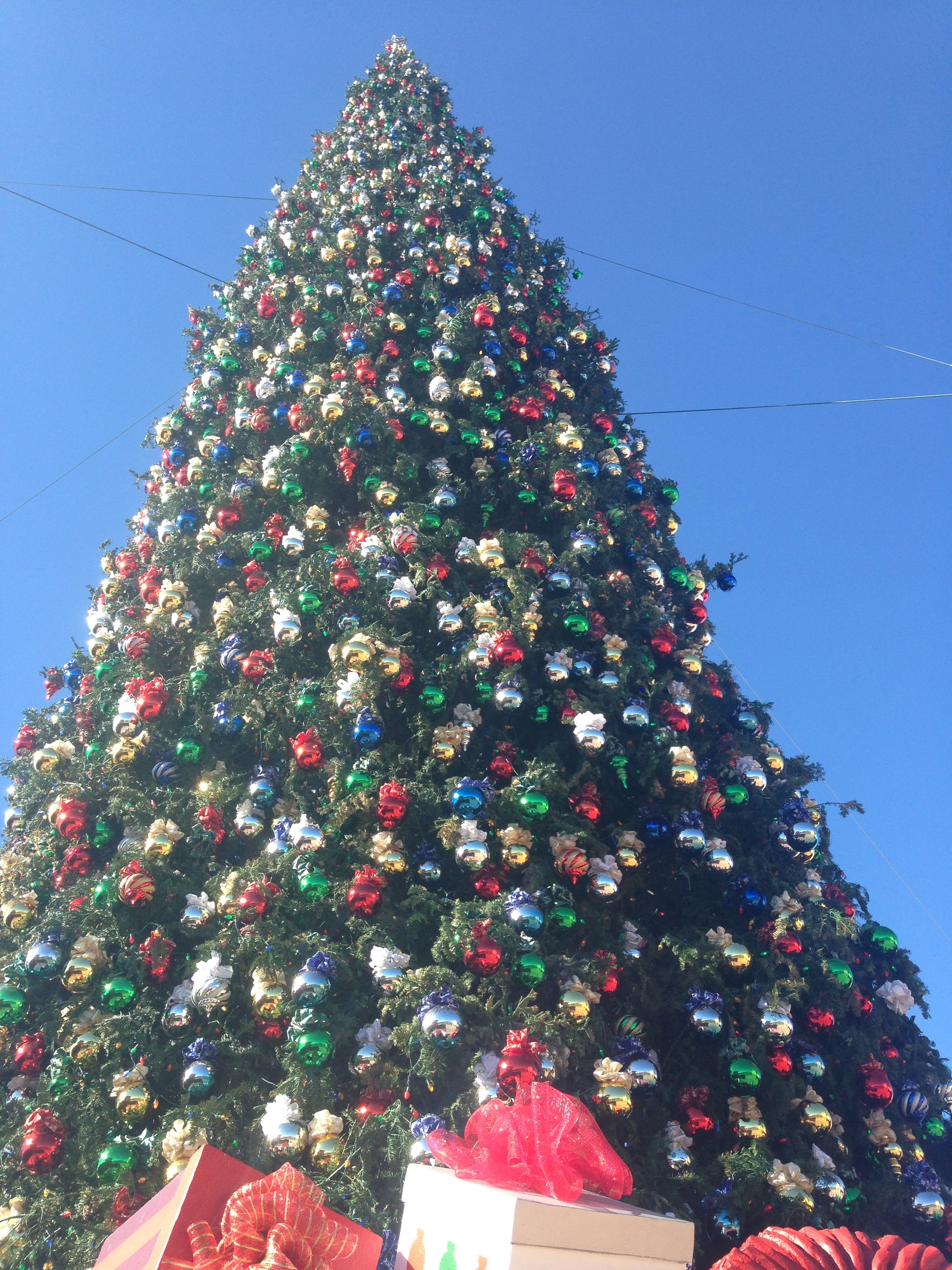 Was that enough for you? Phew! I feel like it was a mouthful, but I suppose it was mostly photos. I hope your holidays were just as wonderful and that you're ready for this new year.
Mike started his new job last Thursday and I've been addressing graduation announcements in between all the other things I've got on my list. Happy Monday & Happy 2014!!
Love, The Jaderstons