…
This Christmas was the sweetest to date because of our sweet little blessing, Dwayne Henry.
I worked like crazy in December so the blog has been a little quiet (okay, silent), but I wanted to share our Christmas card with the world since (hopefully) our short list of recipients got theirs in the mail. I only ordered 10 this year – and then a few extras from CVS because I didn't actually count the people I wanted to send them to first. Mistake.
Next year, I'll do it differently… hopefully.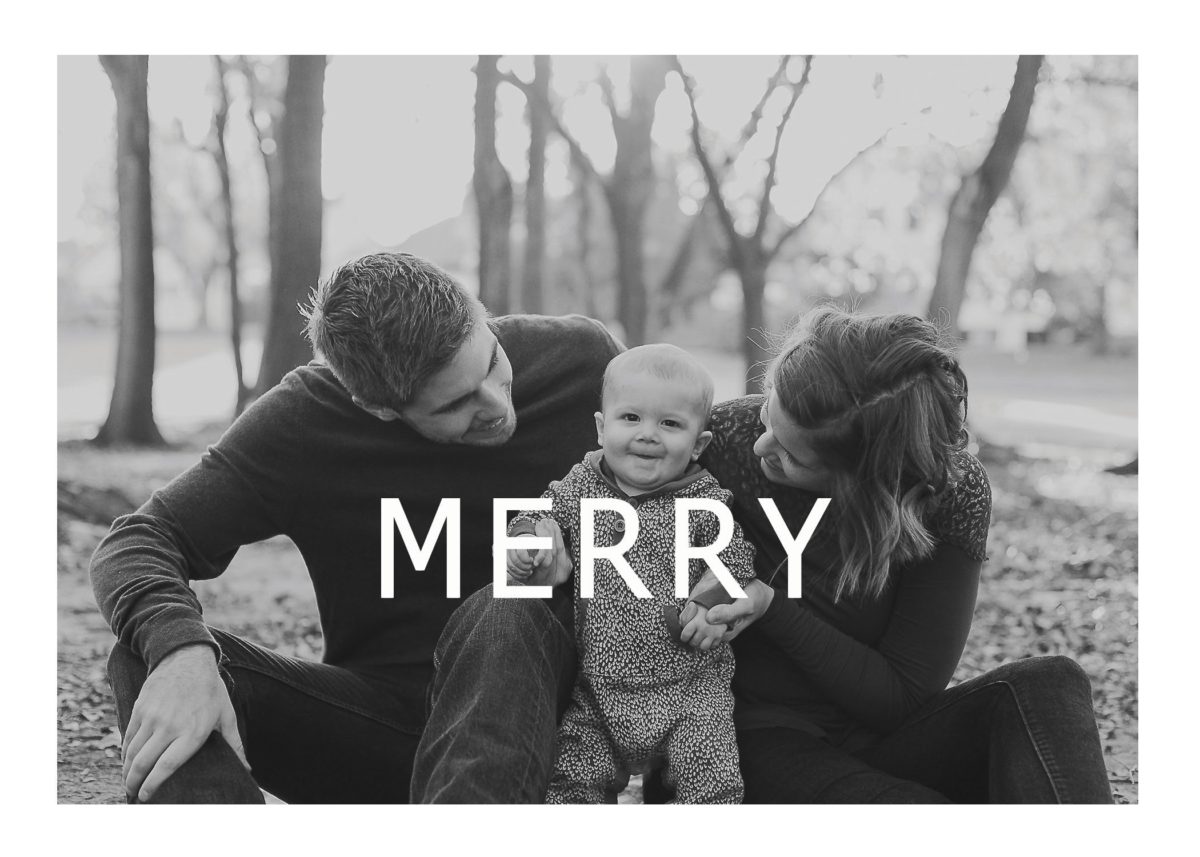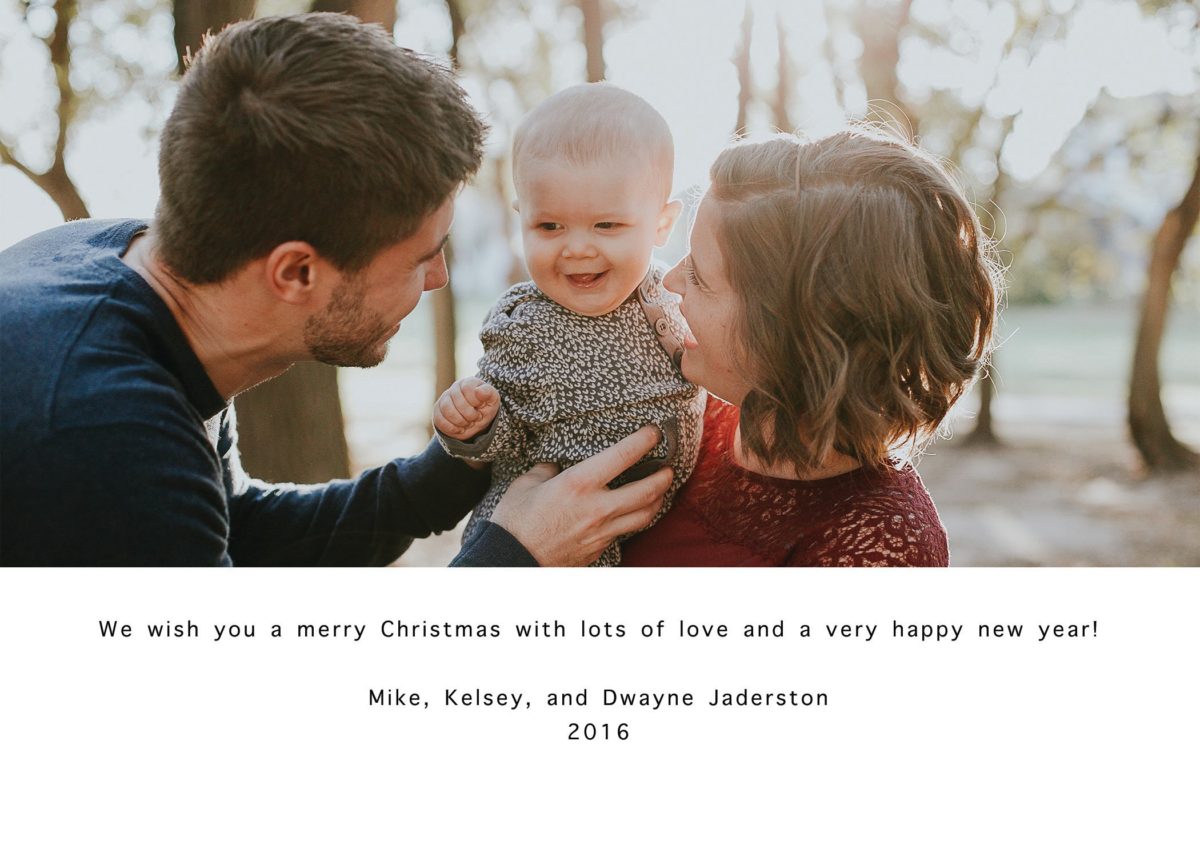 Happy Day!