…

This week in Kansas we had spring, winter, and now spring again this afternoon. Tomorrow we'll even get a little glimpse of summer.

Kansas weather seems to be the definition of unpredictable lately. Weren't we just talking about how this winter was supposed to be a particularly rough one? Hmm.

But anyways.. we took advantage of the beautiful temps and spent some time at the park this afternoon.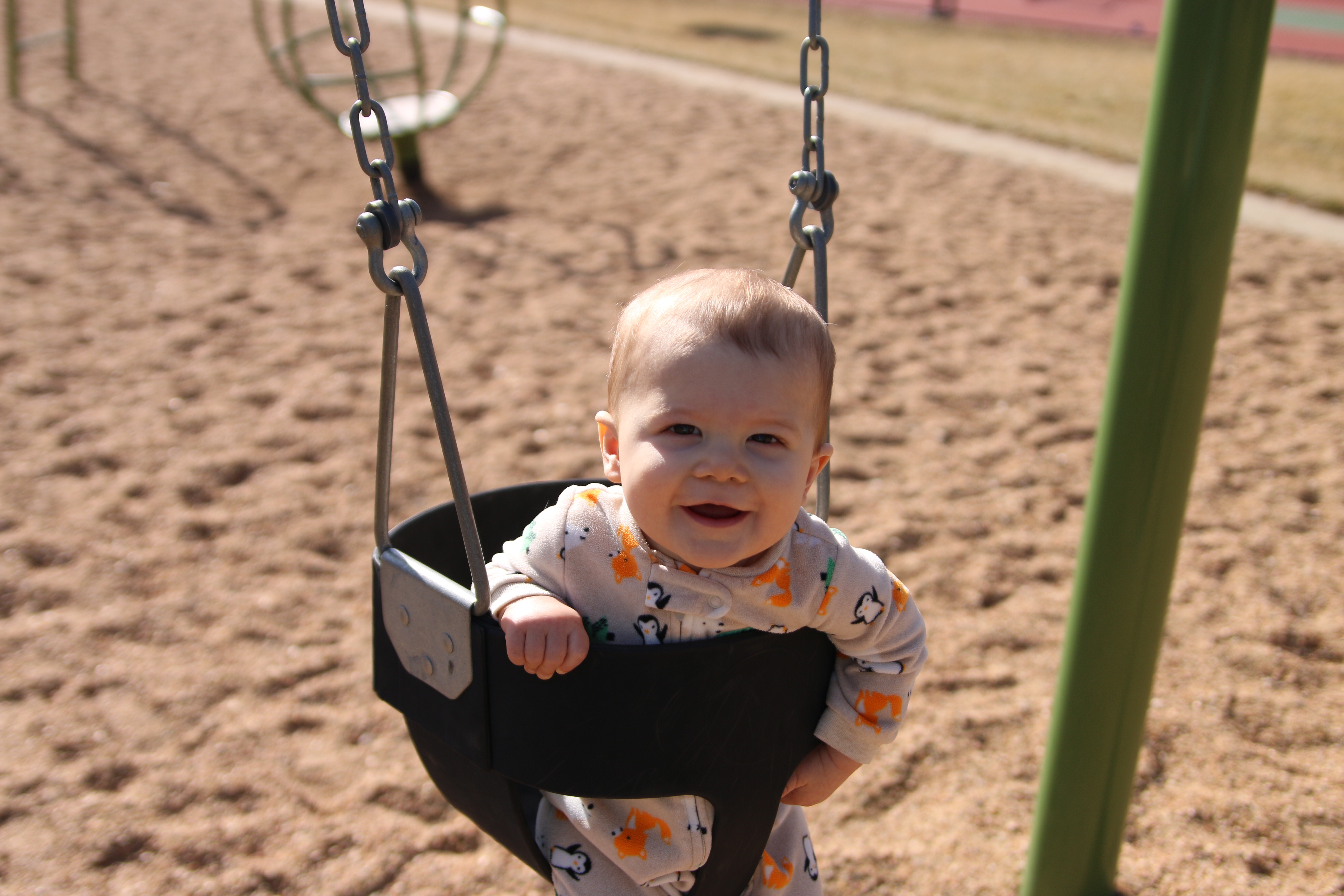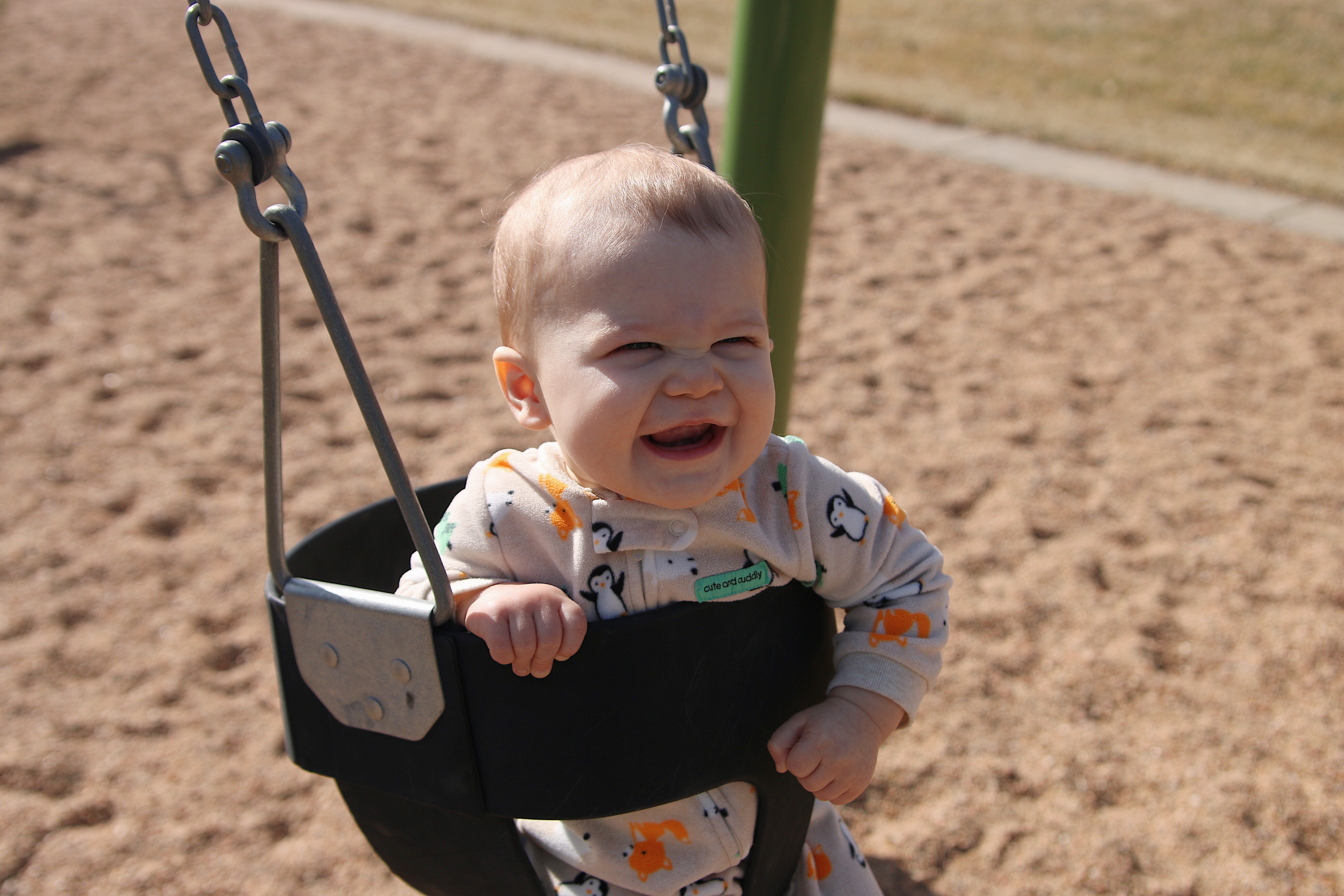 Dwayne loved the swing but was pretty bored with everything else. It was still a real good time though.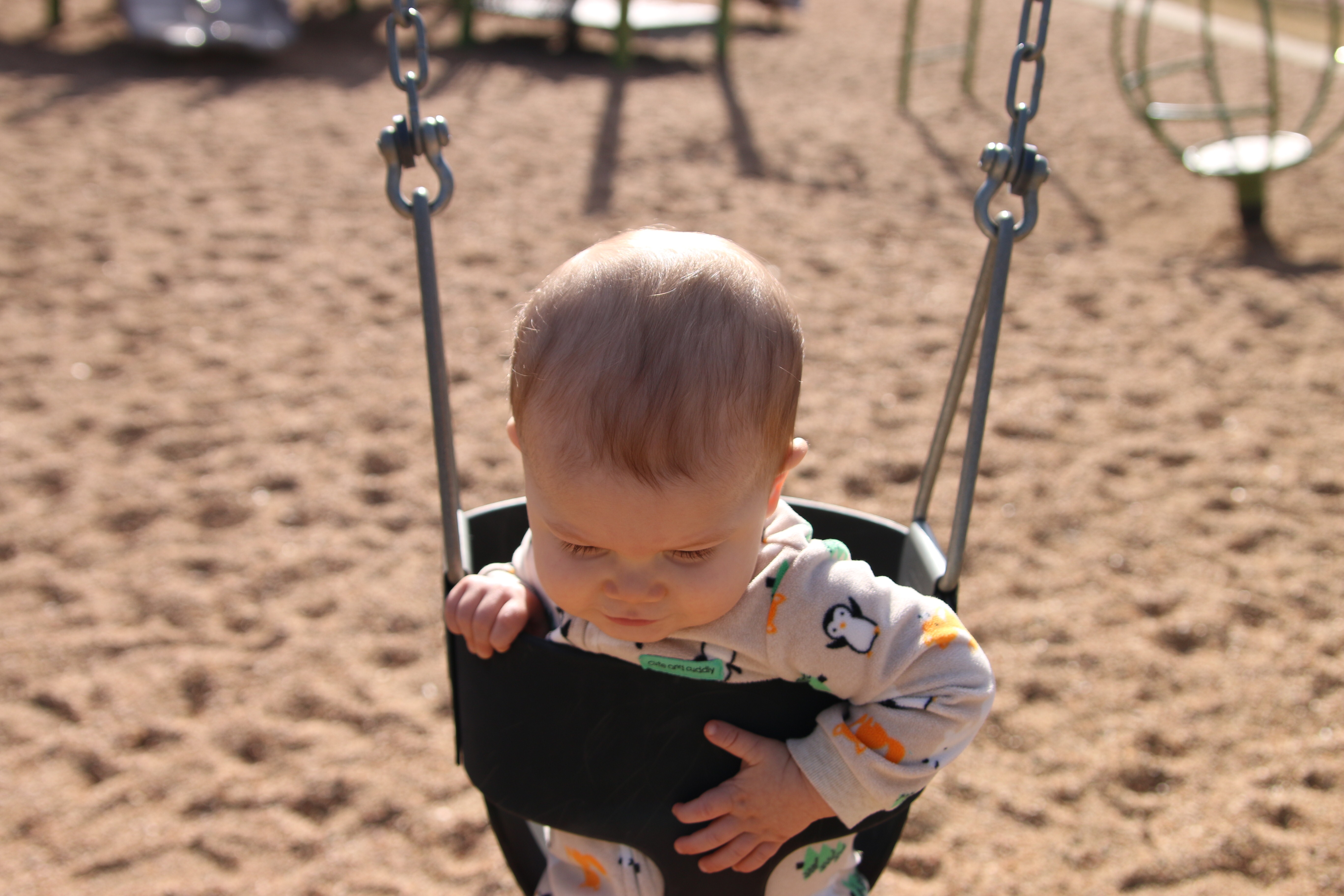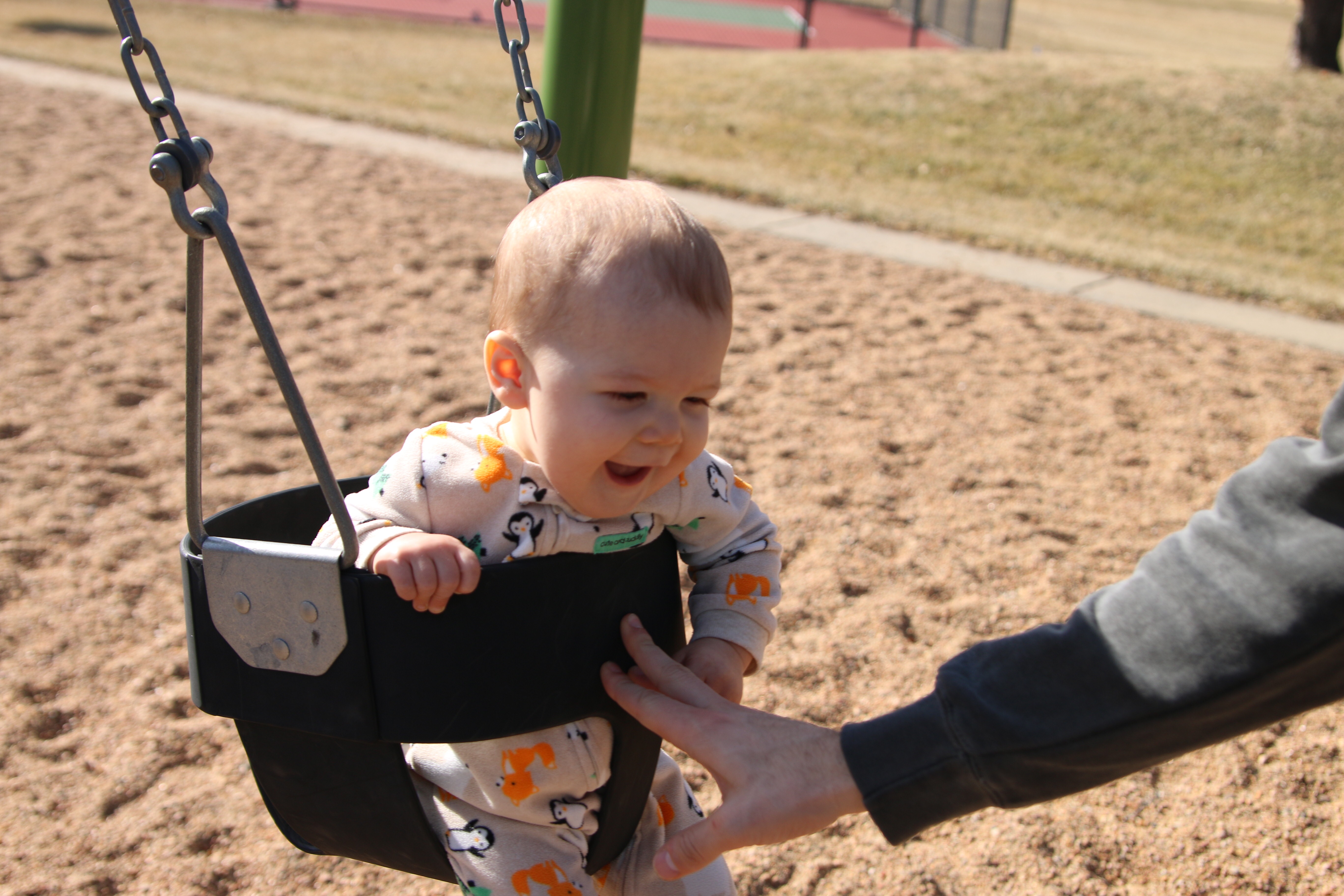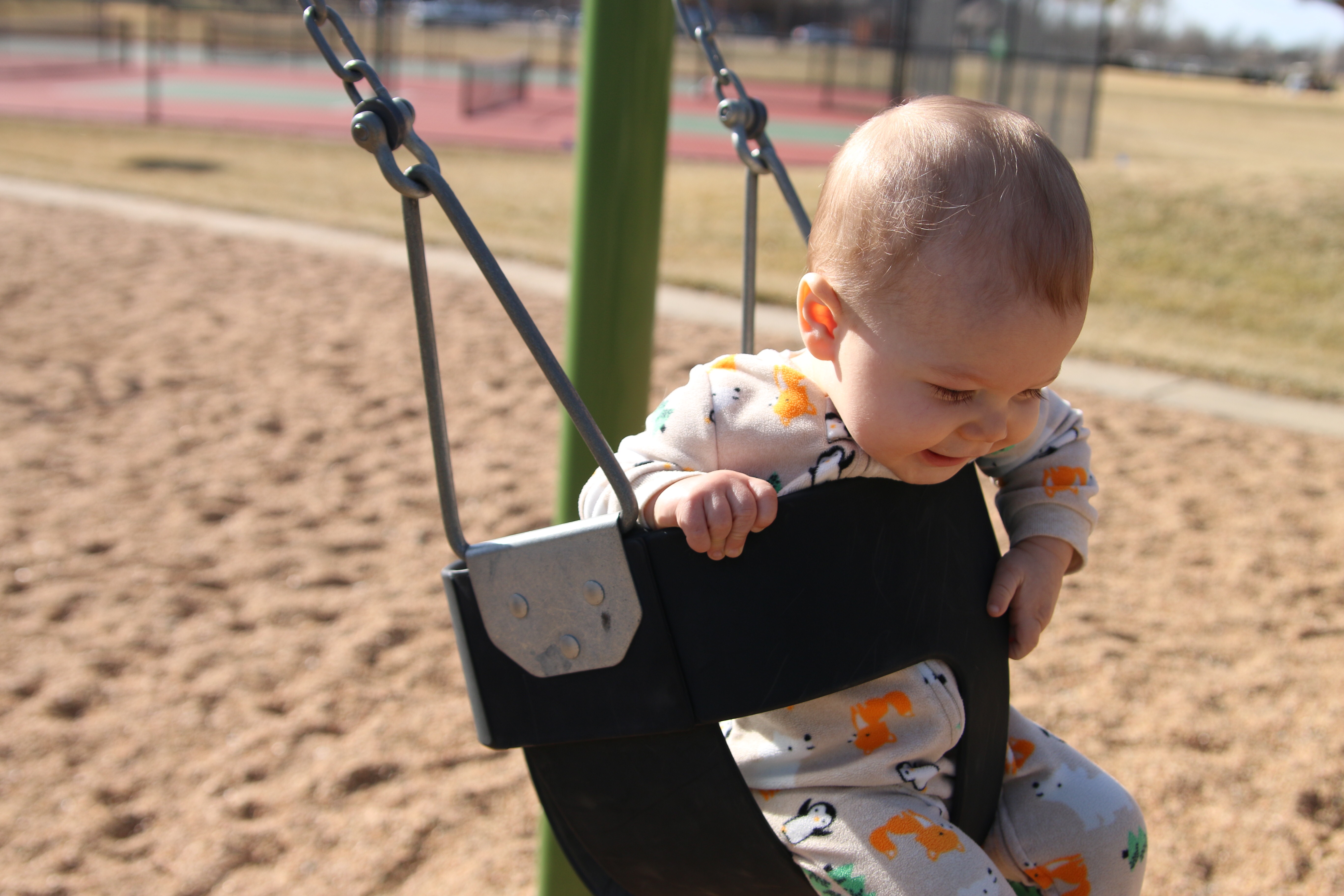 He might be fighting a nap now (umm Dwayne, you usually like to sleep) and I might be debating making a special trip to the store for dairy free puppy chow ingredients…
But we won at the park today and I'm gonna take it.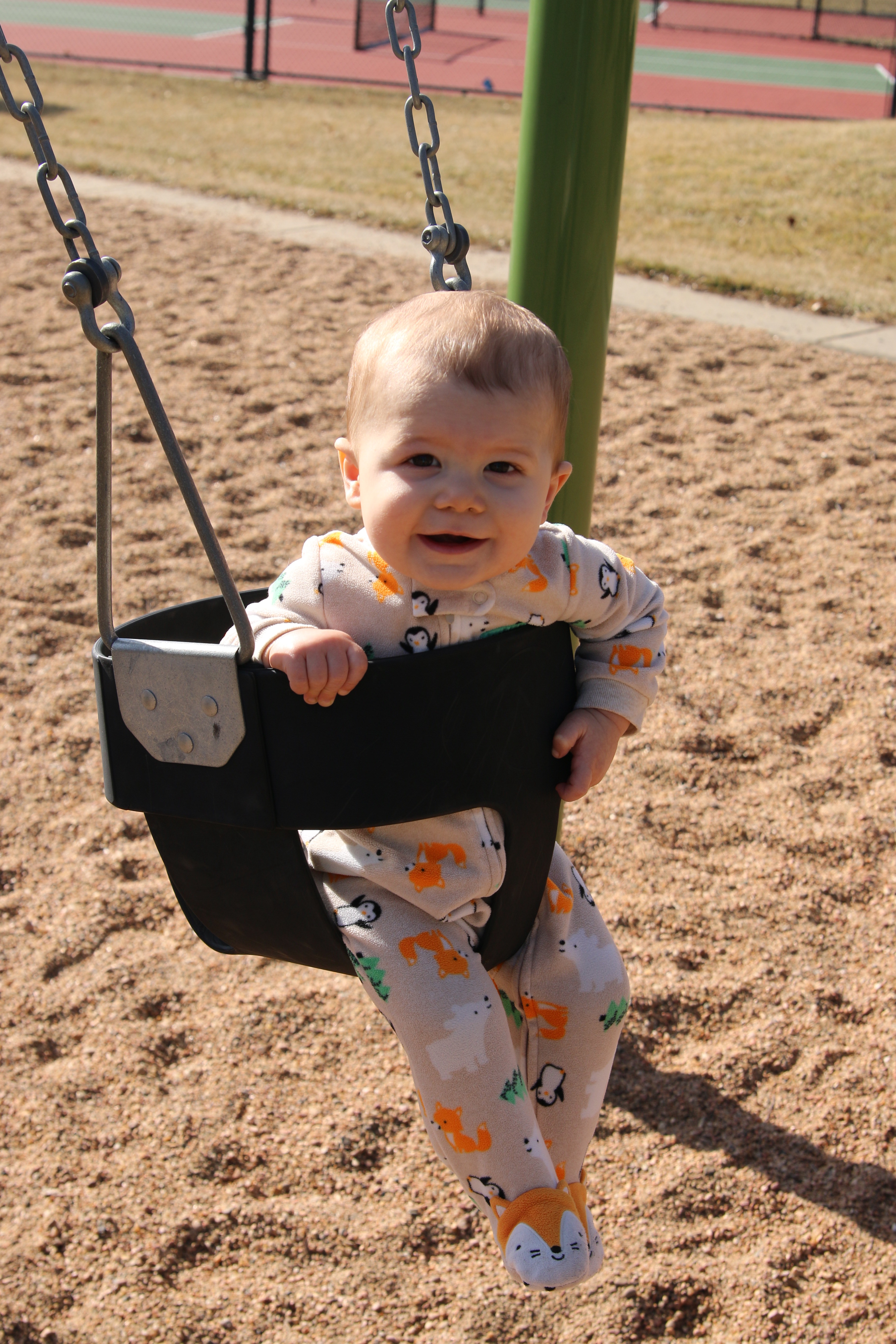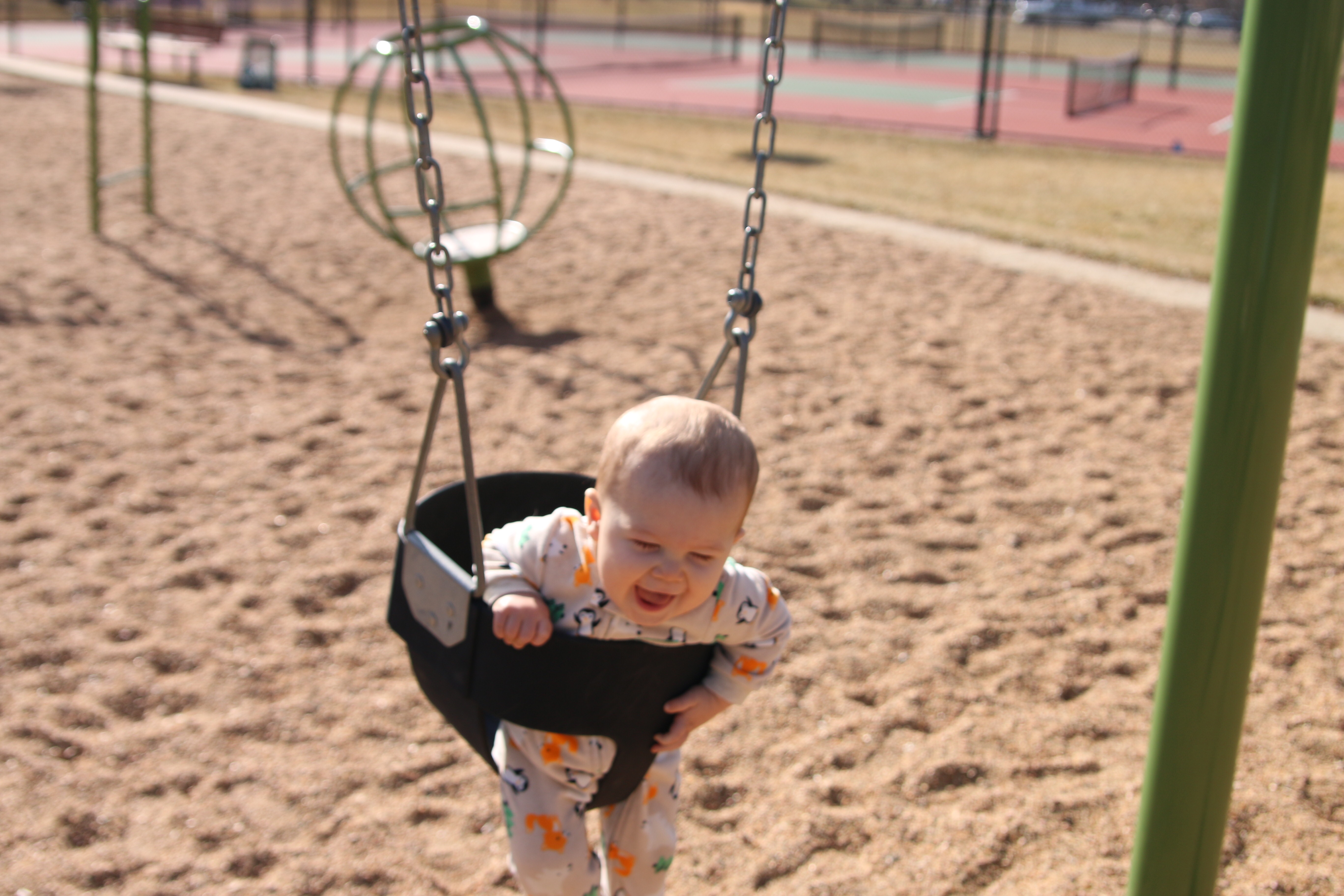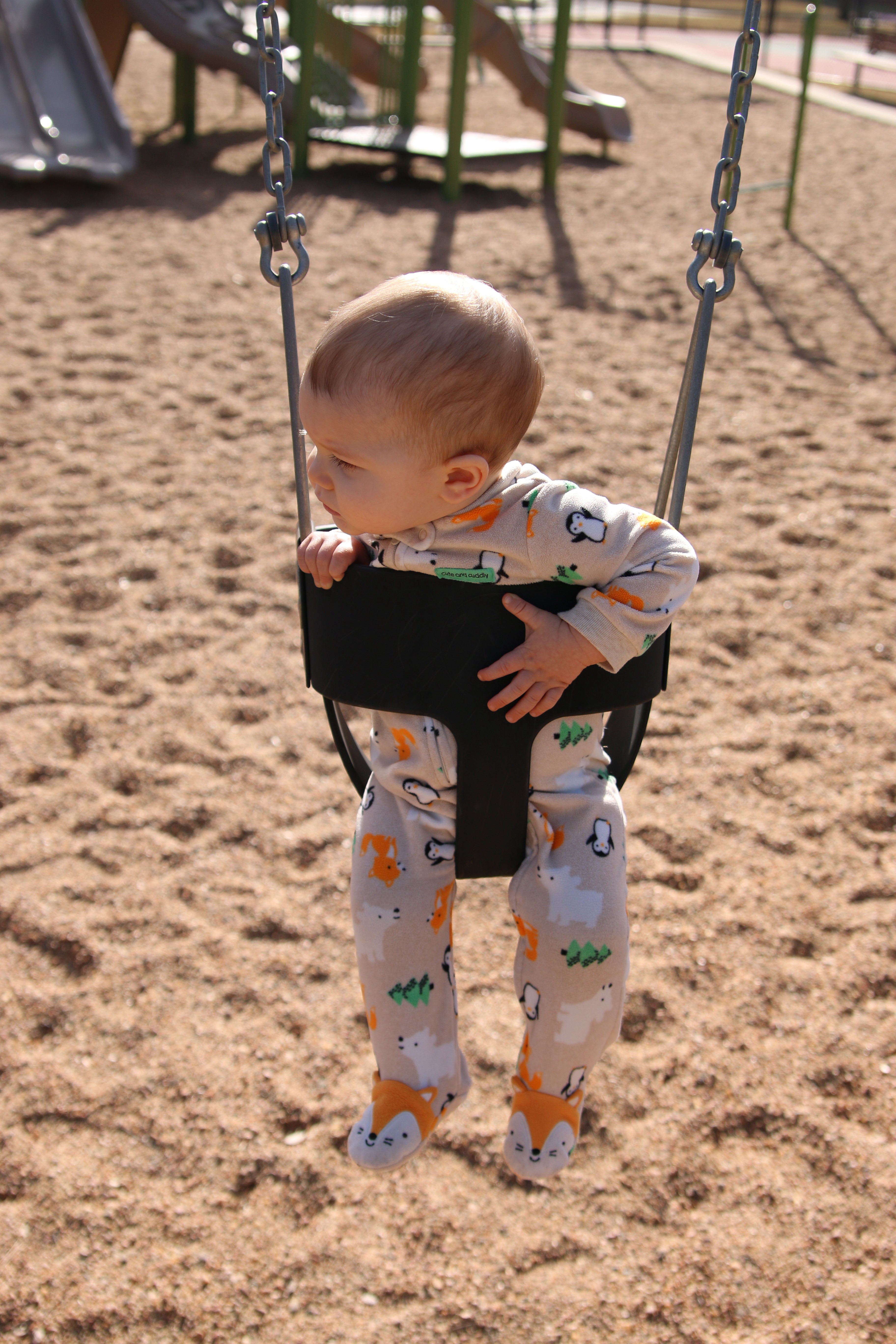 Happy Day!