I guess I think writing my posts from the airport terminals is the new cool thing.
It's 3:00 am and I am sitting outside of the Houston airport waiting for them to let me back in through security. We have had a nightmare day of travel (something I've never experienced before) and all I want is my bed.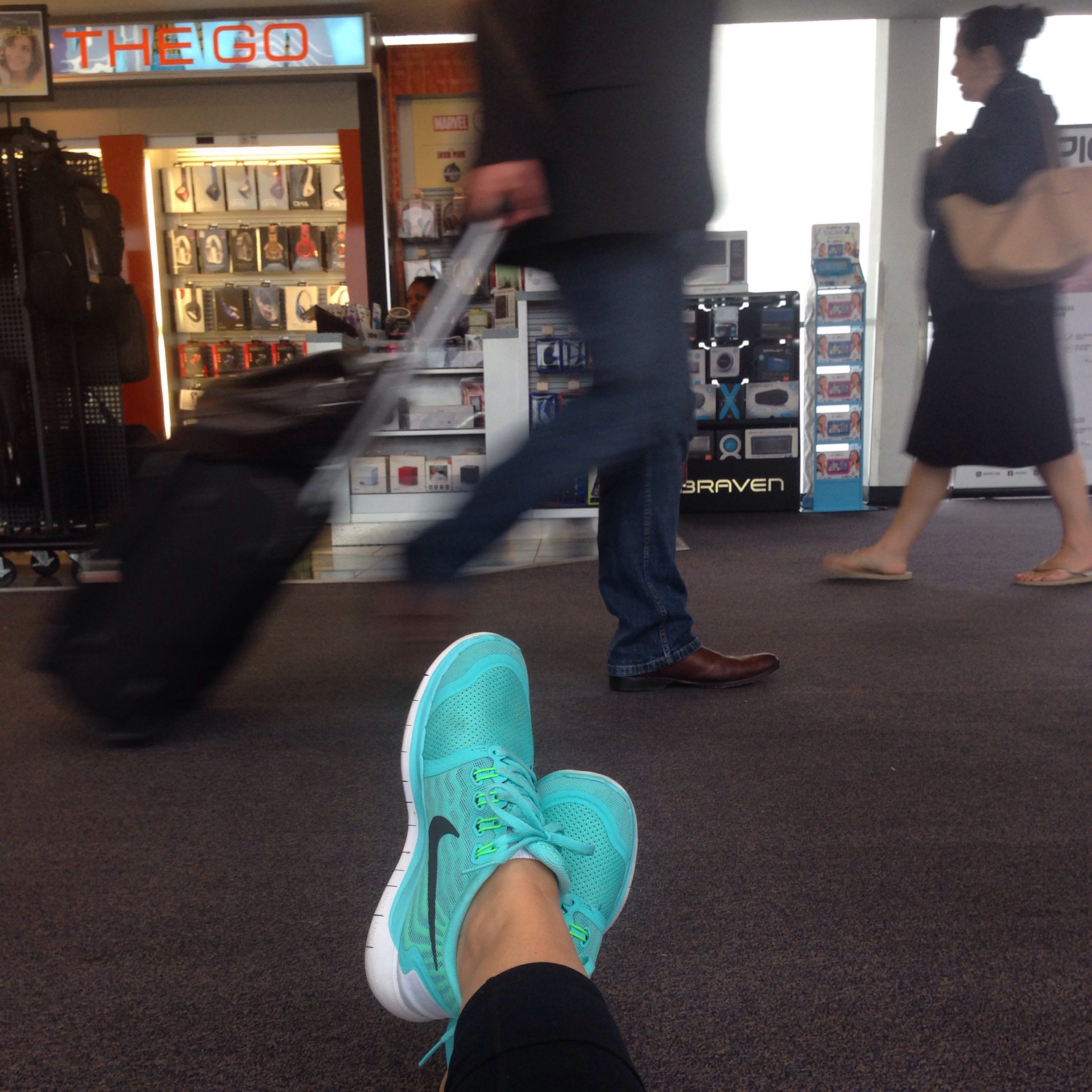 We still have 7+ hours of travel before we are home including a plane ride to OKC and then a rental car drive home. It was the only option that would get us home before 10:00 tomorrow night. And right now in this moment I'm not sure why we agreed. I suppose it's because there really was no other option…
I'm typing this with my eyes heavy and my mind confused, but New York was so much fun. It was exciting, overwhelming, exhausting, and amazing.
I'll be back later this week to share more details of our trip!
If it takes awhile it's because I've fallen asleep and I cannot get up. Until then, say some prayers for us? We really just wanna get home safely.