…
Happy New Year from sunny Arizona!
I've been fighting a cold since before Christmas so I fell asleep plenty before midnight but it was nice waking up to 2018. Dwayne stayed up a little later than normal too so he's still snoozing at 8 AM.
I thought I'd drop in to say Merry Christmas and Happy New Year!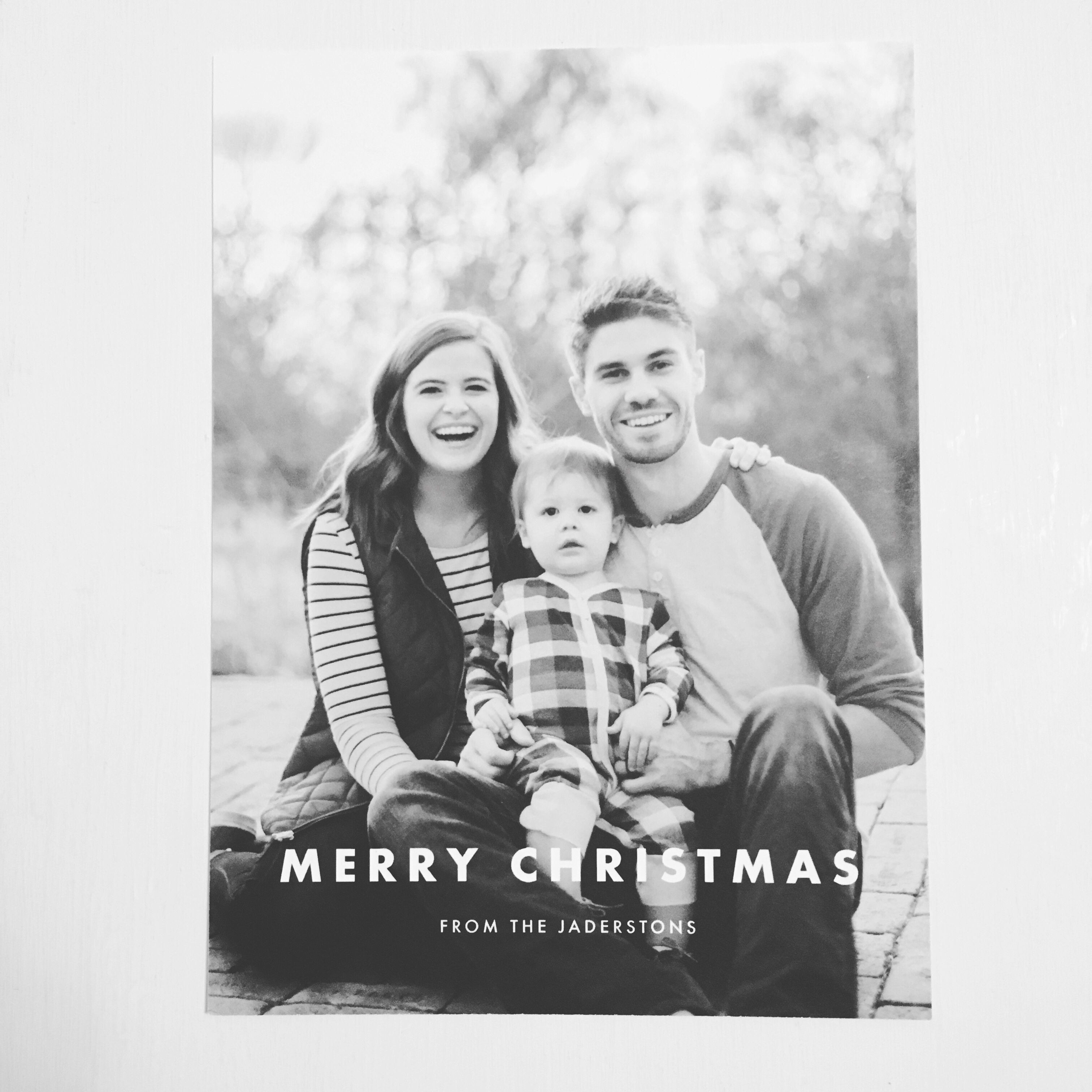 Life is good for us.
We're especially excited for the new year. A fresh start. A whole 30. A new workout routine. A new sleep schedule for Dwayne after the holidays. A cleaner house (eventually). A simpler life (hopefully). More family time. More me time. Less stress time. More reading. More snuggling. Less worry.
More joy.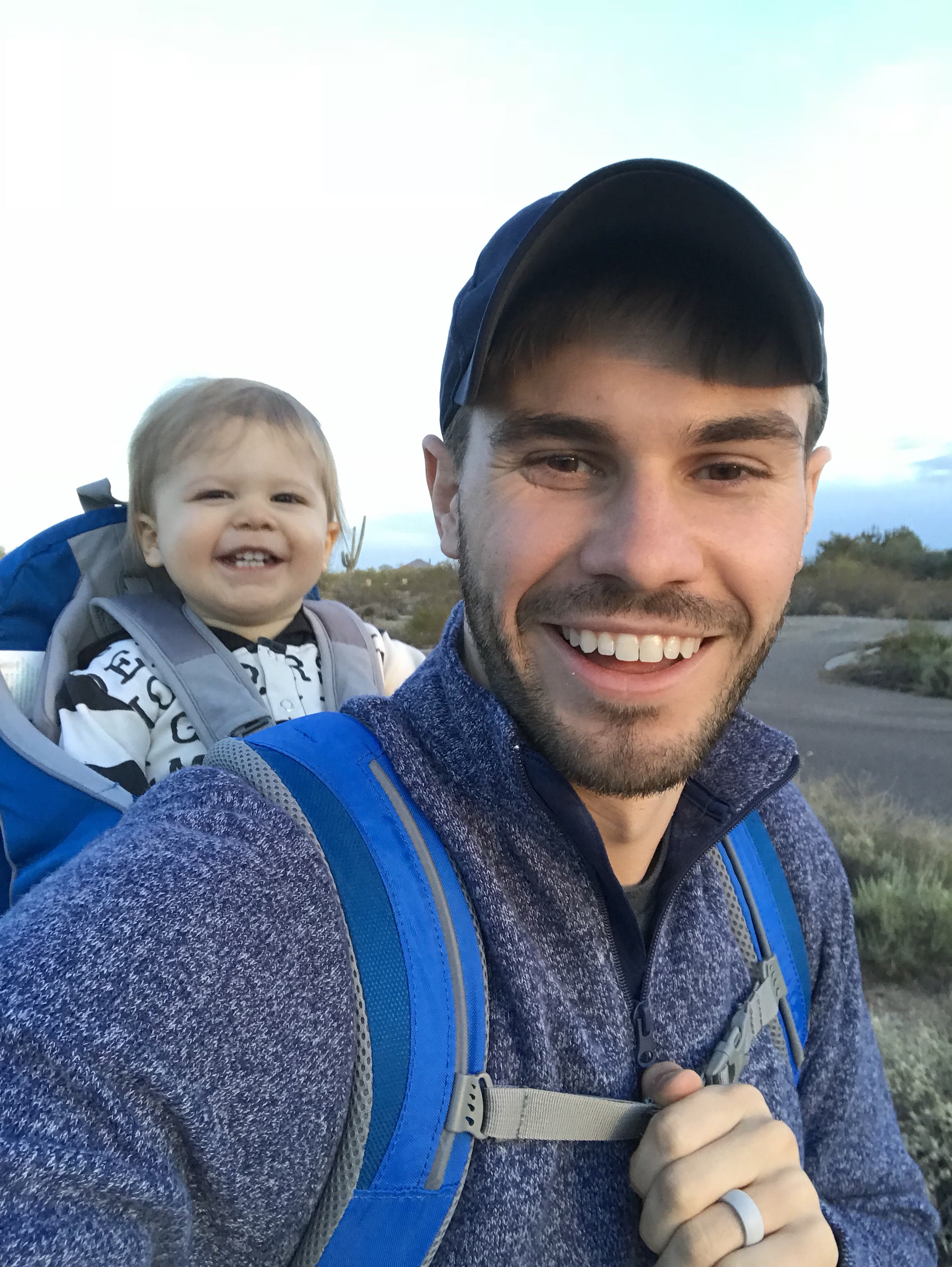 2018, let's do this.
Happy day!