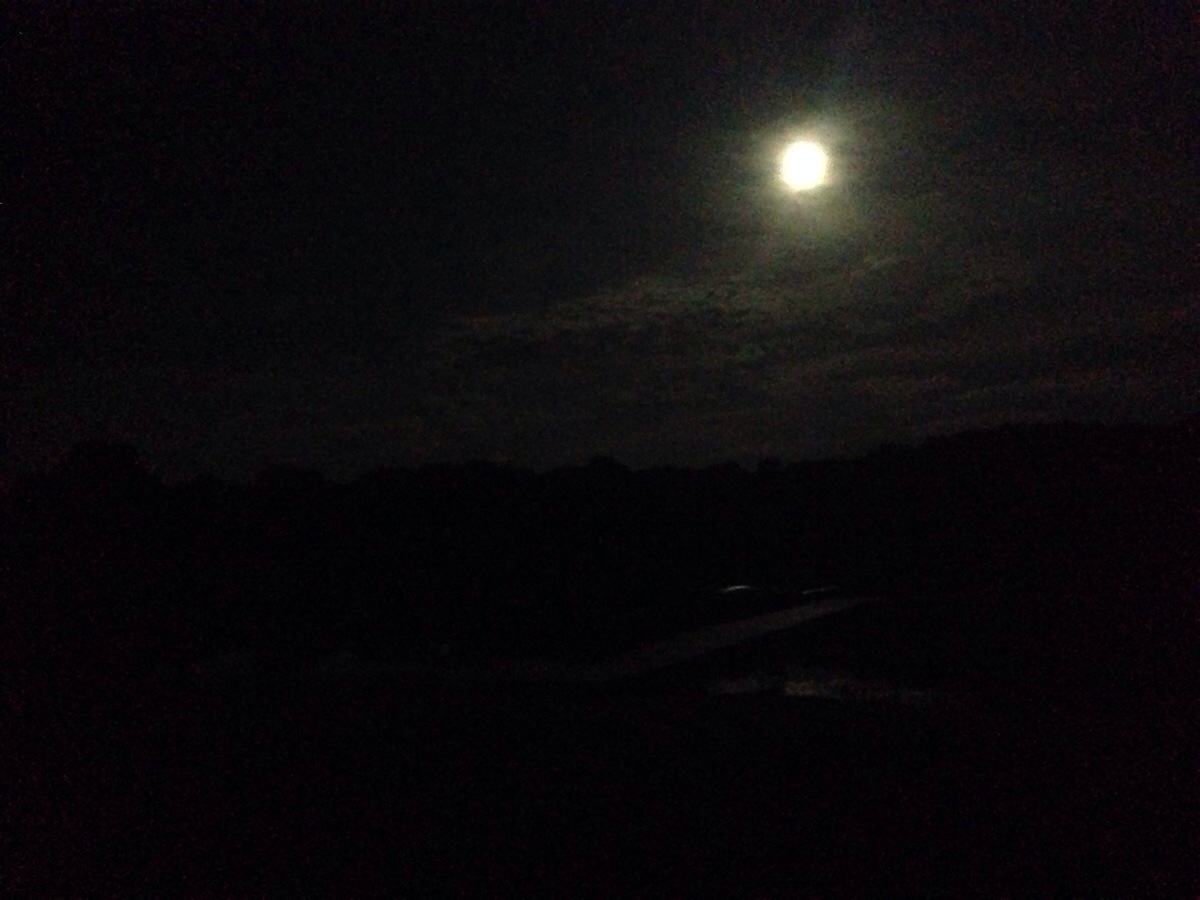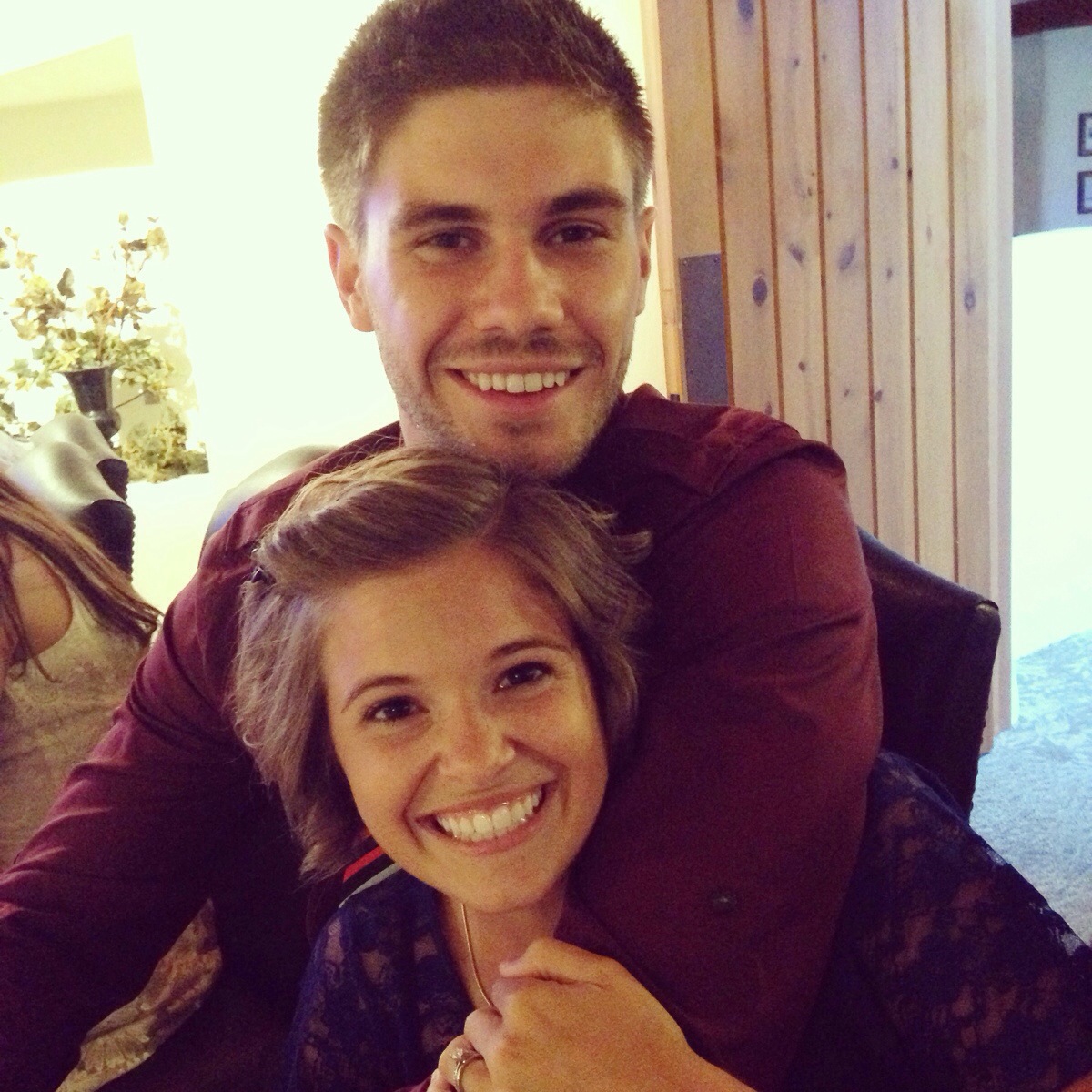 For those who are wondering, we have made it safely out to camp for our week with the Eastminster Middle School students! We arrived around 5:00 and had everyone "in bed" by 11:30 which were records all around! After we made rounds we were able to sneak a peek at the brightest moon of the year? It was hearsay, but we were very very impressed. It was beautiful – especially bouncing off the lake.
I also wanted to send a quick shout out to our friends Nate and Lauren who got married last night. CONGRATS! I don't have any photos of the bride and groom so I attached a photo of Mike and I celebrating them. The wedding was beautiful and the party was a blast!
Happy Sunday! (I mean Monday!) Now it's my turn to sleep.