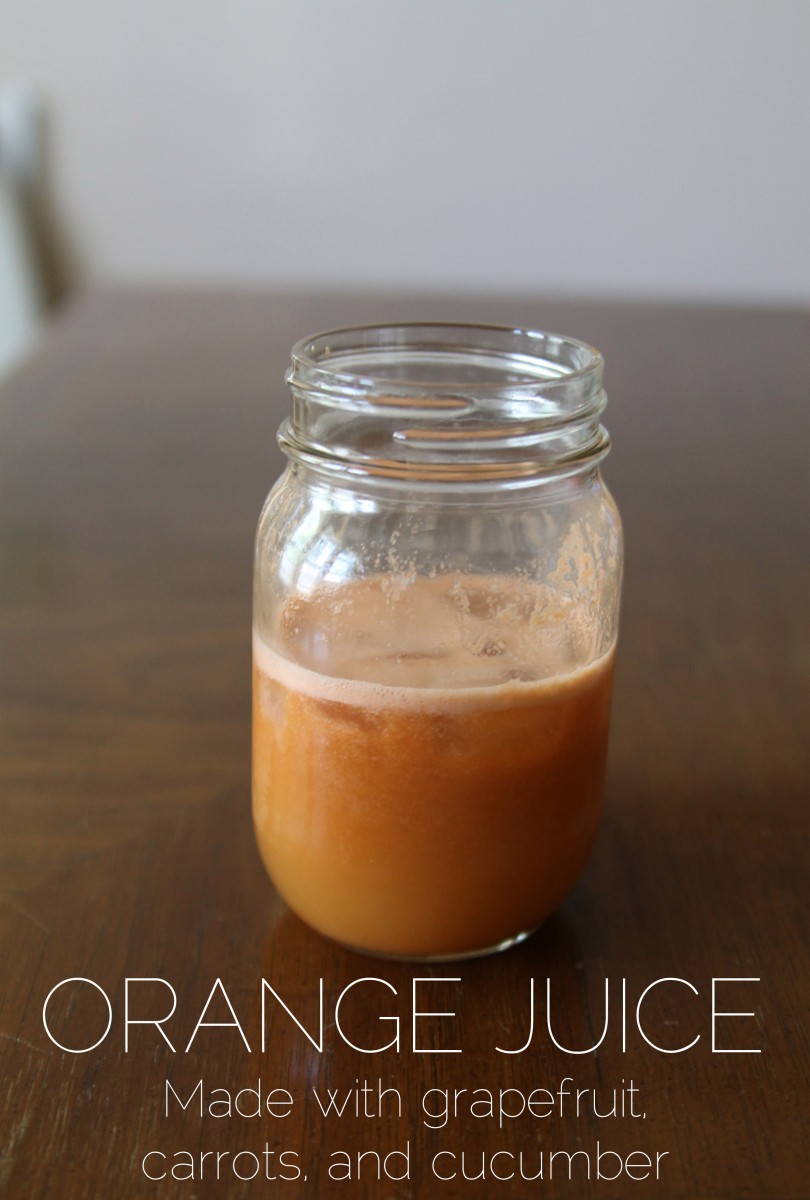 As many of you already know, Mike and I invested in a juicer a couple weeks back. We have been very pleased with our said juicer and I will hopefully be giving you an in depth review soon. We happened to do a TON of research before we bought the juicer so I know quite a bit about the juicing world (yes there is an entire world dedicated to juicing).
We are not "dedicated" yet, but we are having a lot of fun with it.
Today I got home from work and felt inspired to do some juicing. I was given a few home grown cucumbers and decided to try a new flavor.
Grapefruit, Carrot and Cucumber Juice
What you need:
2 large ruby red grapefruits
1 small cucumber
3 carrots
Run the fruits through the juicer. I usually go from hard fruits to soft so I started with the cucumber, then juiced the grapefruits, and finishing with the carrots.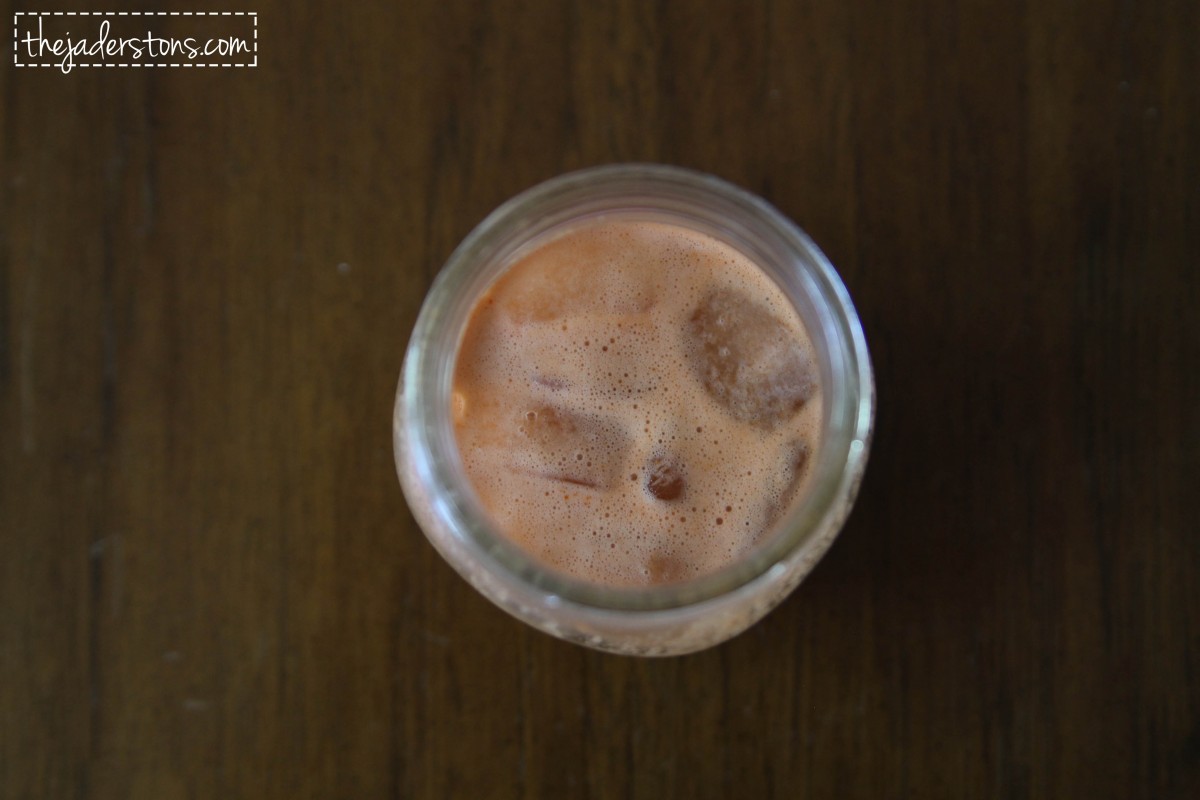 This was so refreshing after my workout this afternoon. Enjoy!
Happy Tuesday!
The Jaderstons