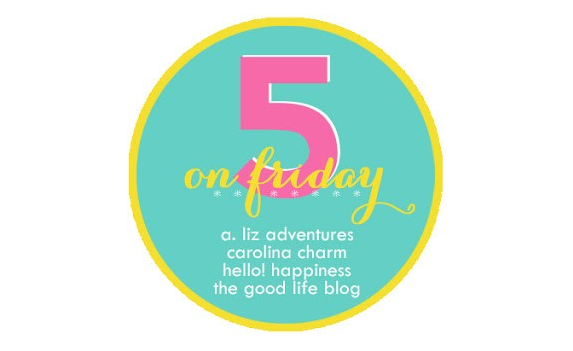 Hey! I am linked up with darci, april, christina and natasha again today for a five on friday! We made it to Minnesota so I am sharing 5 + 1 photos from our car ride yesterday. Get ready for lots of Alfred.
Minnesota is beautiful and Mike is in homeland heaven.
Today I think we are gonna go on some adventures around the twin cities, tomorrow we will make a small trip to the lake up north to see more family, and we will have a lot of puppy play time with our cousins' St. Bernard (Randy) and Newfoundland (Tank).
Happy Memorial Day Weekend!
Love, The Jaderstons