It's been awhile since you've seen my latest pins. I've been loving butcher block countertops lately. I found a few tutorials and some beautiful photos of dream countertops. Someday when we're not renting maybe this can happen, but for now is only a pipe dream.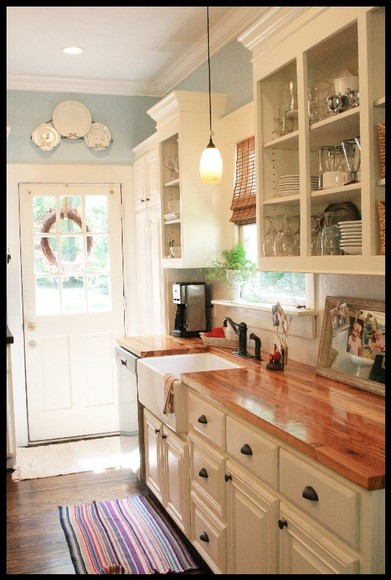 Beautiful Kitchen @ Skies of Parchment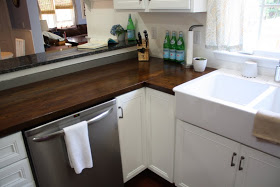 Dark Walnut Stain @ Stillwater Story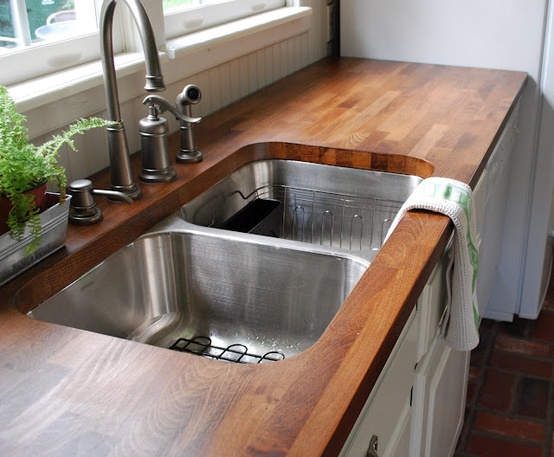 Beauties with an under mount sink @ This & That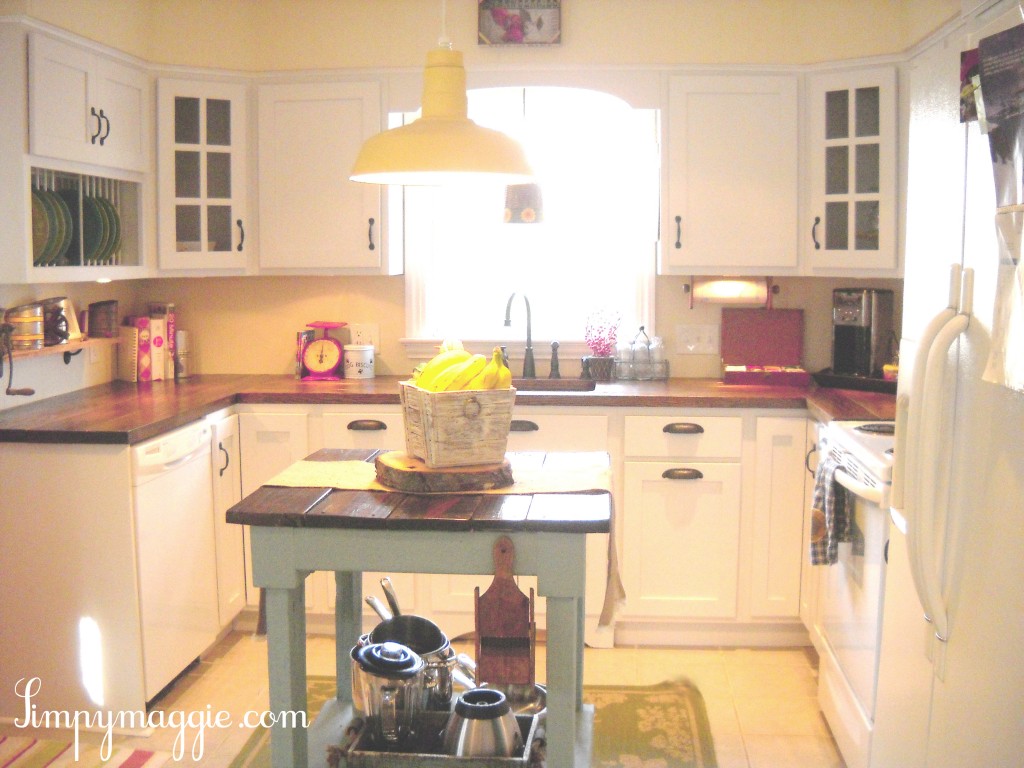 Dark wood with white counter tops @ Simply Maggie
I apparently am loving the white cabinets as well. Oh to be able to redecorate, to put in a dishwasher and garbage disposal, to make a future house our own. Looking forward to that day however far away it may be.
Happy Friday! As always, if you like what you see here, check out my Pinterest account.
The Jaderstons