It's hard to believe that 5 days have gone by since Mike and I stood at the front of that church. There are so many wonderful memories from that blissful day that I never want to forget. Hopefully I can recount a few of them here – someday when I have more time.
We spent a few very relaxing days in Wichita after the wedding but quickly after headed to Sterling to get situated in our new house. After opening gifts at my parents house on Monday and loading up two cars (FULL) of gifts and stuff we made the one hour trip home. We've spent the last two days unpacking all of that stuff. We're no where close to an organized home but it sure has been fun.
Now we have 10 days to get Northern Pines planned, our house a little more organized, and our lives packed to spend 3 weeks up north – 2 weeks of camp and 1 week of honeymooning. We're anxious and excited but mostly just happy to be where we are. Being married is fun!
A few photos to keep you interested. 🙂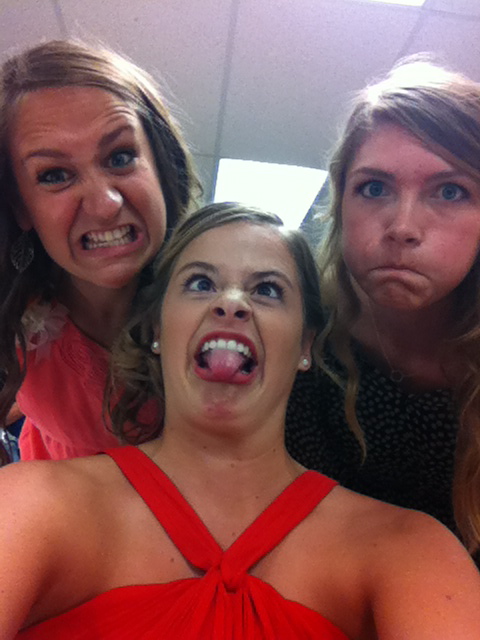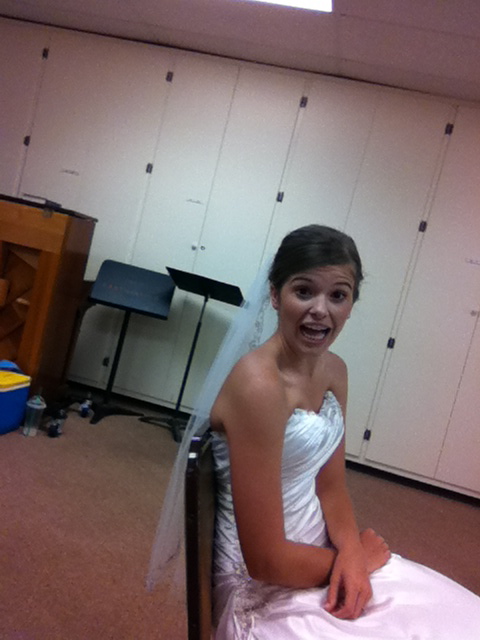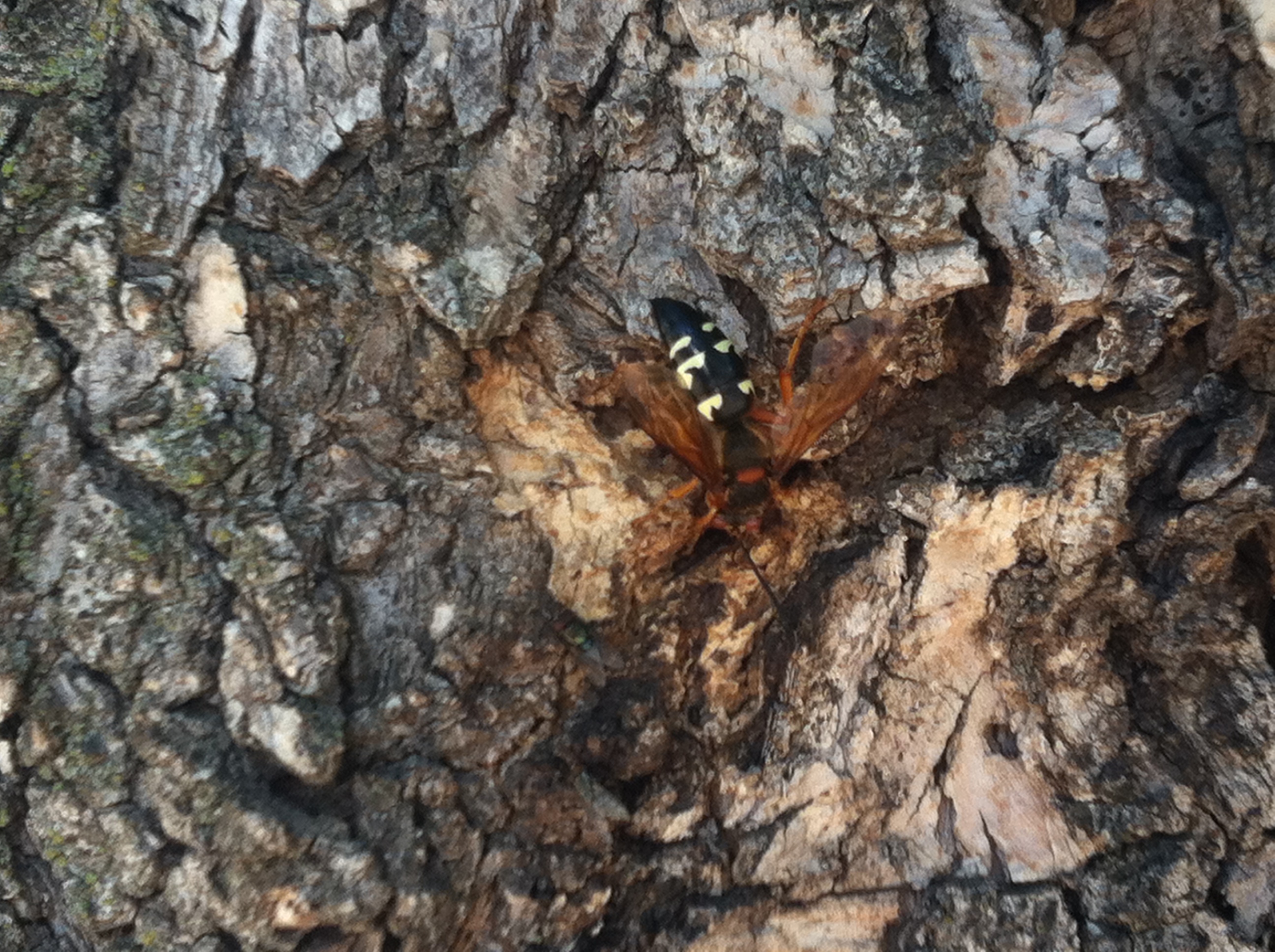 The massive bee living outside our home
We got gummy bears from a friend and they melted on the way to our house – block of bears!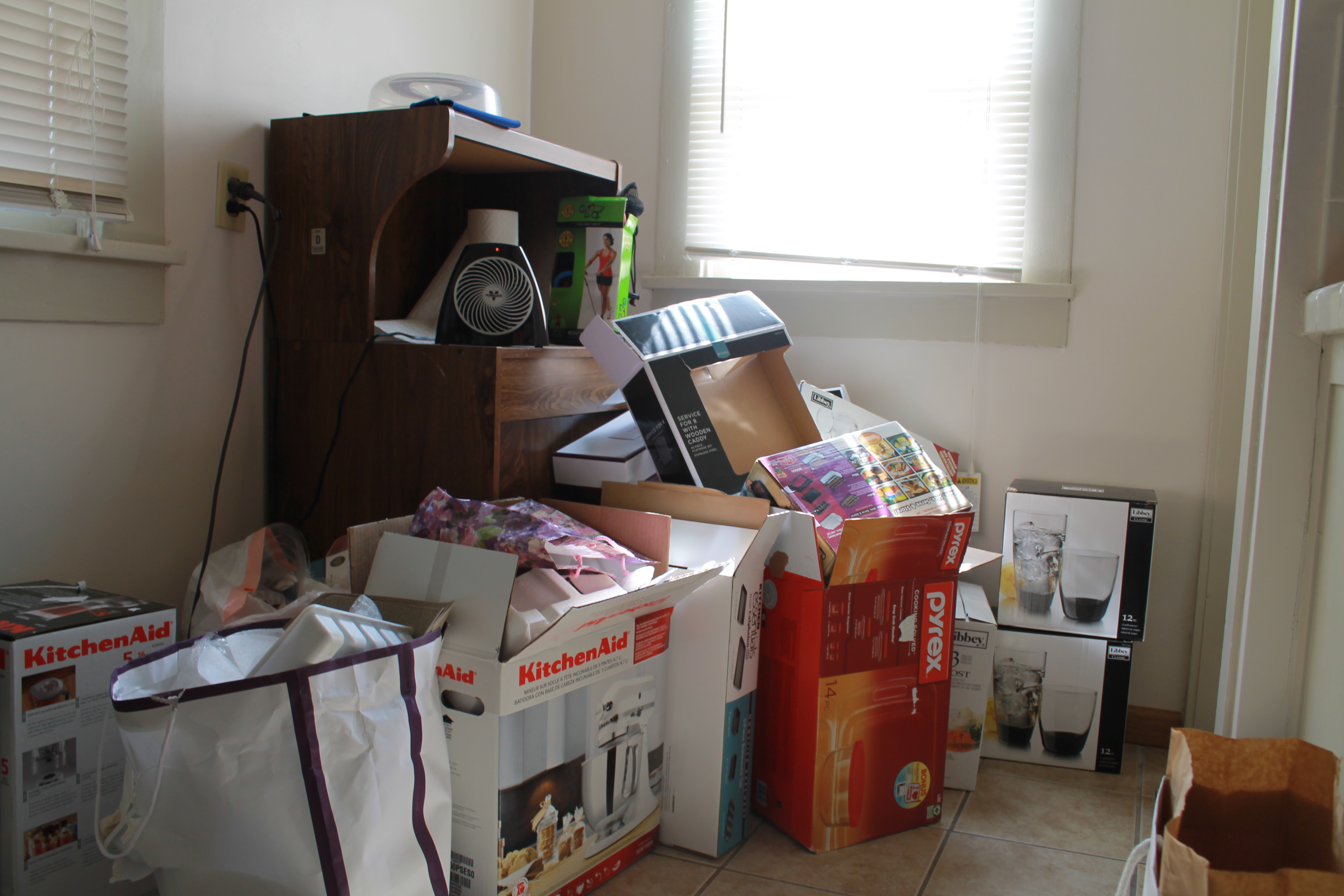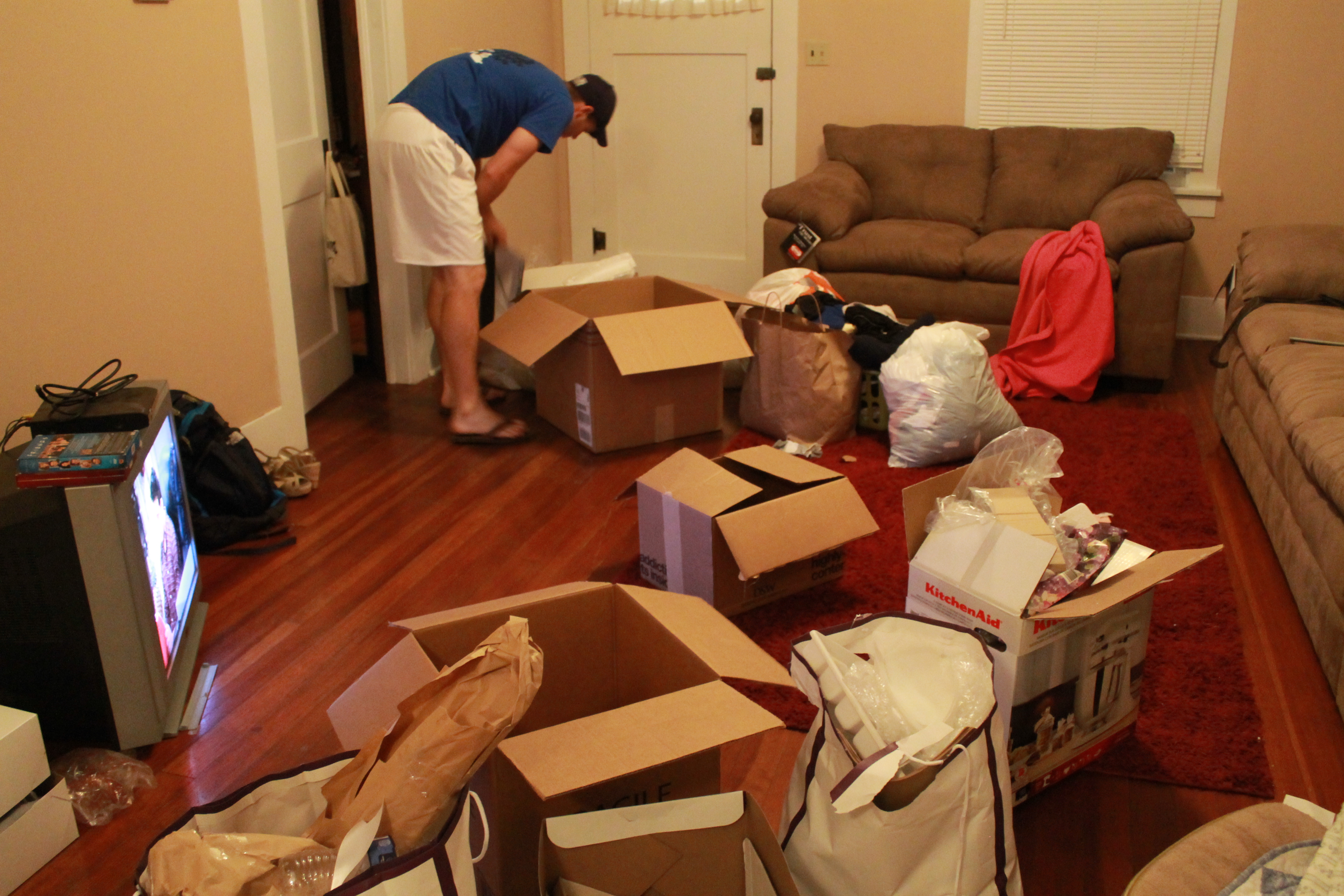 Bye for now!
-The Jaderston's