When Mike and I decided to get married on July 7th we were well aware that Northern Pines began 13 days after our nuptials. It's hard for us to believe that 8 of those 13 days have already passed us by. For the first four days, we relaxed. We promised each other that for the first three days back in Sterling we wouldn't think about camp because we needed to enjoy a little bit of relaxation and get settled into our new home. Those three days were fabulous. We did lots of unpacking, lots of cleaning, lots of laundry, lots of watching our favorite TV show, and lots of resting. The three days of relaxation promise is the best promise we've made so far in our marriage, in my opinion. Also, you should know that it was a pinky promise – the highest form of promise in our relationship.
So the three days ended and we have put almost everything aside and started to really focus on camp. So  our house, that is slowly turning into our home, is now our workspace. We spend lots of time on our computers, lots of time bouncing ideas of one another, and lots of time in prayer for the kiddos as they prepare for camp. We have also affirmed that we really do make a great team. 8 days in and marriage is still so much fun (even if we have to work most of the time).
I'll add pictures again, because I know that's why you're really here. 🙂 Enjoy!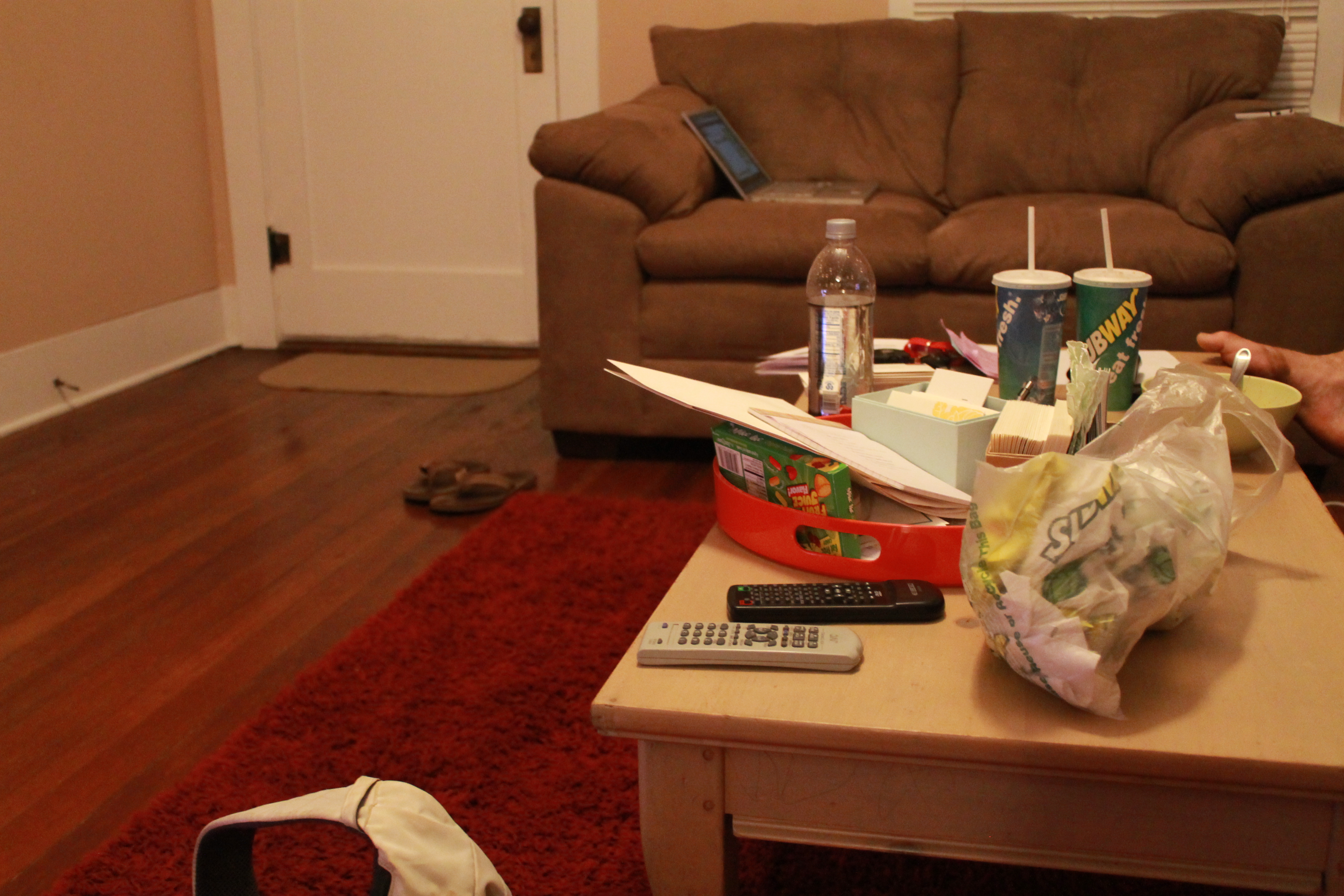 Our workspace and also dump everything space (Probably known as our temporary trash can as well)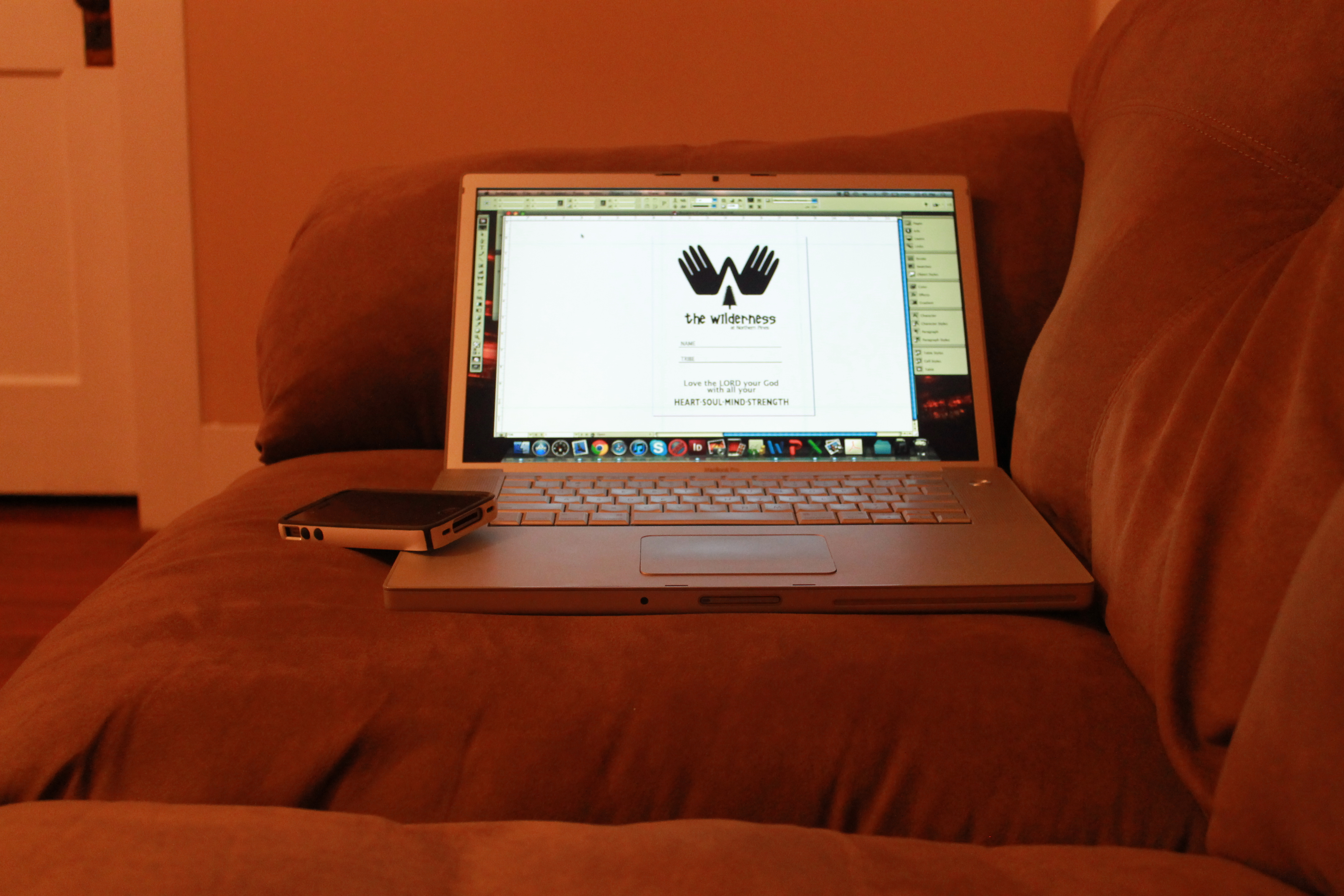 My workspace

our messy home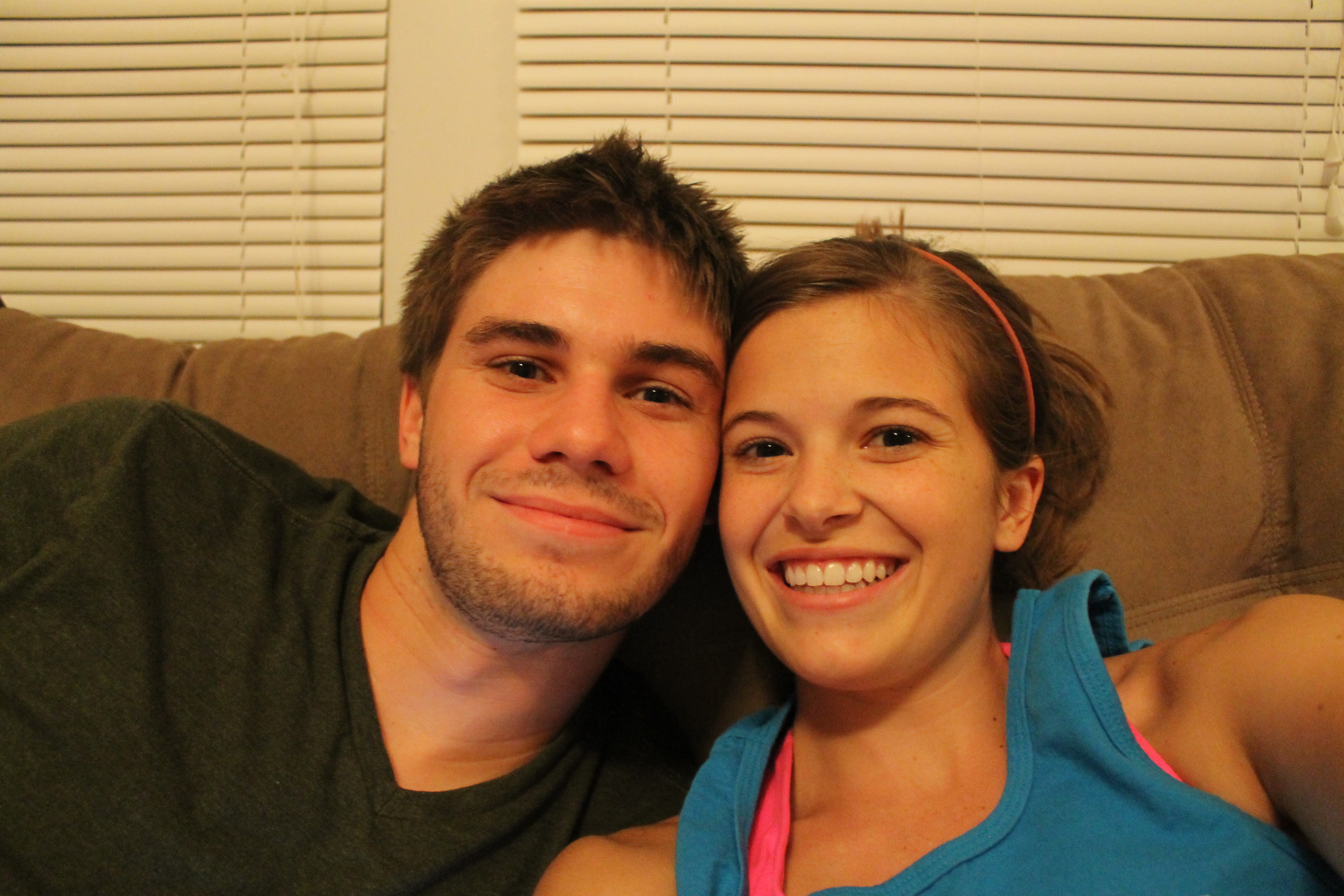 break for ice cream – necessary to get all this work done
bye for now,
-The Jaderstons