Since Mike and I have been juicing I've been in need of a labeling system. We like to make juice without recipes and just try as we go so when the juice is done and we throw it in the fridge to enjoy later we usually forget exactly what's inside. Enter Chalkboard Mason Jar Lids.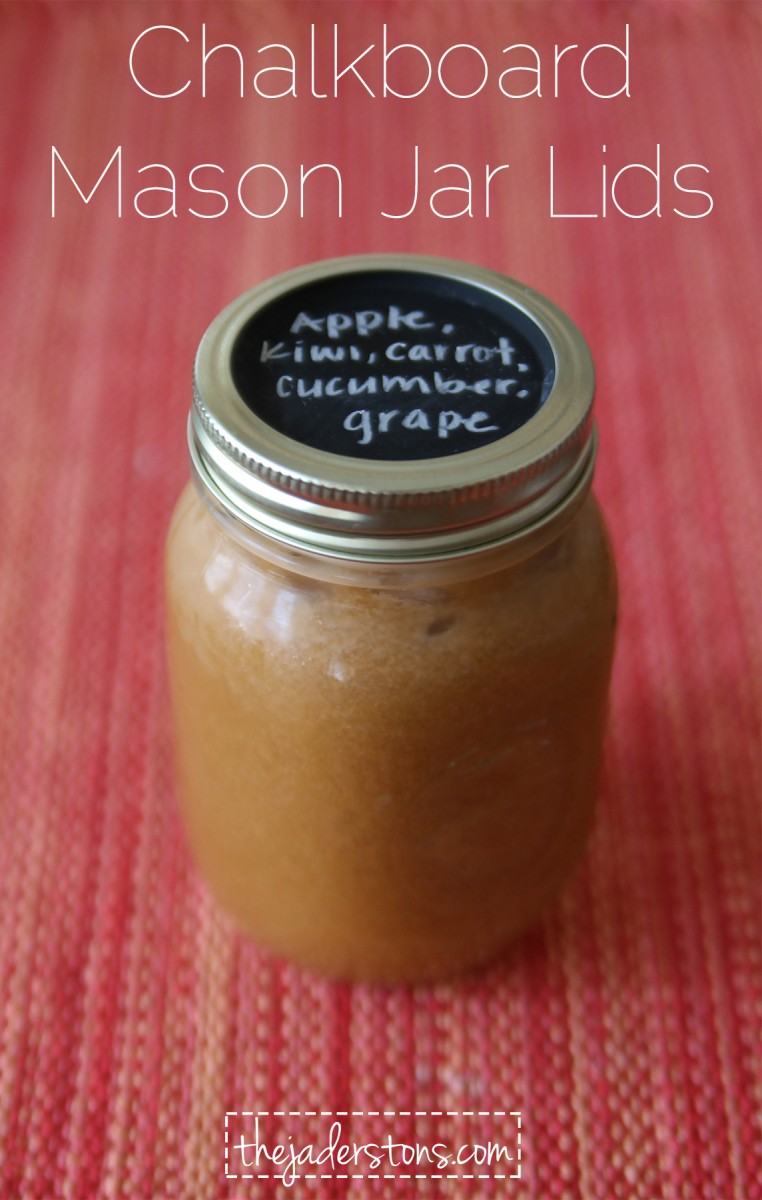 What You Need:
For a closer look at my supplies: Rustoleum Chalk Board Spray Paint, Allery's Chalk Cartridge Set, and Mason Jars
So, if you've never been in contact with a mason jar before, there are three parts.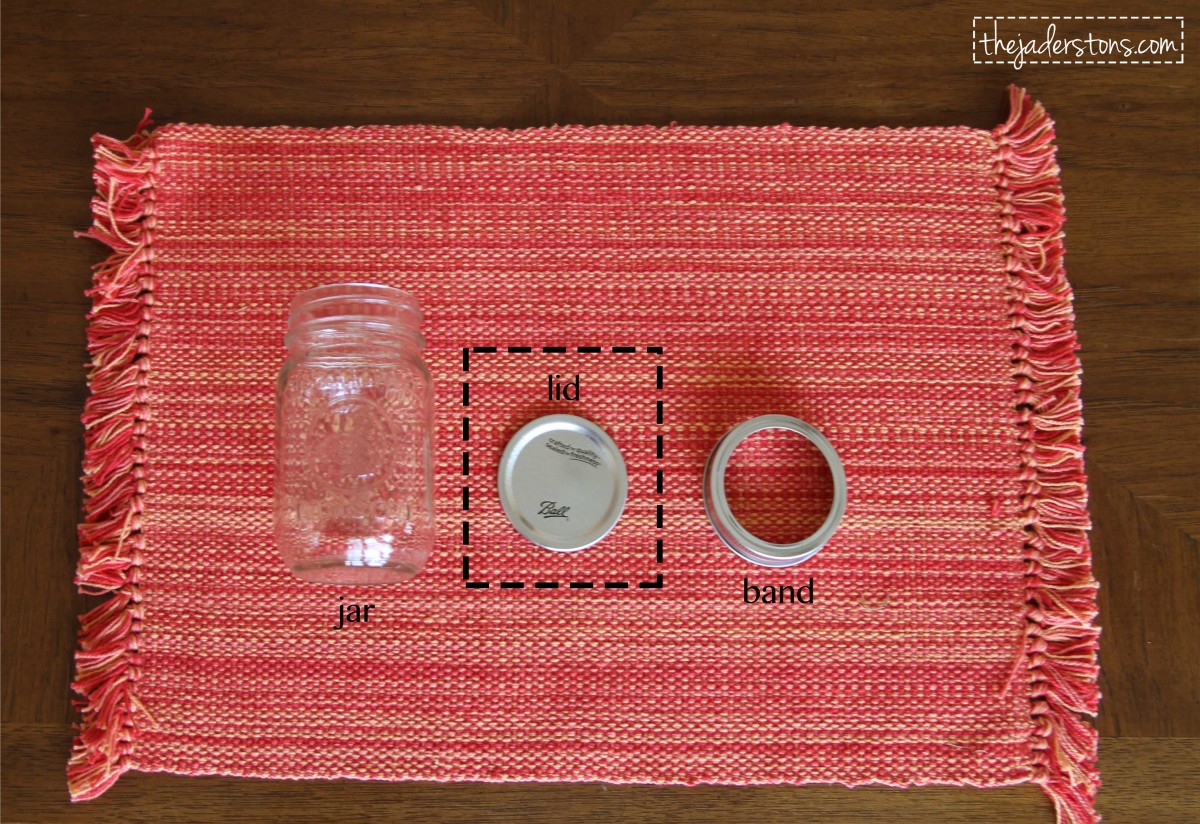 We are going to be focusing on the "lid" portion of the jar. First, you'll set up all your lids in a well ventilated area to begin spray painting. I had some primer left over from another project so I primed mine before I started but the chalk board spray can says that primer is not essential. Spray the lids until they're fully covered but don't spray too much or they will get drippy.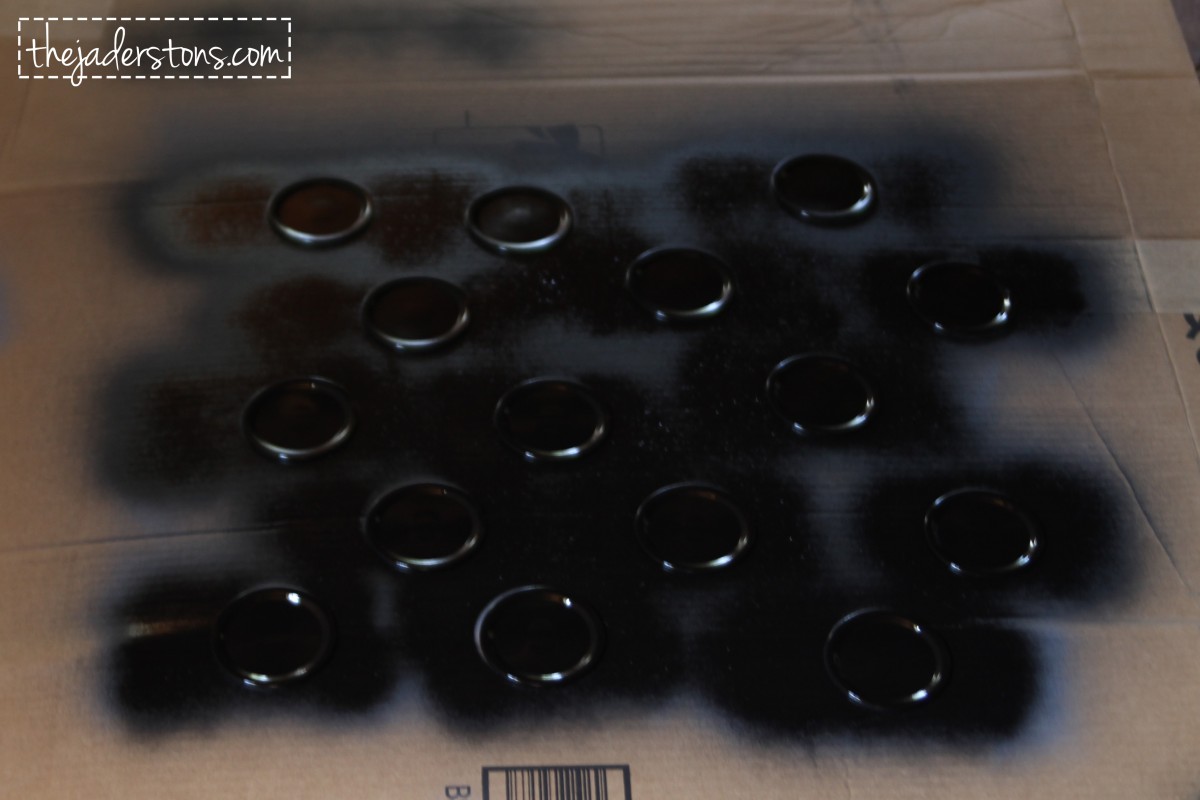 Wait the appropriate time and spray another coat of paint. Since you'll be washing these (preferably by hand) you'll want more than one coat of paint.
After 24 hours you can now "chalk" your lids. You do this step to season in the paint. This will prevent your first label from showing through every other label you ever write.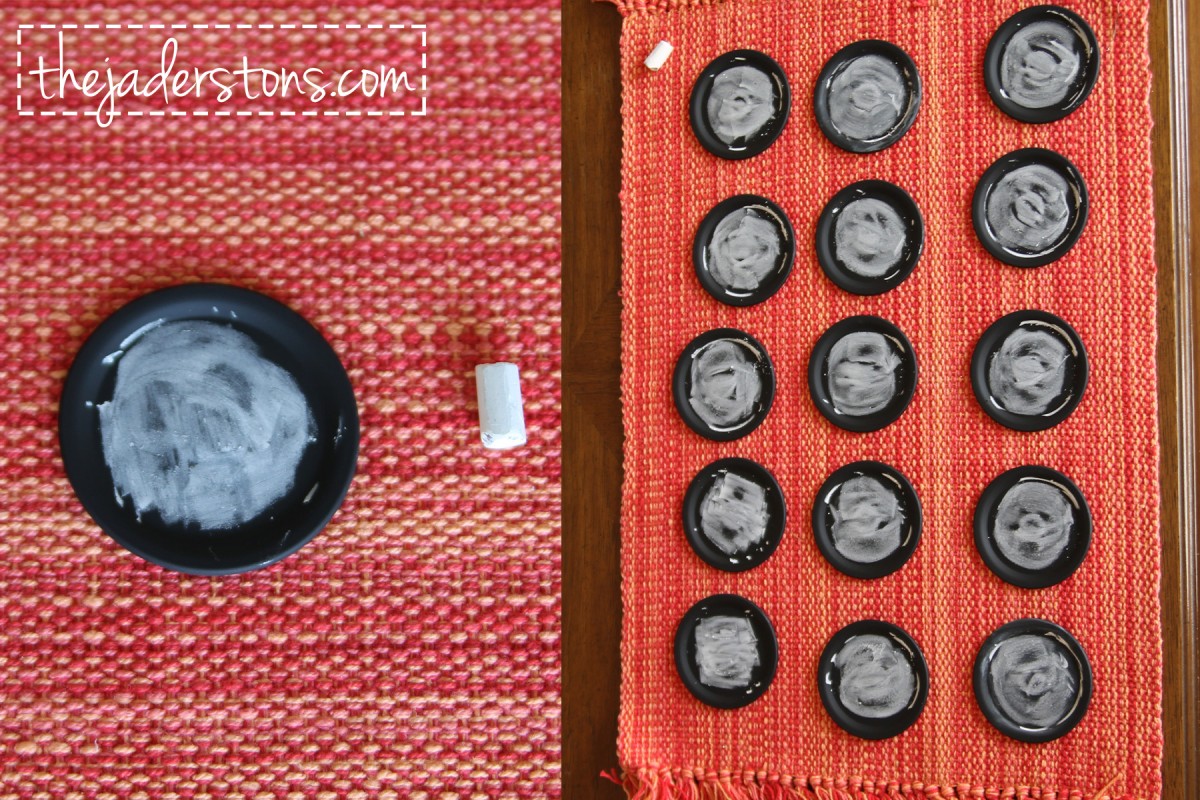 Wipe the lids clean and you're ready to start labeling!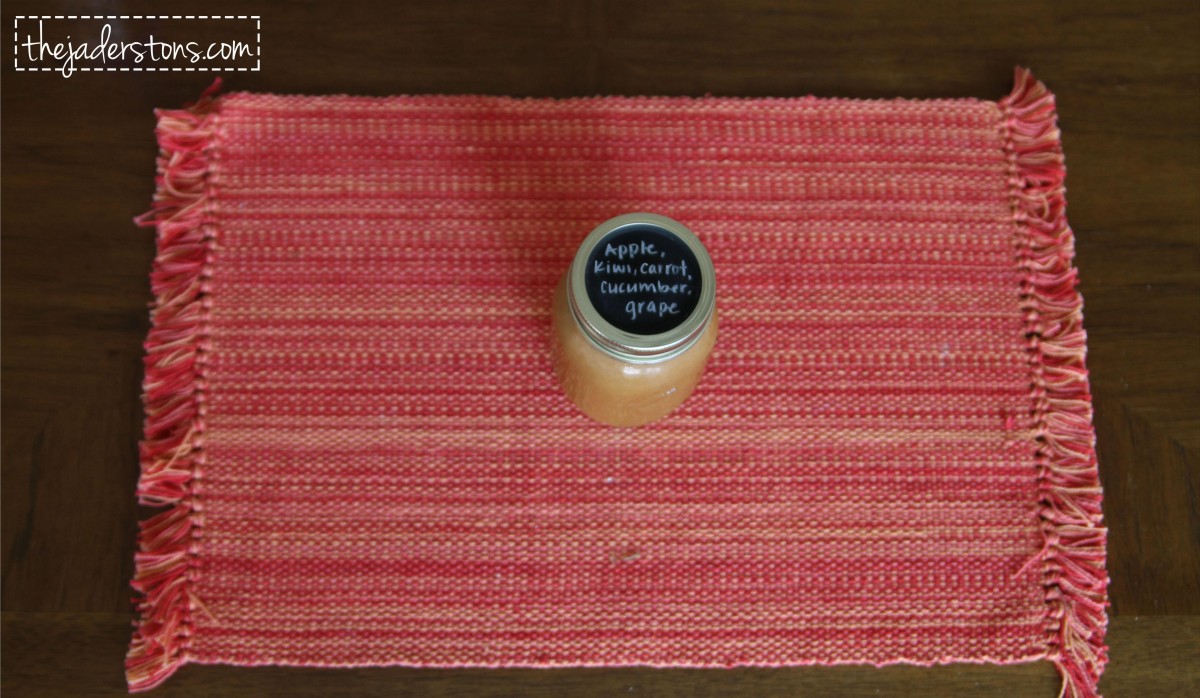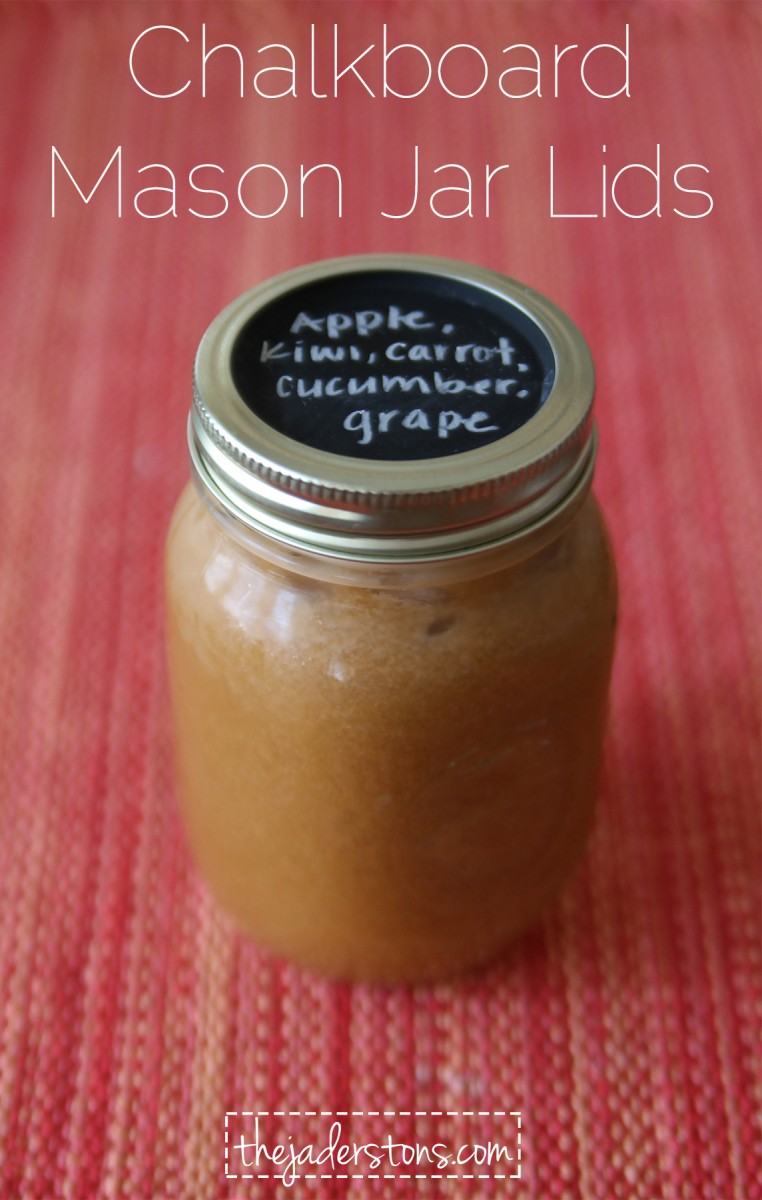 Chalkboard Mason Jar Lids
Things you'll need: Mason jars, chalkboard paint, chalk pencil
Time: 2 day project, but only 30 minutes of work
Enjoy you're new and beautiful way of organizing and labeling those trendy mason jars!
Happy crafting!
The Jaderstons