…

Last year at this time we were midway through our #marathonmonthofministry. We'd just found out about Dwayne's milk allergy and my sister in law and I were about to load up my car with a 2.5 month old and an 11 month old to go on a 12 hour journey to Northern Pines.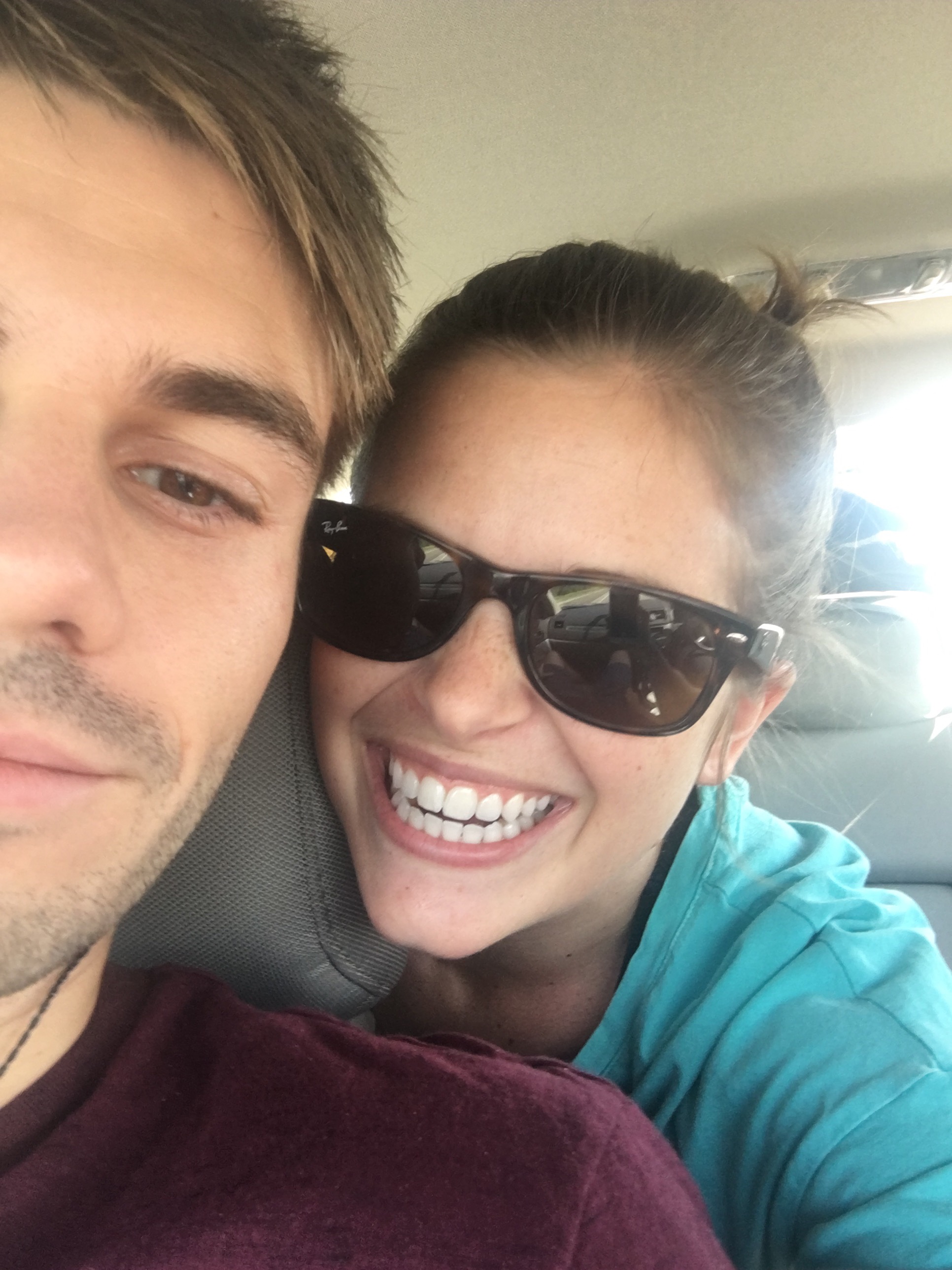 I haven't shared much about our current #marathonmonthofministry but we are again midway through. We had 6 days between camps this year. 3 of those days were spent celebrating the life of Mike's grandpa in Minnesota (unexpectedly) and the last two days have been madness trying to wrap up work and life and pack and prep. We're not quite ready for the weeks ahead and I feel very emotionally spent.
Mike and I have already spent 18 hours in the car this week. Tomorrow we will add another 12 to that number. Thankfully, Dwayne was able to stay with my parents while we went to Minnesota.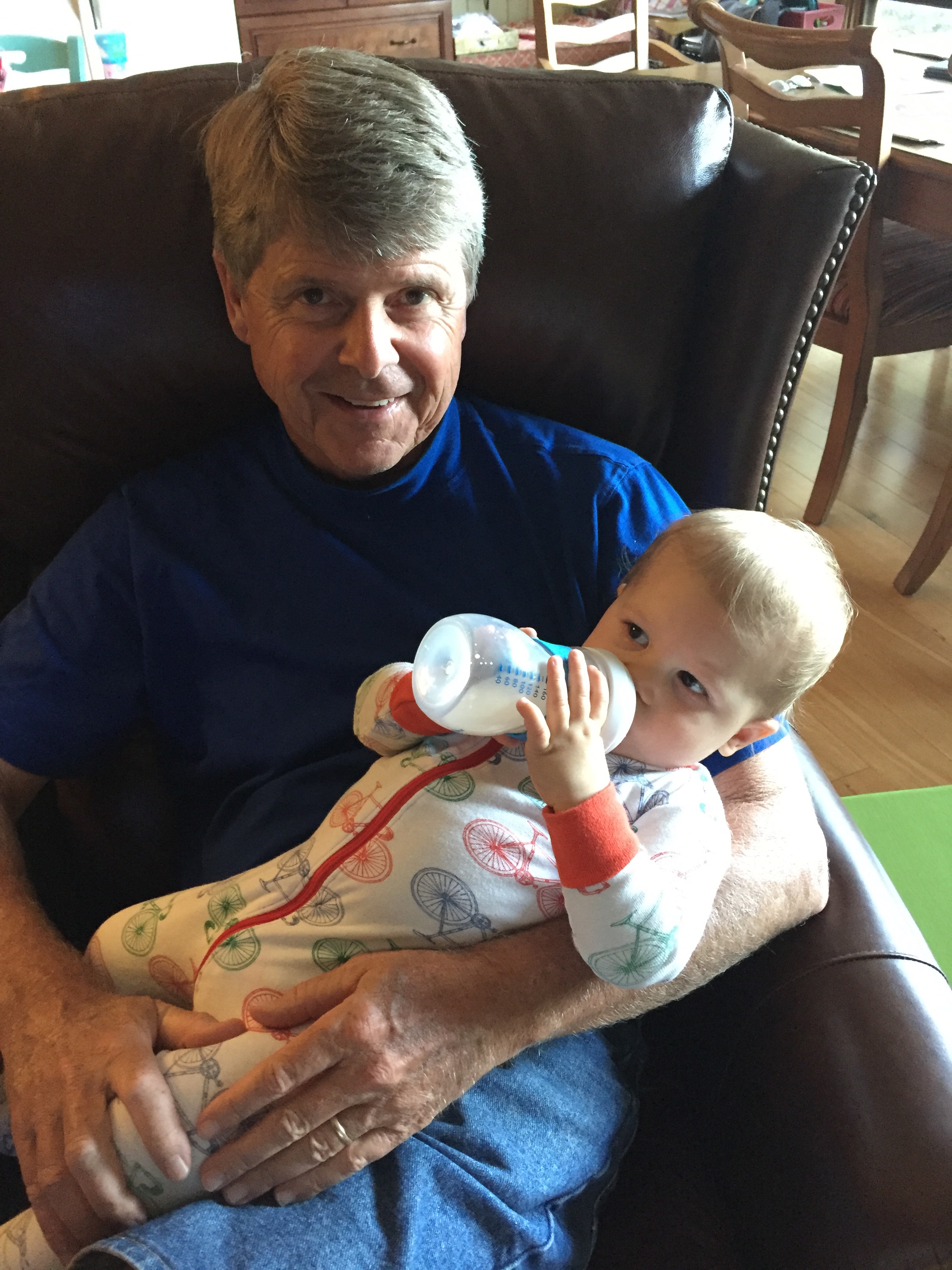 I'm breaking my unplanned blogging break with a request for prayers. Please pray for safe travels tomorrow and a happy baby. Please continue to pray for Mike's family. Please pray for rest and little stress.
We are excited for Northern Pines this year. We know God has big things planned. We're going into camp very emotionally exhausted but we're trusting that God will use us anyway.
I'll keep you posted on how things are going either here or on my Instagram. Thanks for continuing to keep up with us even when I'm real bad at sharing.
Happy day!