…
Do you like my catchy title? Ha!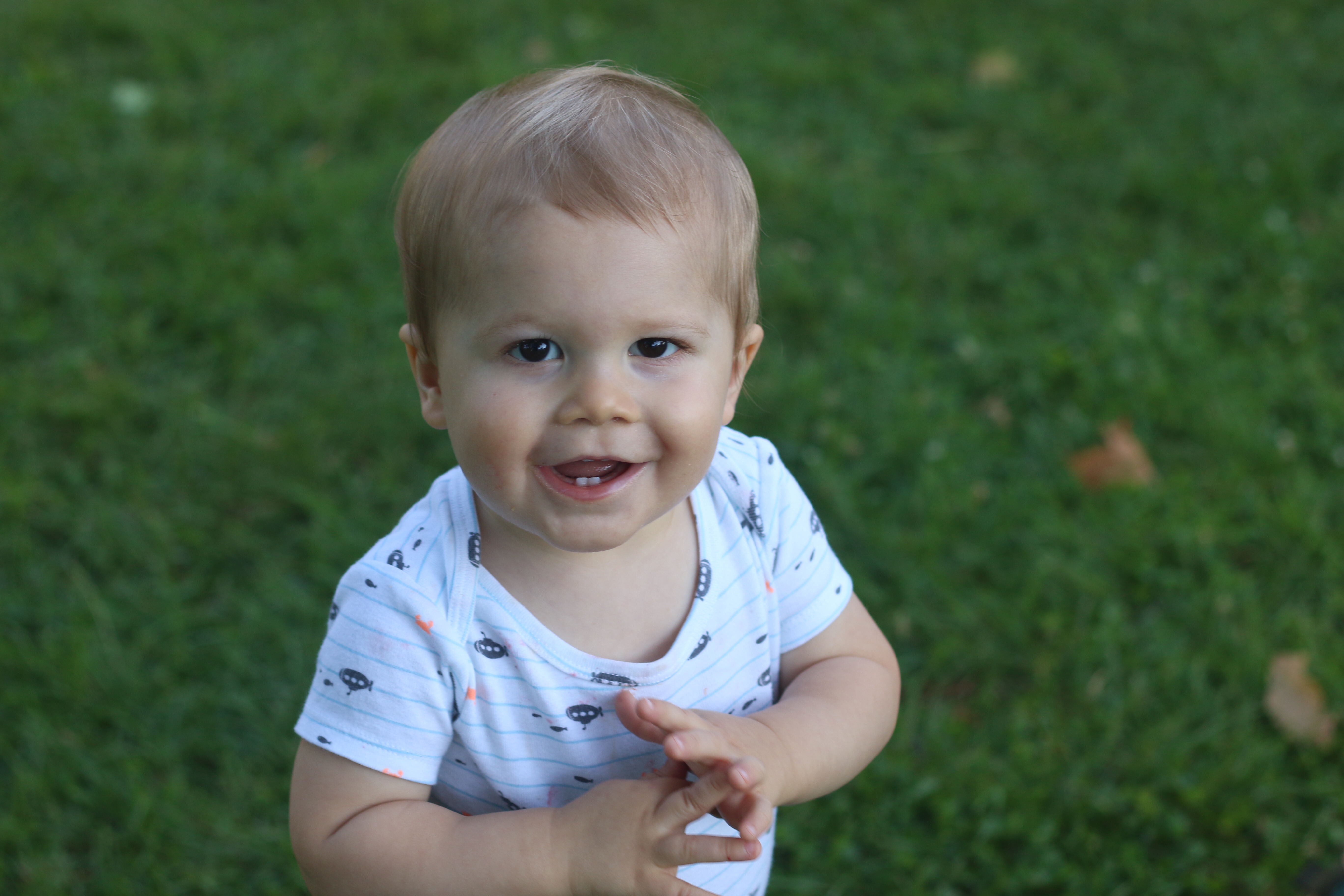 We've been up north for 4 days now and I'm happy to report that Dwayne is finally starting to settle in. Sleep has gotten easier and the schedule is becoming simpler to handle.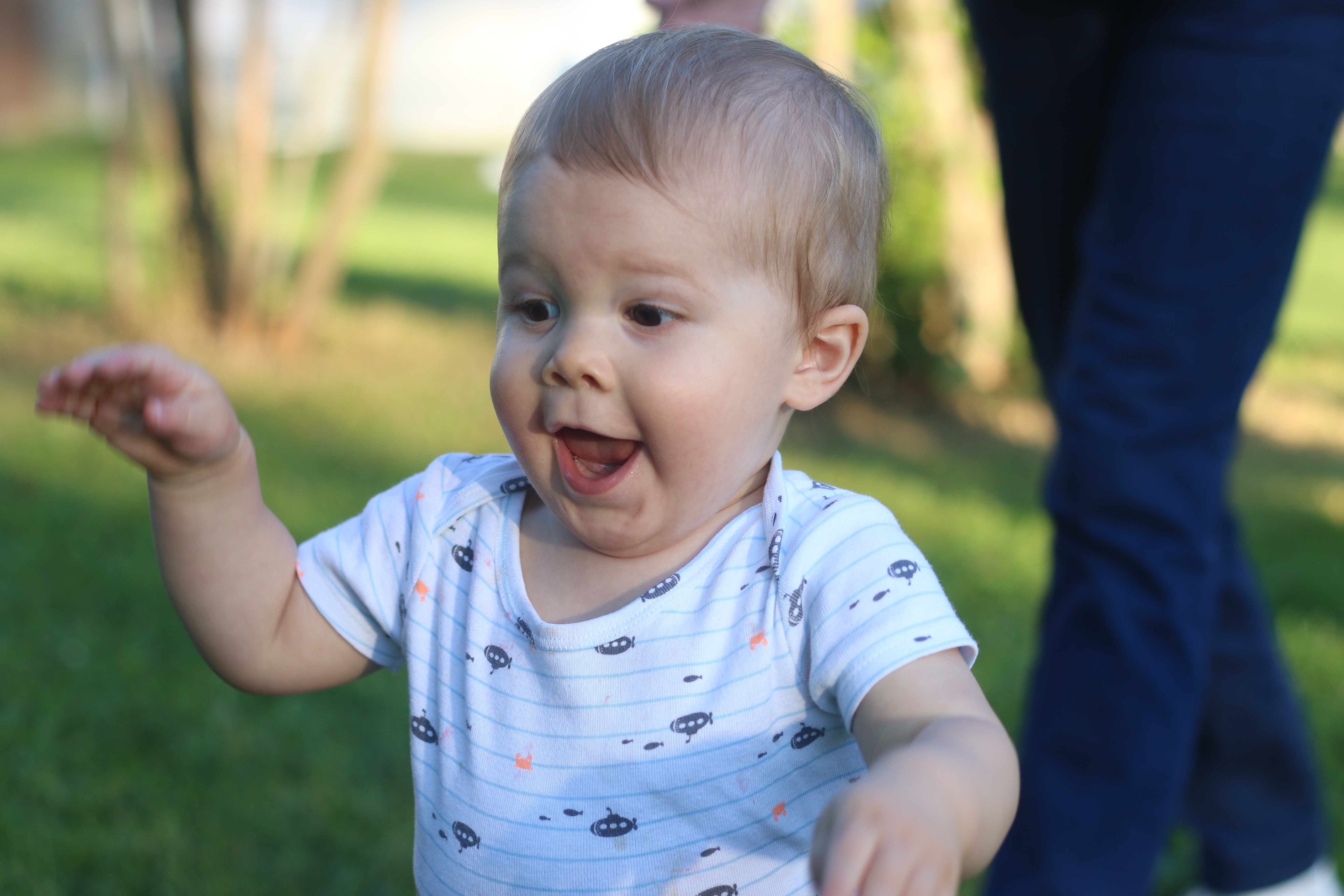 Meal time has been the biggest change this year with a 14 month old. Feeding him and feeding myself while also keeping an eye on the children and managing parent conversations is a.lot. But it'll get easier as the week goes, yea?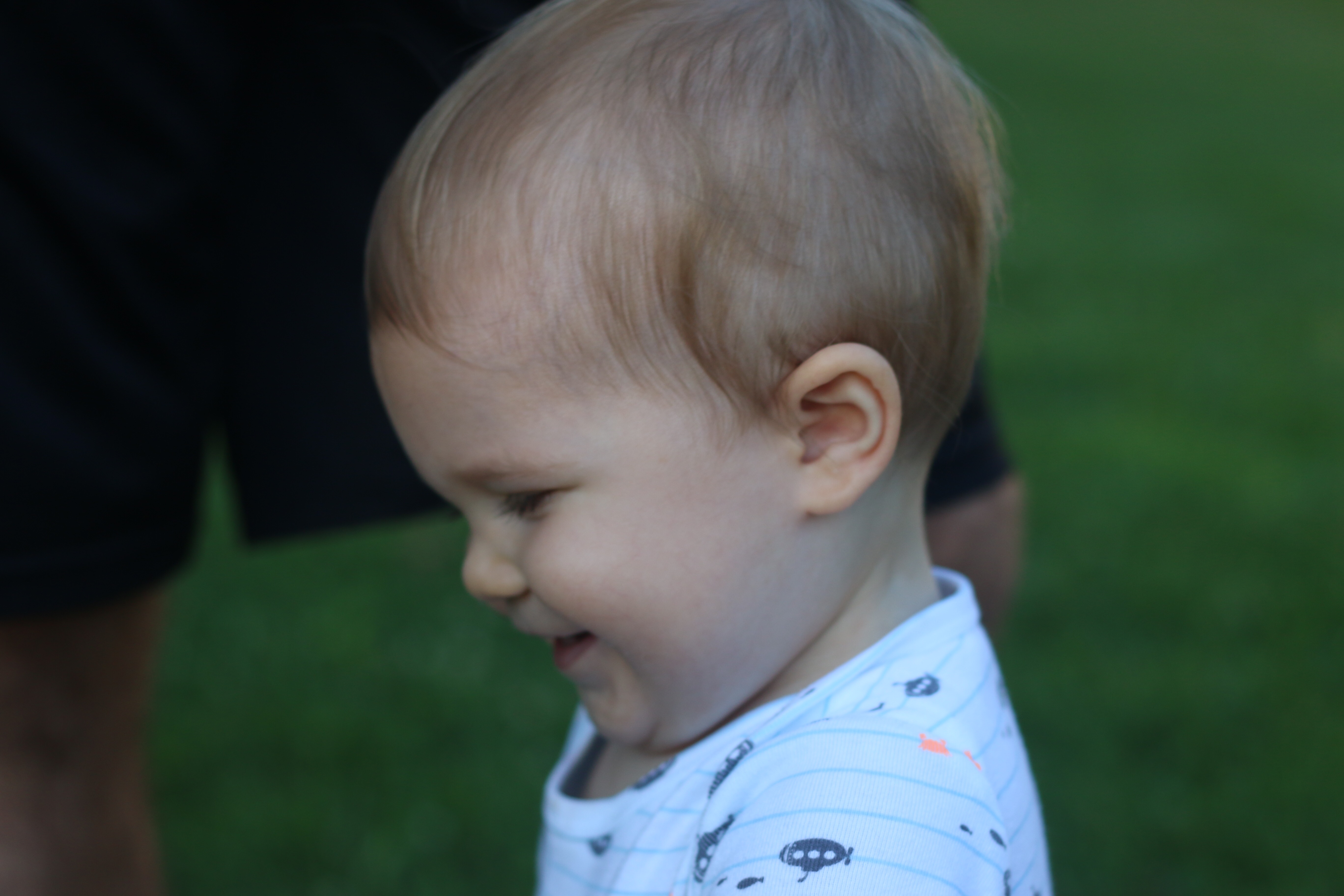 I have been forgetting to drink water and my body gave up on me earlier today. I crashed with a major headache but thankfully Mike stepped in and helped with Dwayne which feels like a miracle because he is usually super busy.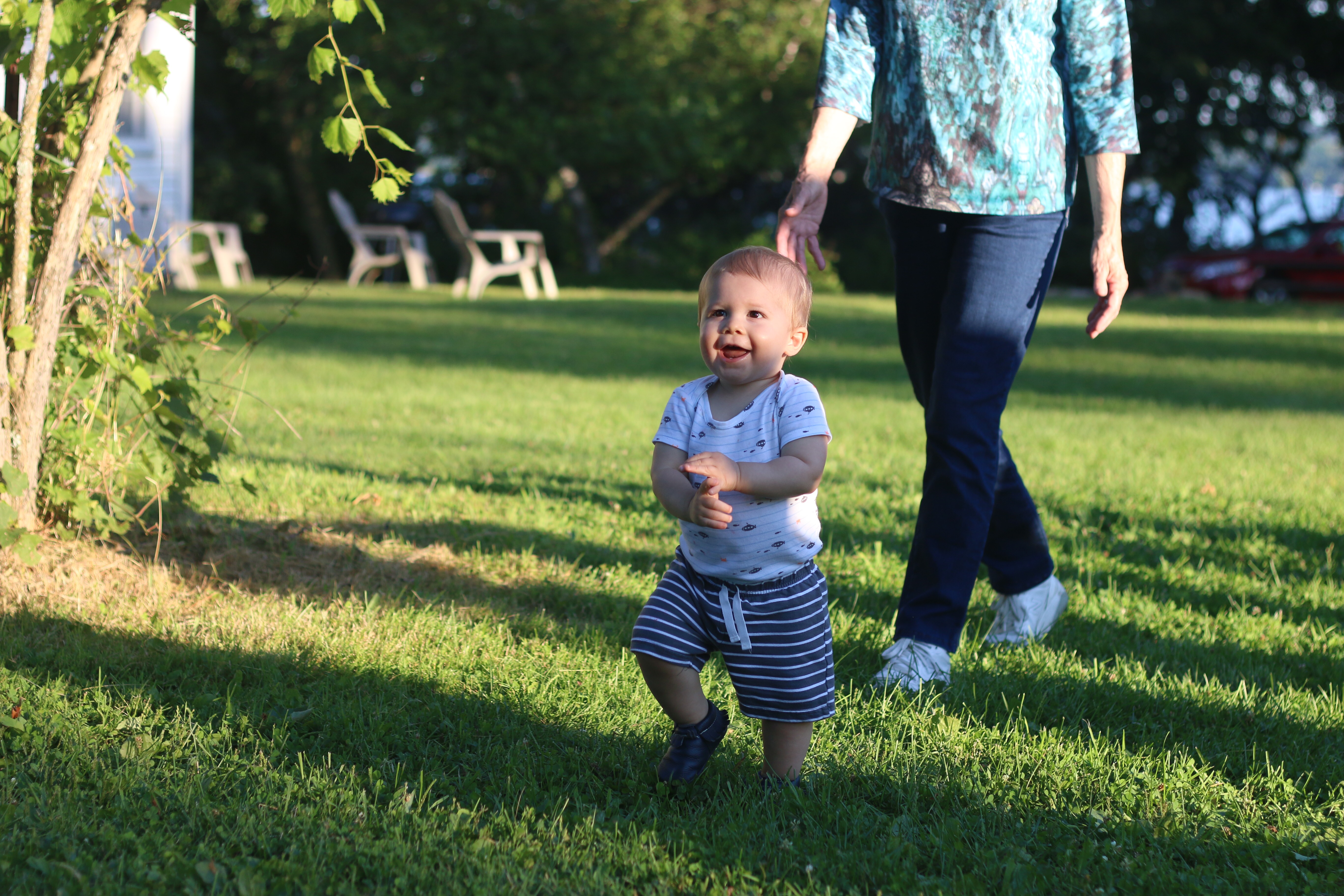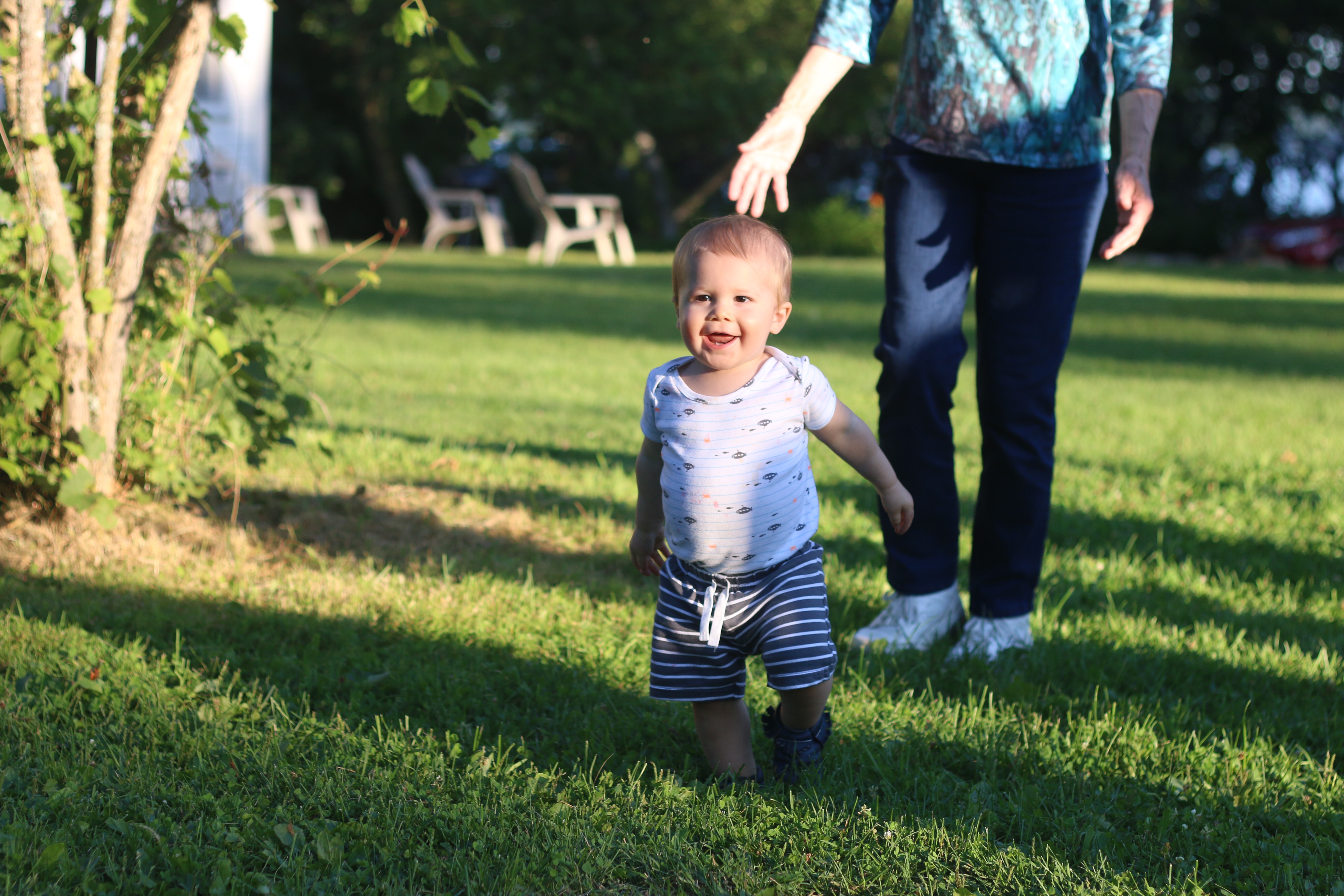 Goal for tomorrow: drink water and only water and lots of water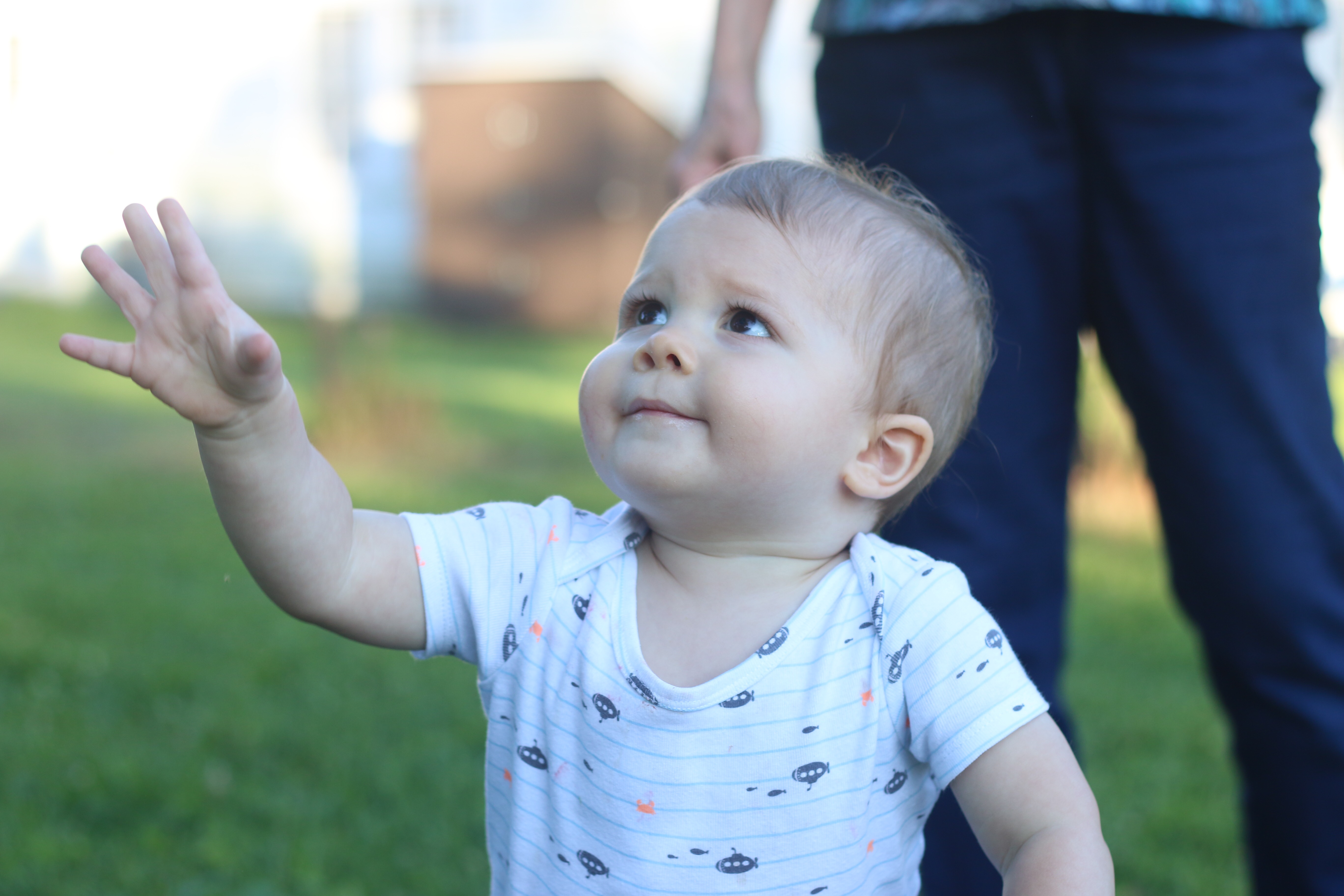 I grabbed my camera tonight which is a really good escape for me while still being present. It's pretty clear that Dwayne is having the time of his life. He has his grandparents and his great grandma to love on him – plus 43 over eager children.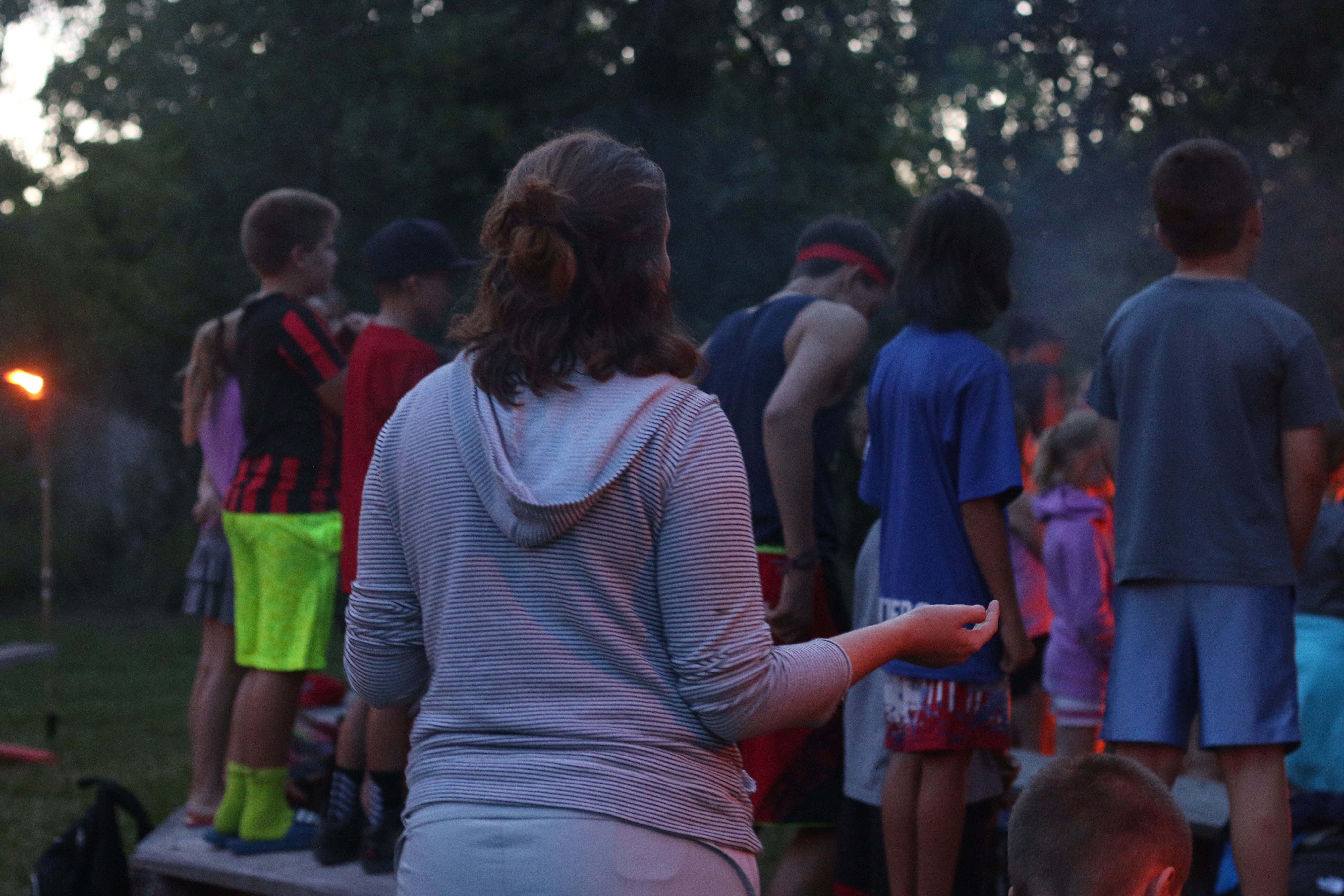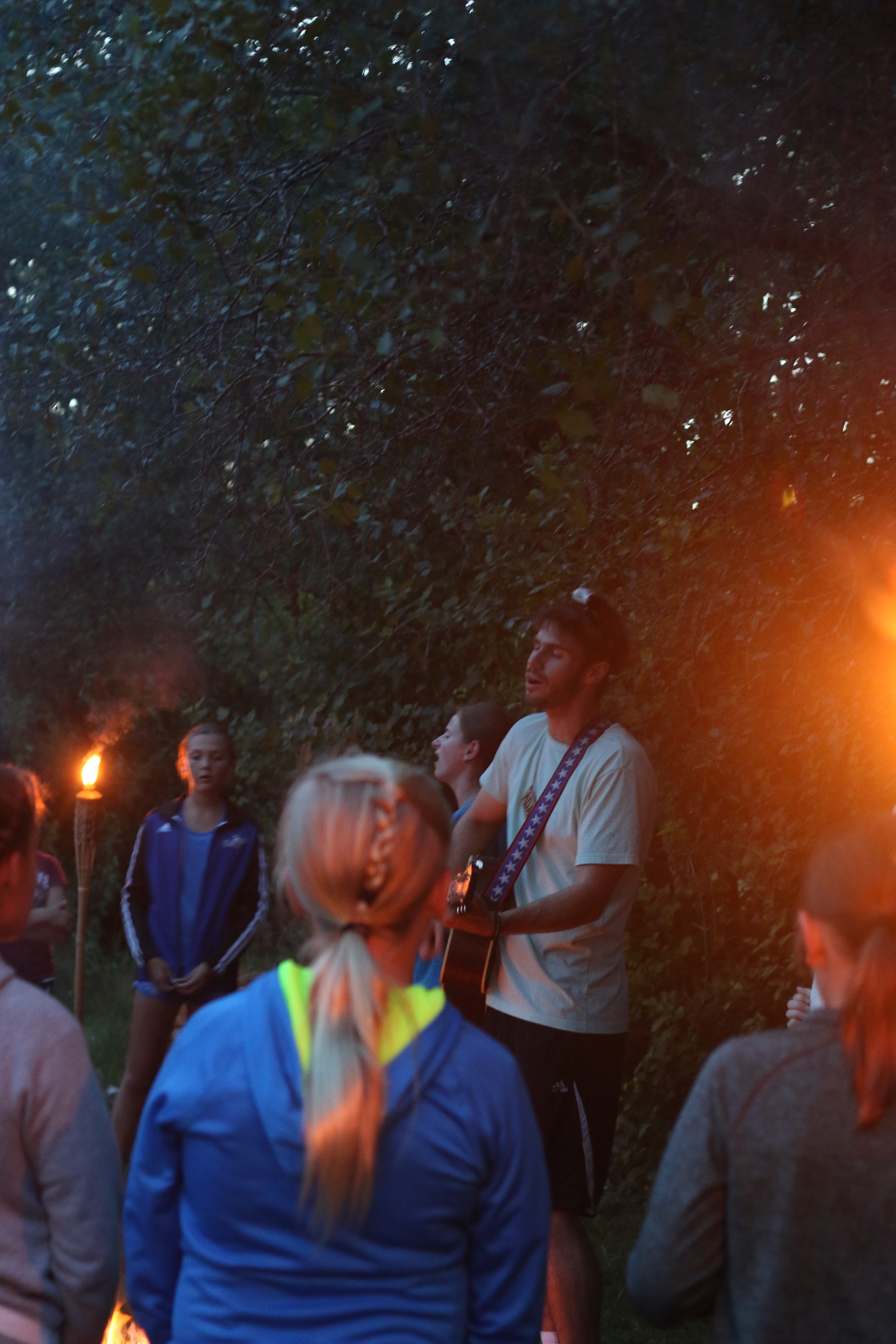 Overall today was a good day. Hoping for things to just get better from here on.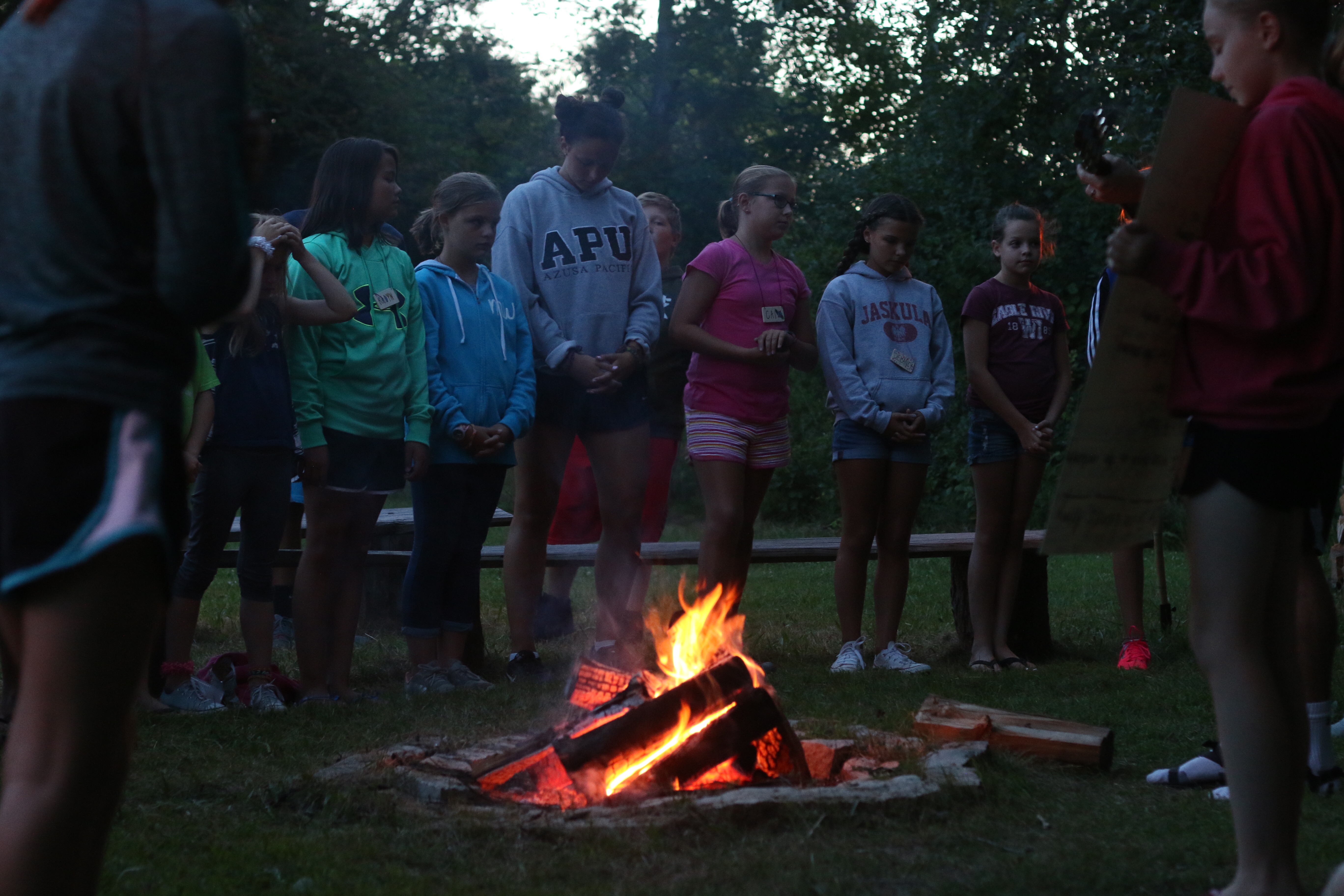 Happy day!